Altruism for Success 101: Surefire Ways to Make Your Business More Socially Conscious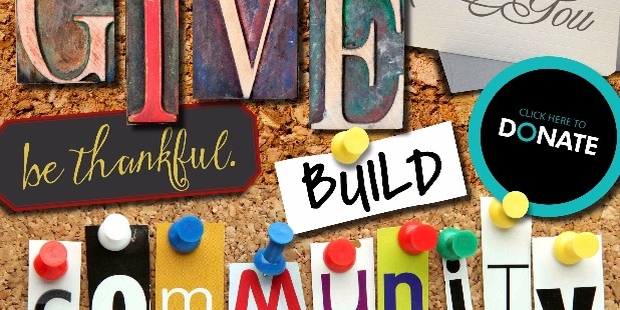 In the past, businesses only cared about making profits without any consideration to the needs, cares, or concerns of society at large. Back then, society was still under the impression that political incorrectness was a normal thing. Nowadays, many companies are making a sincere effort to establish their business as a socially conscious brand that's aware of key issues which are close to their hearts.
When you think about it, being socially conscious with your business is a smart strategic move that could boost your profile to customers who are now more discerning when it comes to pledging their loyalties to certain brands. More than just paying lip service, a company that commits to being socially or ethically conscious must uphold their beliefs because any action that contradicts their benevolent intentions will result in a severe public backlash and be branded as hypocrites.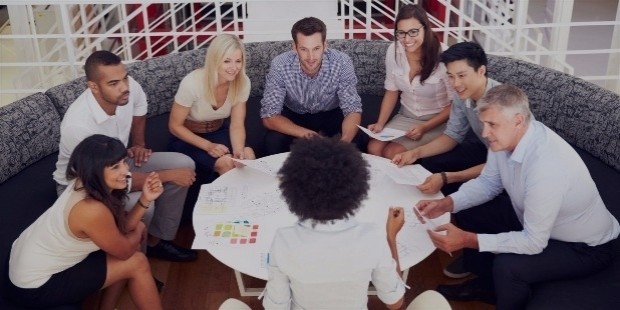 Naturally, you don't want this to happen to your business so it's important that you don't make any public declarations about making your brand more socially aware unless you are truly willing to make an impact in your neighborhood or community. Multiple research studies conducted by various study groups have confirmed that being more attuned to the social, civil, or political issues of the day will have a direct positive impact towards the bottom line of your livelihood.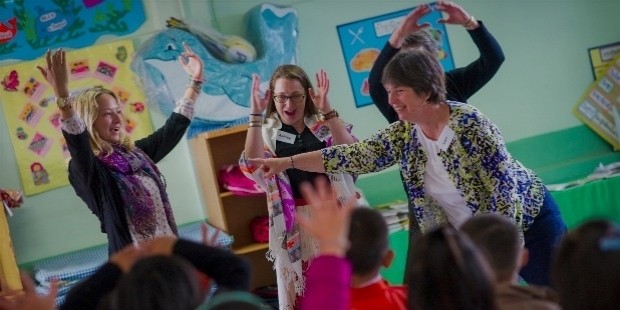 A high degree of social awareness isn't just limited to the customers who respond to your brand, but also to the people who work under your leadership or management. Both your employees and your target demographic are instrumental in the success or failure of your business depending on how intuitive you are when it comes to the subject of philanthropy.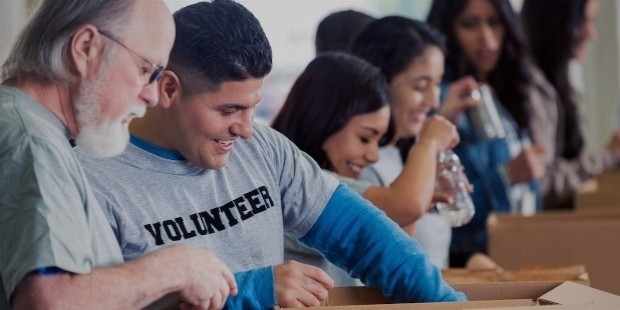 However, you shouldn't just move forward with your business by taking a socially proactive stance; there's more to social awareness than just saying to people that your company is being charitable. Remember that actions speak much louder than words, so you have to be very careful about how you present your brand in public because consumers will expect you to embody whatever it is that you've advertised on a large scale.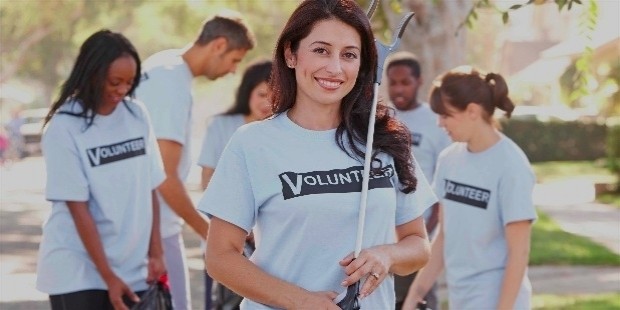 Merging commerce with magnanimity is certainly a challenge, but one that you must boldly rise up to in order to ensure the sustainability of your business. You'll soon realize that once you take that brave step of transforming your brand into something that aims to help various aspects of society, then you'll surely reap the rewards for your noble actions. Take a closer look at the advice featured below on how you can make your business more socially conscious.
Be genuine with your altruism
The key point that you must remember when moving your brand to a more socially responsible public image is ensuring that you are genuine with your intentions. The path to success lies with your level of authenticity and if you truly commit to being altruistic with your company's actions, then you'll surely notice a positive change happening within your business aside from those that are happening in the community. If you are unsure about how to make your mission more concrete in nature, here are some important elements for you to consider so you'll know exactly how to make the right approach: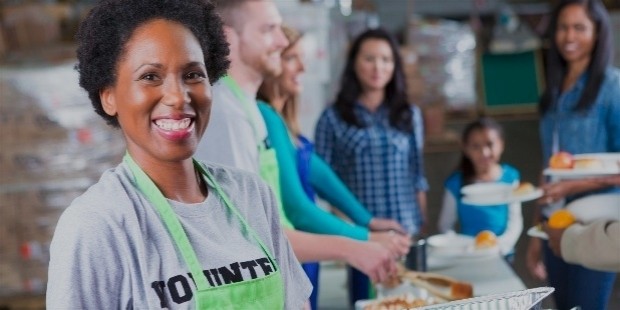 Don't settle for mediocrity when it comes to being charitable. Make sure that you really go big or go home when you intend to make a serious social impact.
Focus your philanthropic efforts on your immediate local neighborhood because your bottom line relies on the business of those living in your general area.
Think about minimizing the risks of harm towards certain elements, especially if youve publically advocated for protecting something specific. For instance, if you vowed that your company will be more environmentally-friendly, then make sure that your business strictly adheres to more sustainable business practices on every single level.
Transparency is vital because nothing breaks the trust of your customers than having to be really shady or ambiguous about the ethics of your company.
Make your goals realistic
A common mistake most companies make when trying to be more socially active or responsible is the fact that they tend to overreach their aims and end up failing when they don't meet the standards they've set upon themselves. That hurts much more than the backlash coming from disappointed consumers, and so you really have to be very careful when setting your goals. Always remain firmly grounded and realistic when you're trying to set goals on your path to social awareness or activism.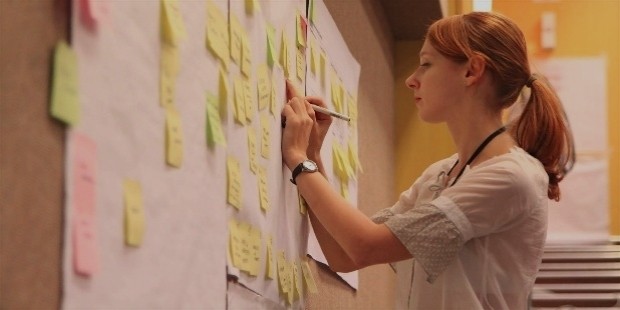 Bear in mind that change isn't going to happen overnight, and people will really notice if you're pushing to make things happen and expecting instant results. Furthermore, you have to consider the size and scale of your business because going overboard with your altruistic goals might create the negative effect of making your company financially unstable, and you don't want that to happen. Always take things one step at a time so that you'll stay firmly in the safe zone even when you're trying to make the world a better place to live in.
Discover talents with social awareness
In this modern day and age, more and more young individuals are eager to make a difference in society and so you must be savvy enough to tap into this new generation of working professionals to be part of your flourishing business. Injecting your staff with young and intelligent workers will ultimately give your brand the edge and advantage it needs to constantly remain in the know when it comes to social issues. Research studies and statistics have shown that companies hiring individuals born to a younger generation helps their profile to a broader audience and keeps them socially relevant in the process.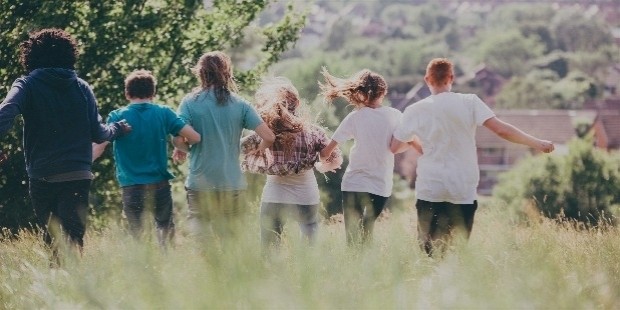 Moreover, veteran workers can certainly learn a new thing or two if they engage with younger professionals who see the world with a different perspective. Coordinate with your human resources department so you'll be able to source out prospective applicants who aren't just desirable candidates on paper, but are also smart, engaging, and very passionate about social activism when you interact with them in person. When you've found such individuals to be part of your team, they could very well help make your brand successful.
Allow others to generate ideas
The common saying "Two heads are better than one" holds a considerable amount of truth because most of the best ideas are made when two or more people are willing to collaborate. Entrepreneurs who understand this point are likely to succeed with their intentions for social awareness than those who don't. Its important for you to have the positive attitude of collaboration because you can't hope to achieve your goals without the input of other people who might have some bright ideas tucked away under their sleeves. Company meetings are great opportunities for everyone in your company to share their ideas and listen to others who may have something valuable to contribute.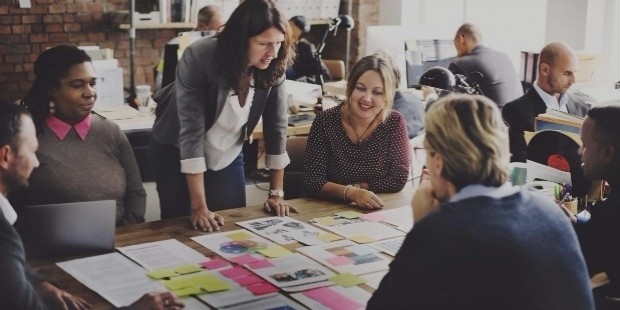 Have an open mindset when you're trying to crowdsource ideas because you'll never get anywhere if you're narrow-minded in your approach. Additionally, it's a good thing for you to have others assess your own ideas because getting second opinions from others will allow you to gauge whether you're on the right track or not. Don't just rely on your intuition when trying to push a socially proactive agenda; you need to make sure that such plans are the result of several people working together for a common cause.
Create like-minded business partnerships
In relation to the previous point, it's not enough to work with others within your company but you have to consider the intriguing possibility of working with other businesses who share the same goals as you do. This fosters a positive sense of camaraderie and community rather than treating others as rivals or competitors vying for the attention of consumers. And this is a crucial angle that you have to consider: by thinking of other companies as allies in your quest for social awareness, you're also giving yourself the opportunity to forge lucrative business partnerships in the process.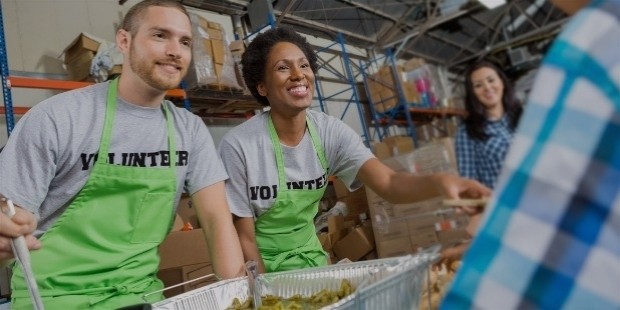 When you think about the big picture that way, you'll see that everybody wins, and when everyone wins, that's powerful incentive for you to keep fighting the good fight. And this kind of thing doesn't just apply to other businesses; you can also benefit from partnering with charitable organizations or nonprofit institutions. For example: if your brand is committed to helping the welfare of animals, then you should think about making generous donations to groups like Greenpeace, the World Wide Fund for Nature (WWF), and the People for the Ethical Treatment of Animals (PeTA).
Remain consistent with your generosity
Consistency is very important when you're trying to build a socially conscious image for your brand. It's a known fact that when you're doing everything you can to make the lives of others better, then that can inspire people to work harder so they can excel at their jobs. Boosting productivity and morale within your employees is a happy complement to the goodwill your business is contributing to the community as a whole. You also should consider creative ways to build teamwork between your employees while also giving back to those philanthropic organizations with whom you chose to associate with.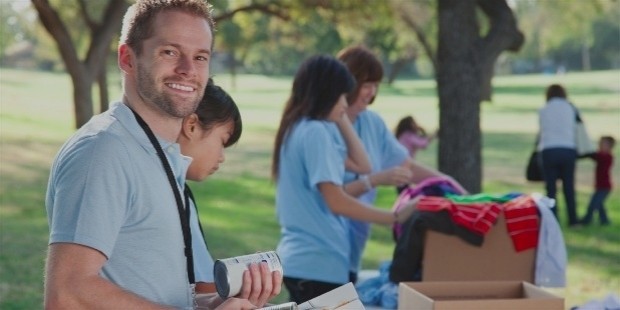 A good example of this is organizing a monthly volunteer drive where you and your employees will pay a visit to a nearby homeless shelter and assist disenfranchised individuals or perhaps making a pillgrimage to a tree planting site so you can plant seedlings in the hope that they'll grow into big and tall trees in the future. There's really no limit to what your business can do as a genuinely magnanimous brand, so make sure that you always stay true to your goals and focus on doing what it right rather than just sticking to your bottom line.
Want to Be Successful?
Learn Secrets from People Who Already Made It
Please enter valid Email