5 Basic Project Management Steps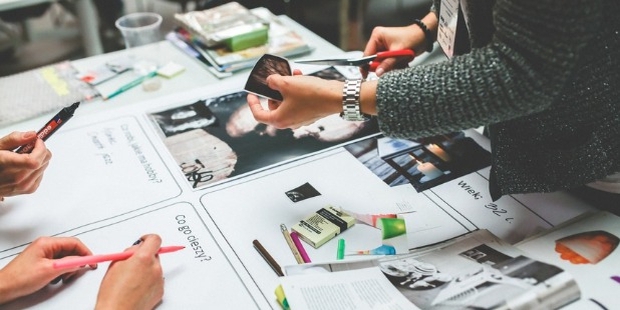 In a world of rapid change and growing complexity, it is important for business projects to be approached as efficiently as possible to best ensure that they arrive from point A to point B. Reaching a goal takes good project management, plain and simple. According to Business Dictionary, project management is the body of knowledge concerned with principles, techniques, and tools used in planning, control, monitoring, and review of projects.
Managing a project can be overwhelming – things like time constraints, working with different personalities, and unexpected costs are just a few of the things to deal with. You should keep these five basic steps in mind when managing a project:
1. Identify the Idea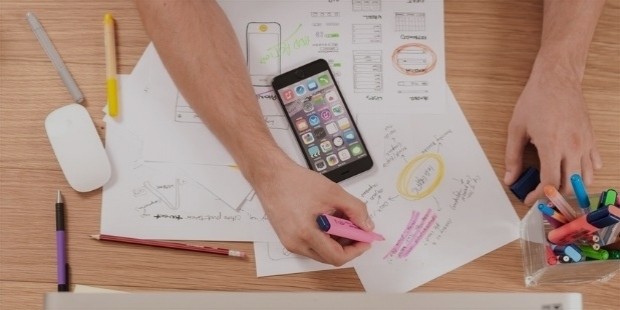 Identify the concept that you wish to execute.Then, assemble the decision-makers of your team in order to decide if this idea or concept is something which can actually be done. Better to find out in the beginning than halfway through.
2. Develop a plan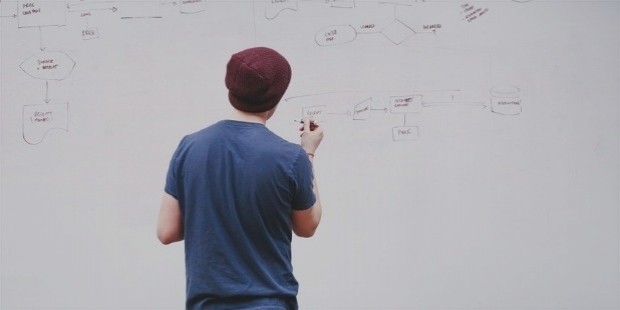 Here's where your team tackles the logistics. In French cooking this is called mise en place – getting together all the ingredients, recipes, and knowing what time exactly to put the roast in the oven. Establish your timetable, budgets, and needed resources for the project.
3. Inform and Execute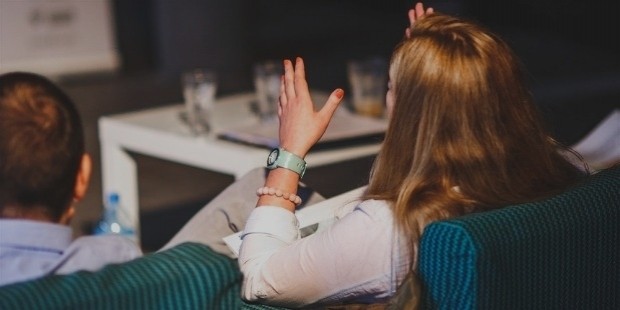 Steve Jobs was brilliant in his strategy as a project manager because of the way he communicated the specific tasks while keeping the unified goal in mind. That way, everyone involved stayed informed. Make sure your team is well informed.
4. Keep the Project on Track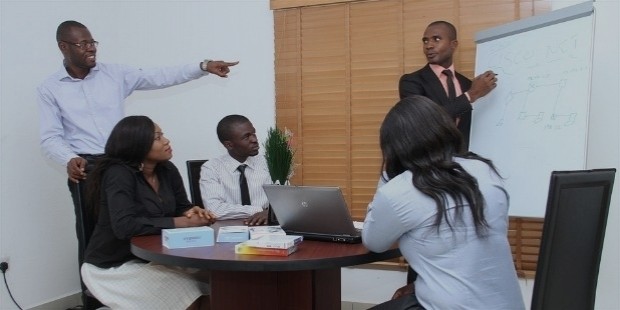 It is prudent that the project manager makes reference to the initial plan and schedule when figuring out where the project stands. If there is an unanticipated delay or cost, the project manager can adjust accordingly to keep the project progressing.
5. The Finish Line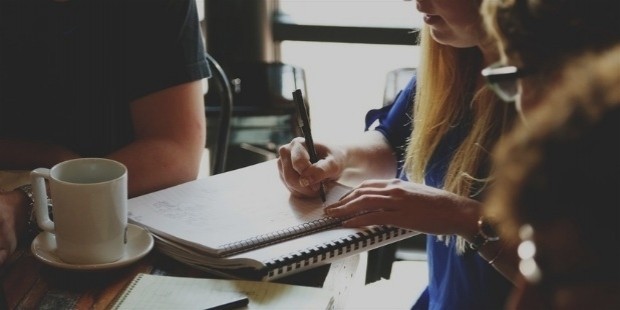 Also known as the project close. Once a project has been completed, it is important that a reflective period is there. Use this time to analyze what went right and what went wrong, and how to build upon that history for the next project.
Great things don't materialize out of thin air. The Eiffel Tower, democracy, and the light bulb – all these things took a team of individuals operating with the same unified vision. And that kind of teamwork still applies today. Keep these five basic steps in mind for when you decide to take on your next big project.
Want to Be Successful?
Learn Secrets from People Who Already Made It
Please enter valid Email