Positive Affirmations for Life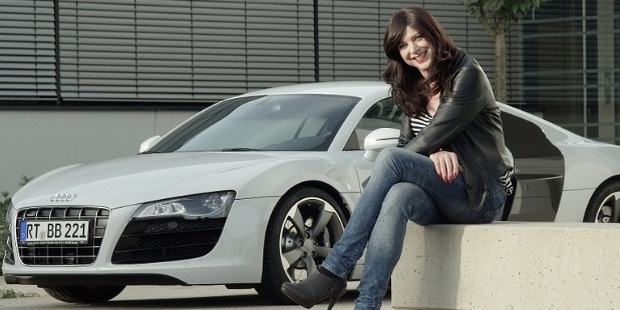 Positive Affirmations for Life . We cannot solve a problem with the same mentality that created it - said Albert Einstein. Our thoughts are determined by our social milieu, our family upbringing, our education, our experiences in life and a variety of other factors. If an average person wants to be successful, he has to think like a successful person as both their sets of thoughts will be different. One must accept and follow the positive affirmations in order to make life better which ever way a person wants to.
1. I Am Ready For a Change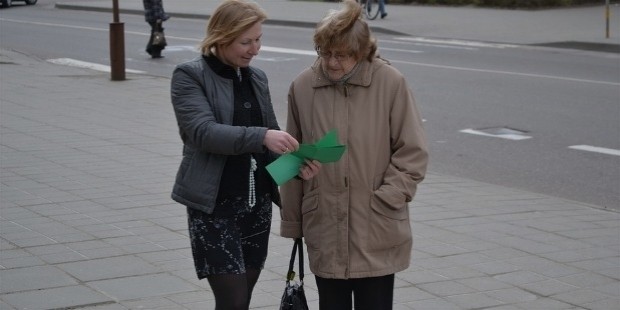 The Affirmation gives you a confidence that any change happening in the life is for overall good in the long term for you. That I am open to positive changes in all areas of my life. I feel that the change has brought about the best part of my life and it has begun today.
2. I Awaken in The Morning Feeling Happy And Enthusiastic About Life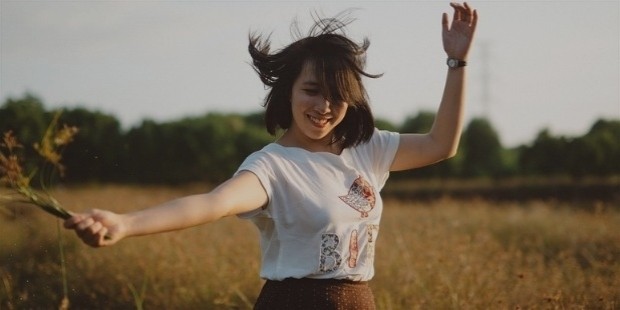 The Affirmation read out daily infuses confidence to attend daily chores diligently with interest , look forward to the day and accept the challenges faced in life with great enthusiasm , happily. By repeating it again and again the subconscious mind takes a positive note and the feel good feeling reflects.
3. I Have an Active Sense of Humor And Love To Share Laughter With others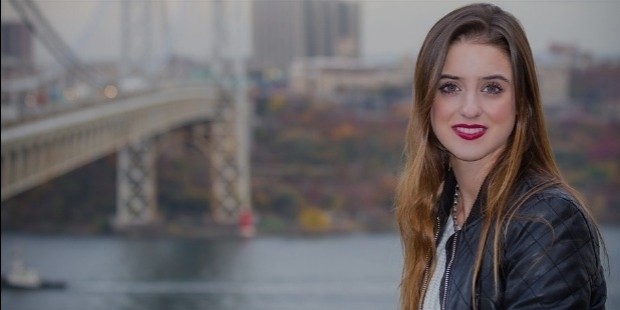 The Affirmation endorses your subconscious mind that you have the power and are intelligent , and have the ability to create humor from daily life situations and share them with others . This makes a person feel light hearted and even in difficult or stressful situations the mind finds reason to be humorous.
4. I Have Healthy Boundaries With My Partner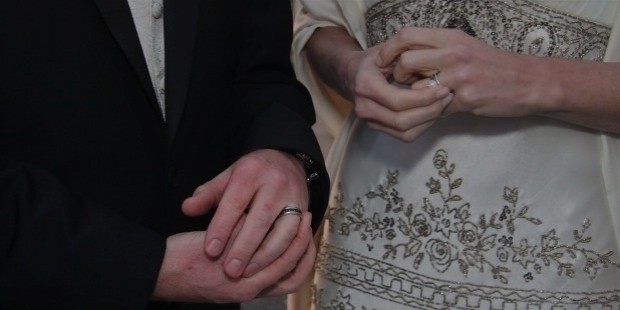 Nobody can live life alone and is bound to have a life partner. The confidence of believing that you have maintained healthy boundaries with your partner in any or all respects gives a boost to live life without worries and knowing you have somebody to depend upon is what this Affirmation makes a person feel so.
5. I Expect to Be Successful in All My Endeavours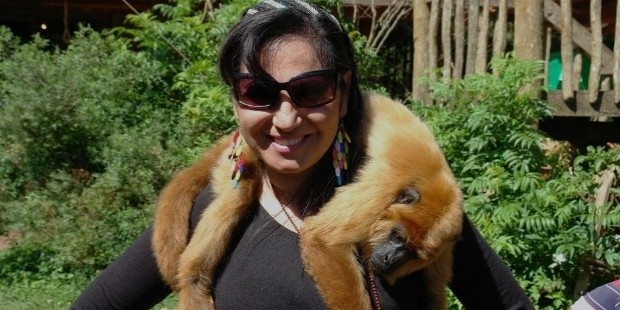 6. I Feel Powerful , Capable , Confident , Energetic And on Top of The World

7. I See Fear as The Fuel For my Success And Know It is a Reality Awaiting My Arrival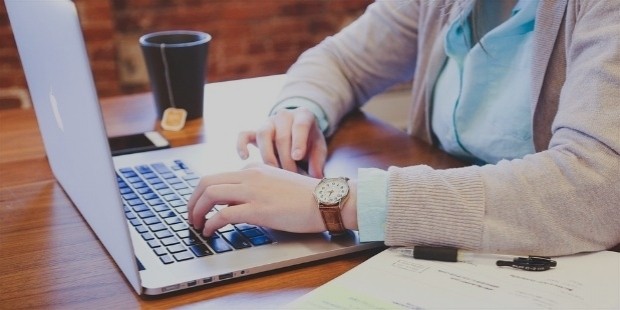 8. When I Breath , I Inhale Confidence and Exhale Timidity

9. I am Energetic And Enthusiastic, Confidence is My Second Nature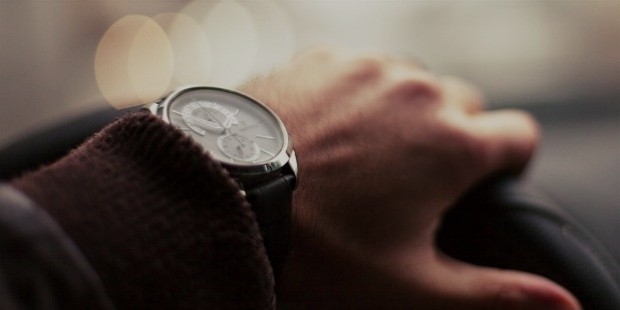 10. I Love Change And Easily Adjust Myself To New Situations

11. I Always See Good in others and Attract only Positive Confident People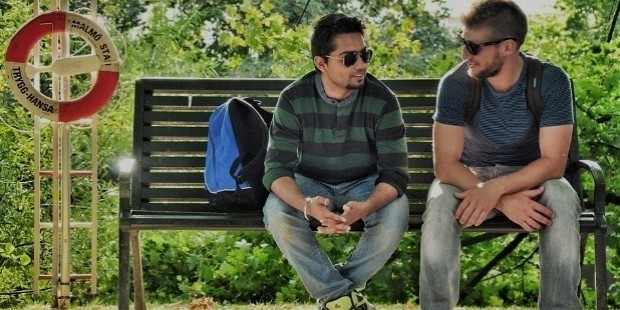 12. I Fully Accept Myself and Know That I am Worthy of Great Things in My Life

13. I Find Deep Inner Peace Within Myself as I Am

14. My Personality Exudes Confidence . I am Bold and outgoing

15. I Rest in Happiness When I Go to Sleep, Knowing All is Well in My World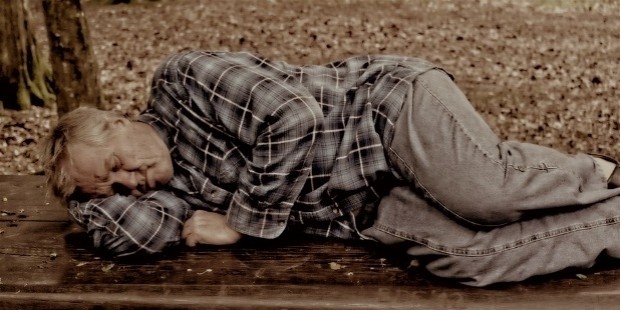 Life is meant to live happily and gracefully. The Affirmations make you believe in yourself and generate a confidence within you to face the life with smile and tackle the issues with confidence.
Want to Be Successful?
Learn Secrets from People Who Already Made It
Please enter valid Email