Positive Affirmations for Teens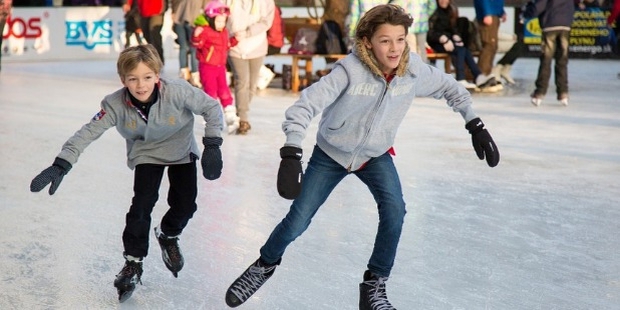 Positive Affirmations for Teens .Childhood years and Teens are the most formative and impressionable years in one's life. Good habits formed at this stage of life lasts one's lifetime. One great habit is to inculcate positive affirmations. The great thing is that Teens have very little emotional baggage as compared to adults , hence the subconscious warehouse is relatively clean and amount of unlearning to be done is not much.
1. I Get Better Every Day In Every Way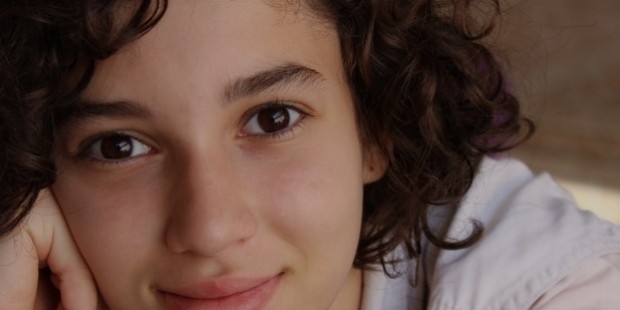 Most mental and physical weaknesses arouse are as a result of negative thoughts / personal thinking. Whatever the situation be a positive approach will encourage you to become better and better each day. We can be our worst enemy by thinking negative all the time. The beauty of the affirmation is that there are improvements taking place in your life right now and will continue to take place in future in every area of your life.
2. I Love Myself Deeply And Completely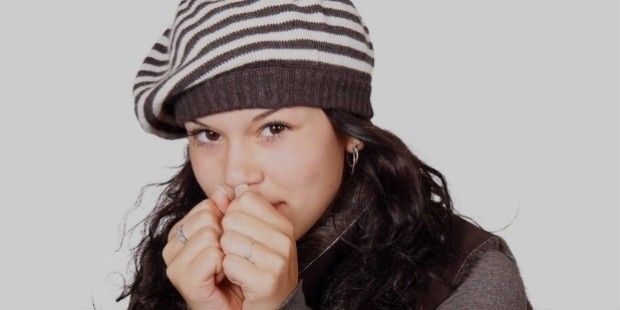 As I learn to LOVE myself and feel worthy of LOVE, I will release thoughts and beliefs about myself that are preventing me from fully expressing and enjoying LOVE. This technique is anchoring the thought "I deeply and completely LOVE and accept myself," by saying it out loud .
3. Failure Is Great Feedback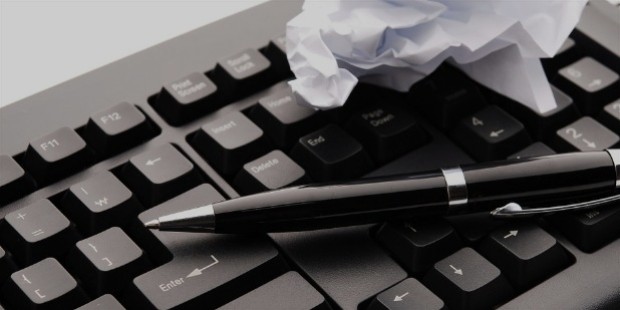 Success comes through rapidly fixing our mistakes rather than getting things right first time. When it comes to failing, our ego's are our own worst enemies. Being able to recognize a failure just means that you will be able to re-cast into something more likely to succeed by working on positive thoughts and taking a positive approach ahead.
4. I Learn From Challenges And Always Find Ways To overcome Them

Teen age children are the ones who face at times typical situations and have to take certain decisions on their own . Here the affirmation keeps their motto high by making them realize that there are challenges in life which need to be handled with positive thoughts. All the problems have solutions. They just need to be worked on with calm mind.
5. Everything Works out For The Best Possible Good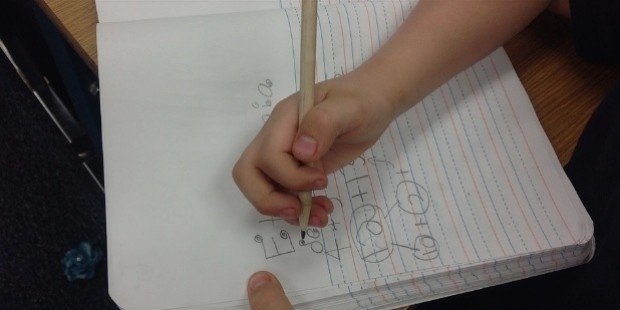 6. I Can Do Whatever I Focus My Mind on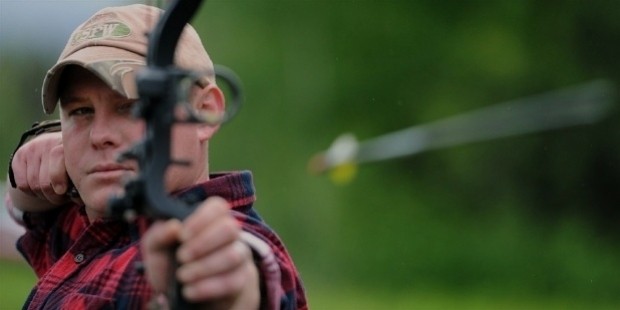 7. I Follow My Dreams No Matter What

8. I Am open To All Possibilities

9. I Compare Myself only To My Highest Self

10. Beauty Comes In All Shapes And Sizes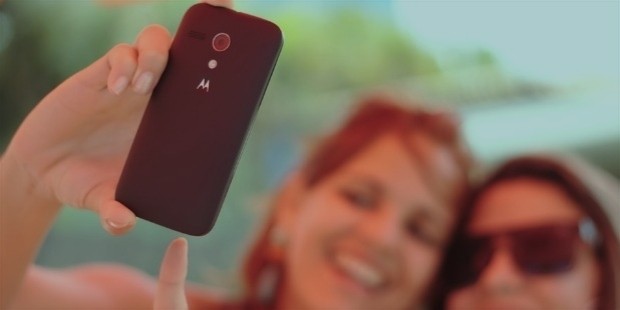 11. I Surround Myself With People Who Treat Me Well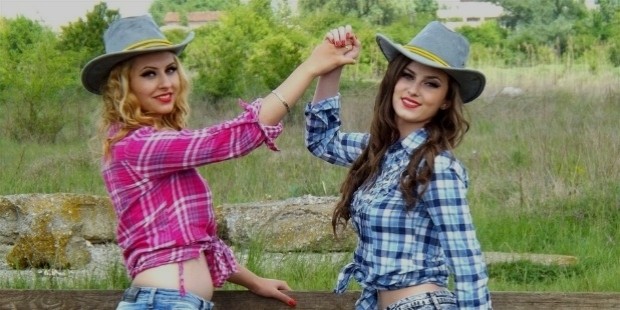 12. I See The Beauty In others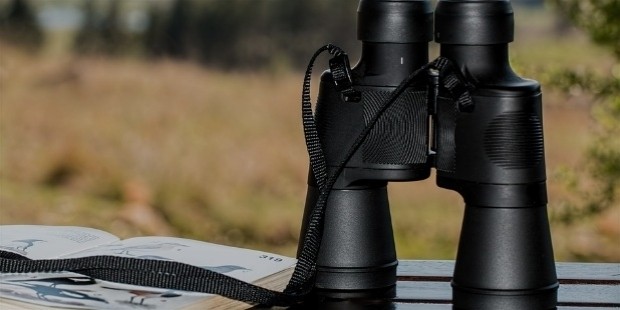 13. I Am Safe And Sound, And All Is Well

14. It Is okay To Say No Because Those Who Matter Don't Mind And Those Who Mind Don't Matter

15. I Am Perfect And Complete Just The Way I Am

No one will ever influence your child's life to even a fraction of the amount their own thoughts will influence them. By teaching them how to talk to themselves differently, you'll help them live their life with success and happiness.
Want to Be Successful?
Learn Secrets from People Who Already Made It
Please enter valid Email