12+ Life Quotes And Sayings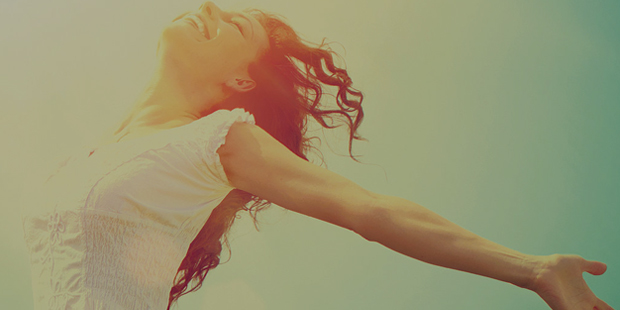 At these moments quotes and sayings are a great way to pull you up. Quotes are great ideas made into smaller words. Each one of us face a number of challenges at some point in our life's. Quotes and sayings are wise words from wise people. When we are we all need a guiding light to sail us through the difficult times. Reading quotes about life makes it easy for us to sail through the difficult times.
One great example of life quotes is given by Benjamin Franklin, he said "Either write something worth reading or do something worth writing." Another by Marilyn Monroe "Don't cry because it's over, smile because it happened.' Read our list of the best quotes on life and find your inspiration. Here is our collection of the best hand picked life quotes and sayings for you to keep you moving.
"The price of anything is the amount of life you exchange for it." - Henry David Thoreau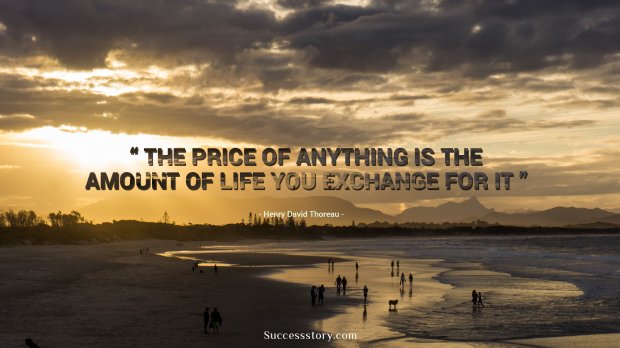 "Because nothing lasts forever, you better live in the moment."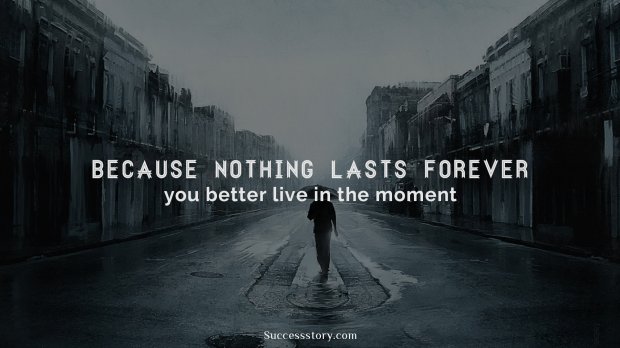 "What disappoints us most in life, is the picture in our head of how it's supposed to be."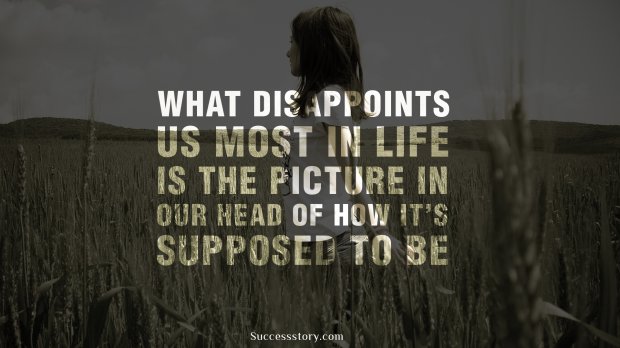 "The opportunity to truly live doesn't wait. Either you use it or you lose it." - RVM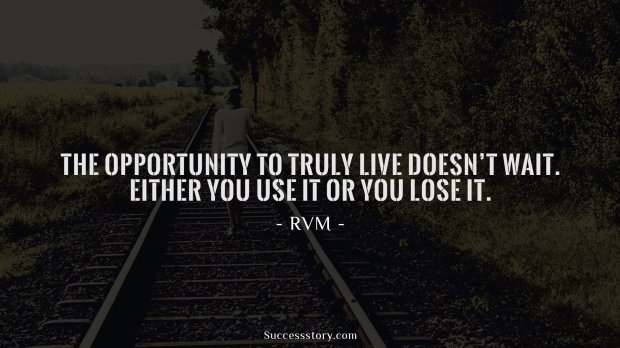 "Never stop learning, because life never stops teaching."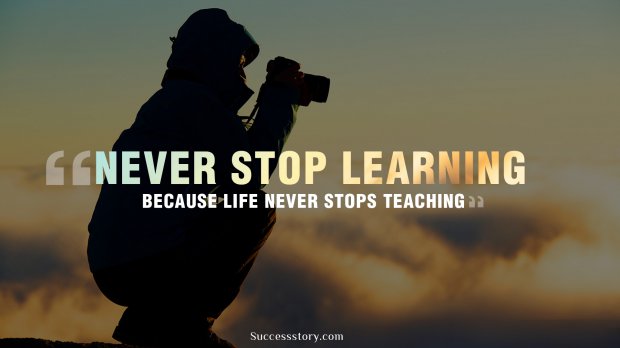 "Most of the problems in life are because of two reasons: we act without thinking or we keep thinking without acting."
"The good life is to be earned with hard work and sacrifice."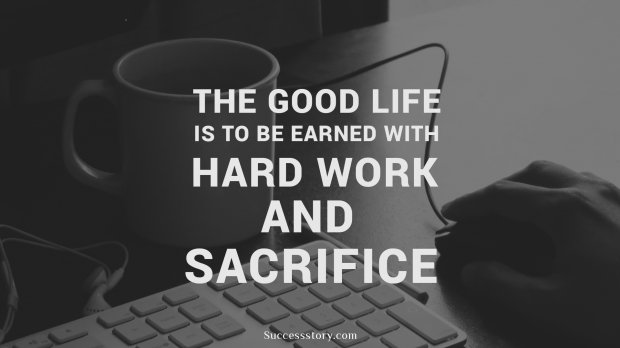 "Life is like a coin. You can spend it any way you wish, but you only spend it once." - Lillian Dickson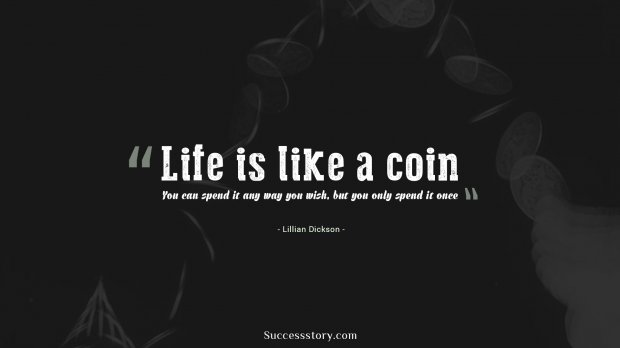 "Live beautifully and dream passionately."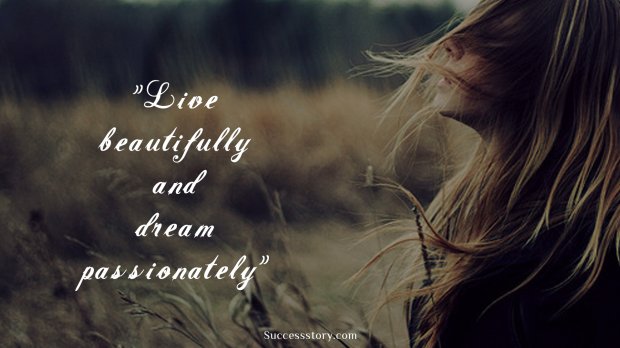 "Do not anticipate trouble, or worry about what may never happen. Keep in the sunlight." - Benjamin Franklin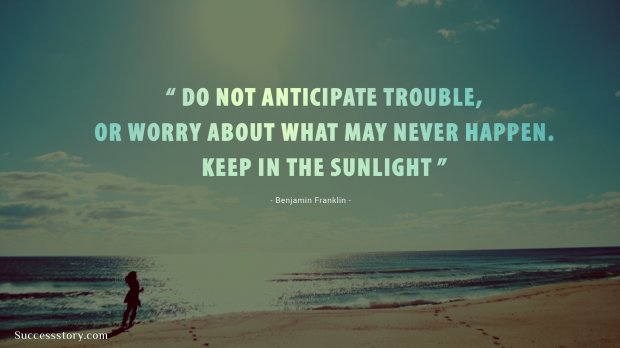 Quotes from Benjamin Franklin
"Be bold enough to use your voice, brave enough to listen to your heart, and strong enough to live the life you've always imagined."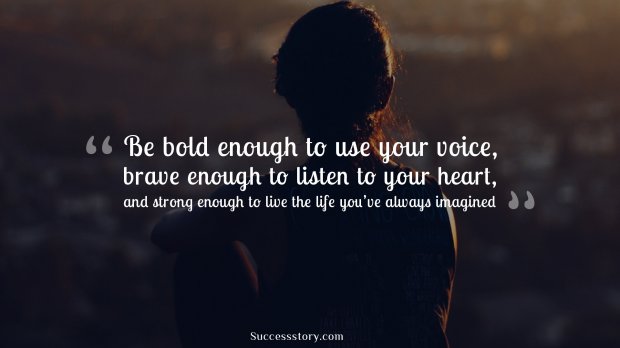 "Without passion life is nothing."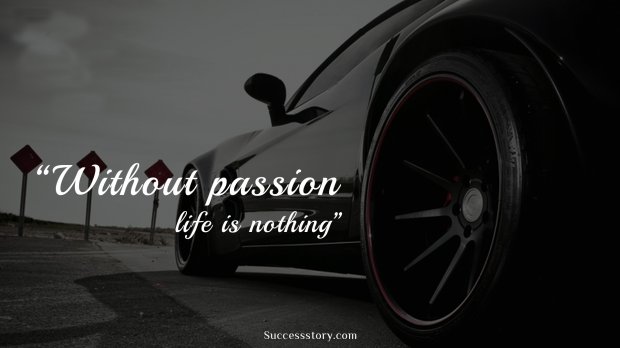 "Worry less. Smile more. Listen carefully. Take responsibility. Accept what you can't change. Embrace the lessons. Love your life. Today."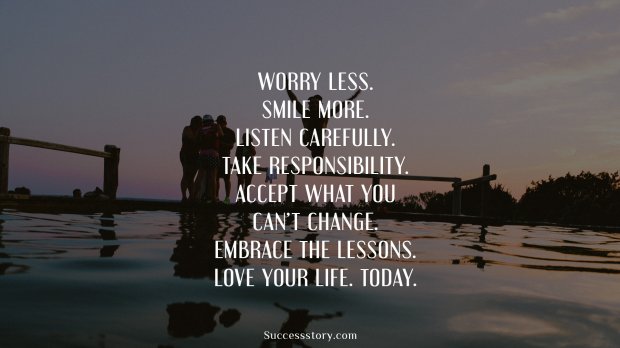 "Live in such a way that if anyone should speak badly of you, no one would believe it."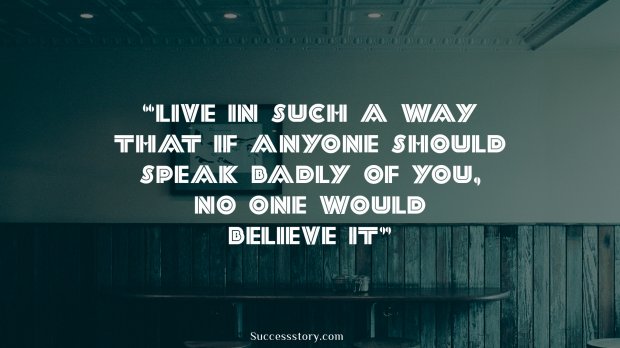 Paste them on the walls and share them with your loved ones for the daily dose of inspiration and motivation.
Understanding life sayings like these can help one build up a positive outlook towards life and also be inspired about things. Inspirational quotes about life help in bringing out the positive side in you.
Want to Be Successful?
Learn Secrets from People Who Already Made It
Please enter valid Email