Best Inspirational Quotes From Benjamin Franklin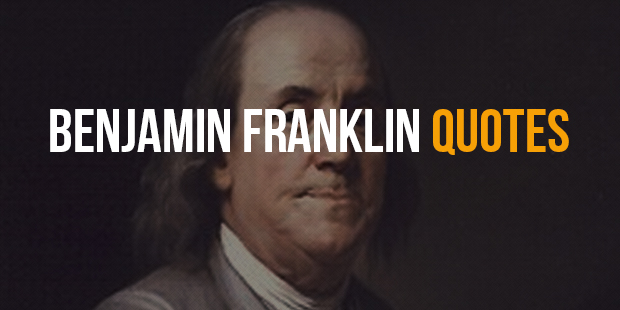 You did something you should not have and are feeling lousy about it. Call it guilt; it is actually your conscience telling you to own up. It is not an exaggeration that conscience and virtue are two sides of the same coin. (Benjamin Franklin)
Human beings have one common goal and that is to be happy. The path to happiness is easy when one has good conscience. Good conscience nurtures and protects and is the secret to inner peace. We gain spiritual strength by having a clean conscience.
"It is the working man who is the happy man. It is the idle man who is the miserable man."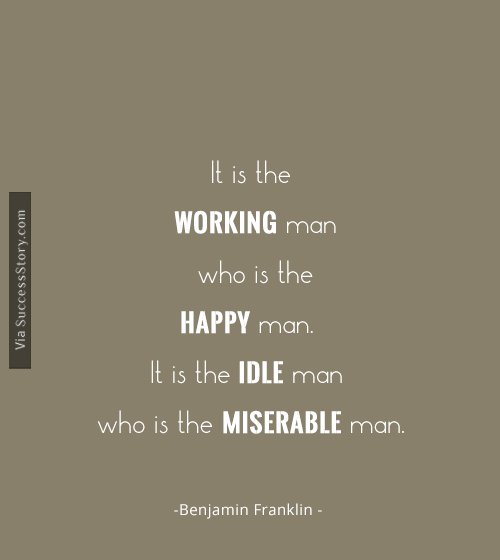 "Either write something worth reading or do something worth writing."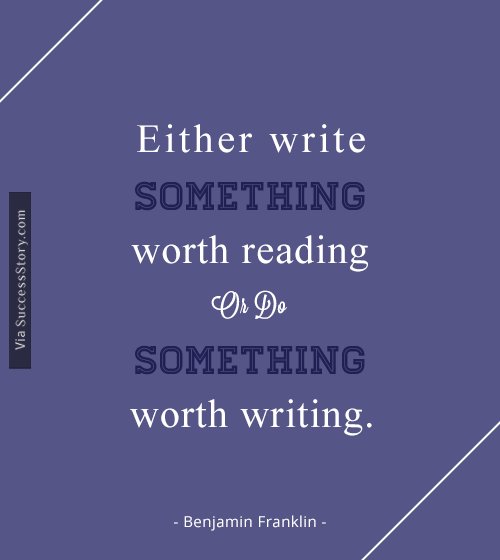 "Do not fear mistakes. You will know failure. Continue to reach out."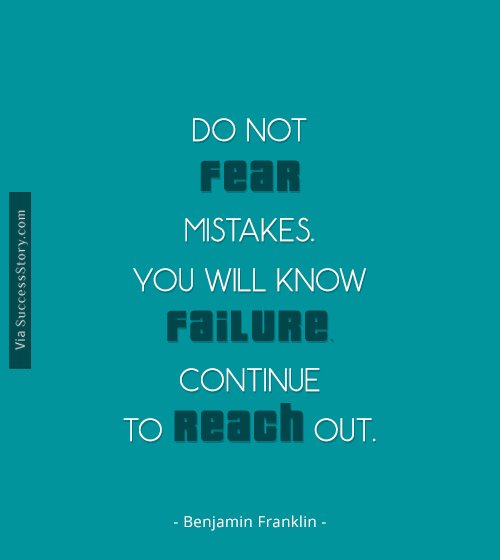 "By failing to prepare, you are preparing to fail."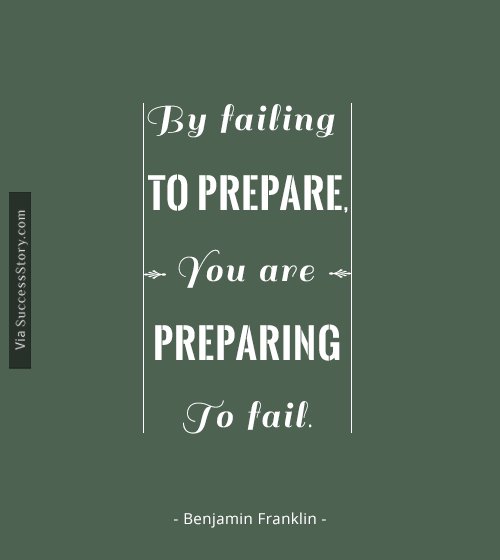 "Any fool can criticize, condemn and complain - and most fools do."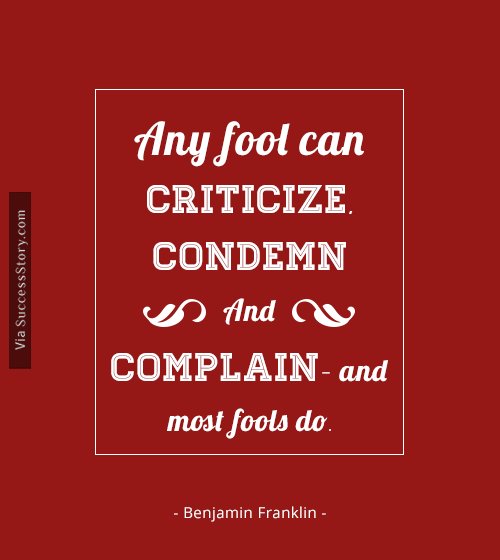 "An investment in knowledge pays the best interest."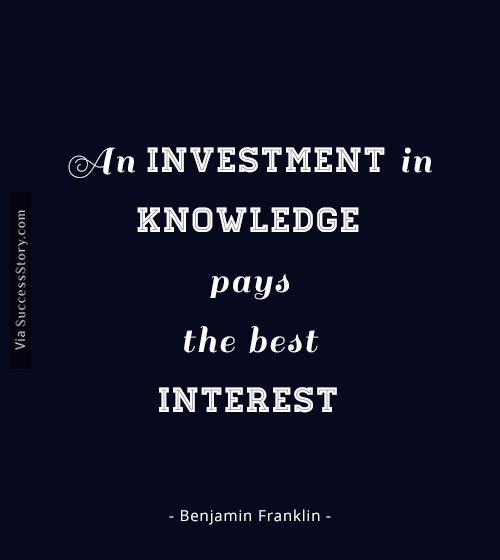 "Anger is never without a reason, but seldom with a good one."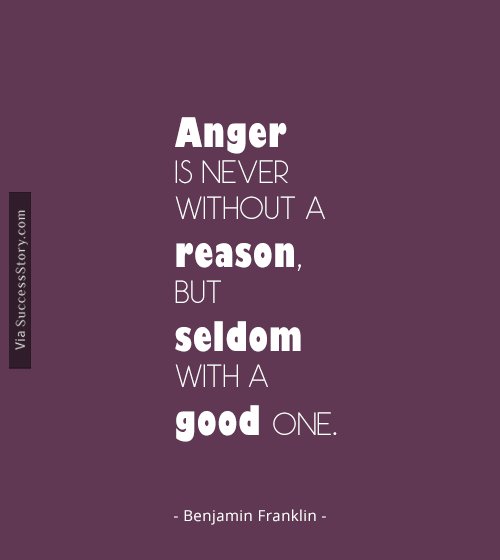 Many of our world leaders who advocated truth as a way of life and lived by their conscience have led a life worth emulating. Mahatma Gandhi is an example of living a life of truth and still achieving the impossible. A clear conscience promotes sound emotional health. It keeps you calm and helps make the right choices in life. (Motivational Quotes)
A good conscience is protective and ensures that you should have peaceful mind. So, do you have a clear conscience?Therefore, just doing things right is like being in a continuous state of bliss, akin to a Christmas celebration. Research says that a good conscience promotes longevity. It is all about creating positive energies within and around, translating to good health. Families that live by truth and fairness are happier and they forge everlasting bonds.
Want to Be Successful?
Learn Secrets from People Who Already Made It
Please enter valid Email