4 Persuasive Reasons Why You Should Invest in Singaporean Real Estate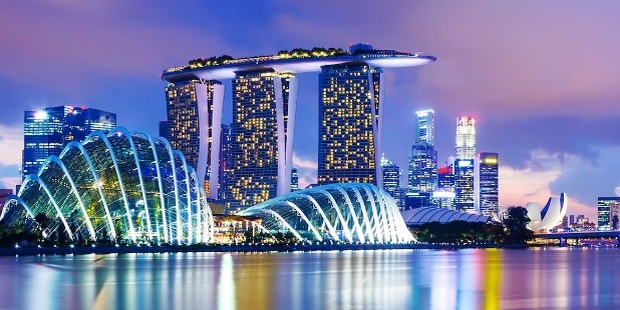 The average person would never guess that a tiny island nation in Southeast Asia is now considered as one of the hottest places in the world to invest in high-stakes real estate. Indeed, it's quite impressive to know that Singapore is making a name for itself as a world-class destination for business, finance, and commerce.
And nothing says big money better than investing in top-quality residential or commercial properties since the real estate industry is a very lucrative sector that can easily diversify one's portfolio of assets. Although it might be difficult to comprehend considering the relative lack of ample land area in Singapore, this sovereign city-state has not allowed its geographical shortcomings to hinder its rise to becoming a major power player in the international real estate market.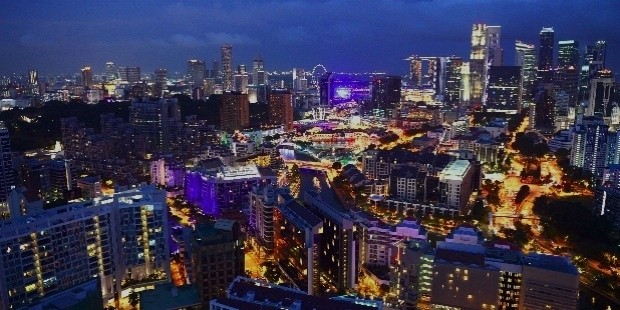 In fact, the Singaporean bigwigs controlling the real estate landscape have even made their country's apparent weakness into an attractive strength because the limited availability of exclusive spaces—from undeveloped plots of land to completed condo units in towering skyscrapers—means that the level of exclusivity is relatively high, and nothing spells out success and luxury for a savvy entrepreneur better than having something that no one else has. In that regard, one would be wise to look into investing in Singaporean real estate.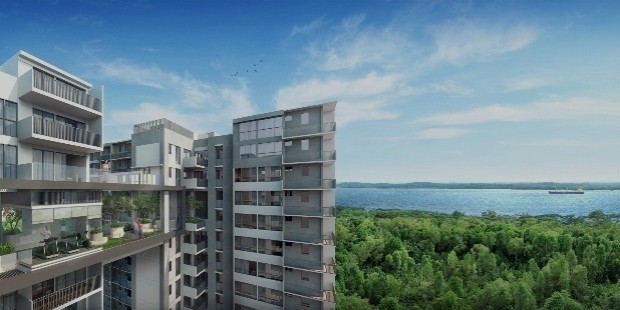 But you might be asking yourself this pertinent question: is it really worth it to invest my hard-earned money towards real estate on a place that doesn't even have the required space for progressive urbanization? Well, you're definitely in luck because there are several key reasons why you should seriously take advantage of this amazing opportunity before everyone else does. Take a look at the information featured below to know exactly why you shouldn't pass up investing in Singaporean real estate today.
No-nonsense realtors
Finding the best place for a residential or commercial space is a tedious and time-consuming process, which is why a lot of people prefer to hire real estate agents to do the heavy lifting for them. And since Singapore is experiencing a heavy demand of valuable properties from clients, the local realtors are more than happy to fulfill the needs of those high-net-worth individuals who are clamoring to get a piece of that Singaporean real estate pie. Even better, they're just as competitive and driven when it comes to closing property deals, so you know they're all business and no-nonsense.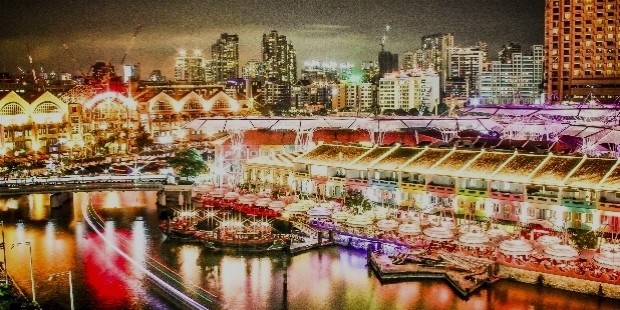 Singaporean realtors are also well-equipped to handle even the most specific of demands from their clients since they have a vast network of contacts who are able to provide them with the information that they need. Whether you want a penthouse apartment with all the state-of-the-art luxury trappings or a private bungalow residence with well-manicured gardens, the real estate agents of Singapore will be there to address your concerns and deliver the results you need with no delays.
Easy selections
Here is where Singapore's intimate size comes into great advantage because the small land area means it's easier for you to find exactly what you need. Regardless of the budget you have, there's something hidden within this dynamic city-state that's waiting for you. Furthermore, don't be fooled by Singapore's diminutive size; the main island is chock full of suitable properties great for those looking to settle down or to set up shop. And your search for the perfect property will be even faster if a realtor is there to assist in finding the right place that fits your exact specifications.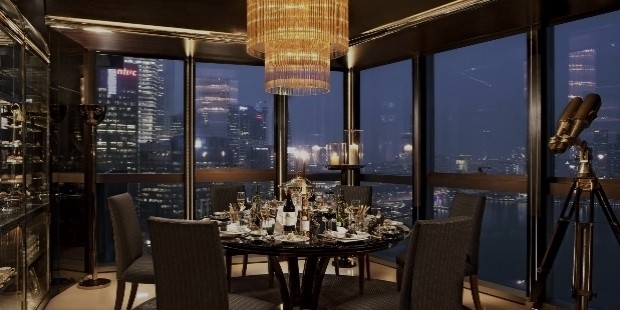 If you're not a local or expatriate living in Singapore, your best bet to find your dream house, apartment, or office space is just one in-depth consultation away from your realtor. Leave no room for vague requests because realtors need as much information from you as possible so they could quickly narrow down your choices and come up with a shortlist of selections that fits your preferences. Not only can you choose what type of space you want, but also the kind of amenities that the selected space can provide.
Strategic geographic location
If you're an entrepreneur wanting to sink your teeth into the growing market of Southeast Asia, then you really can't go wrong with setting up your residence or business headquarters in Singapore. The country is literally close neighbors with other nearby countries accessible by train, car, or ferry such as Malaysia, Indonesia, and Thailand, while other nations such as Vietnam and the Philippines are only a short plane ride away. Singapore's centralized location means that businessmen can easily network themselves to other countries without stressing out on logistics.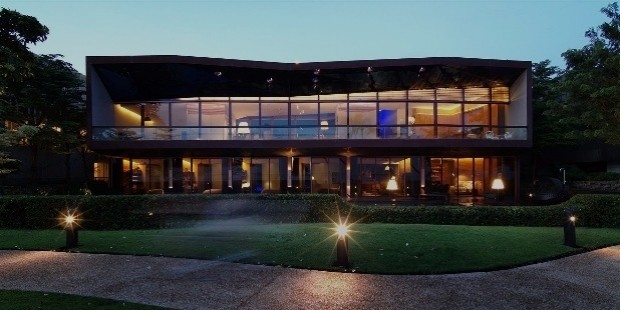 And because Singapore is also considered by its neighbors as a vital hub for commerce and business, you'll have no problems whatsoever getting potential clients to come to you as the Lion City has top-notch ameneties to conduct business meetings or taking your clients out for a fancy lunch or dinner. Singapore's serendipitous placement on the map is one of the main reasons why the country's real estate market is so desirable at the moment, and you should not miss out on all the action.
Attractive fiscal incentives
Singapore's status as an important financial center in Asia means that it's easier for entrepreneurs to establish their businesses in the country without the hassle and delays that is expected from other territories. Not only that, but Singapore offers very low interest rates, which would account for the high number of investors aiming to have a lucrative stake in the multi-million dollar property market that the country possesses. That alone is practically music to any business executive looking for the bottom line, so you too should be happy about this since this is a really great advantage that benefits you immensely.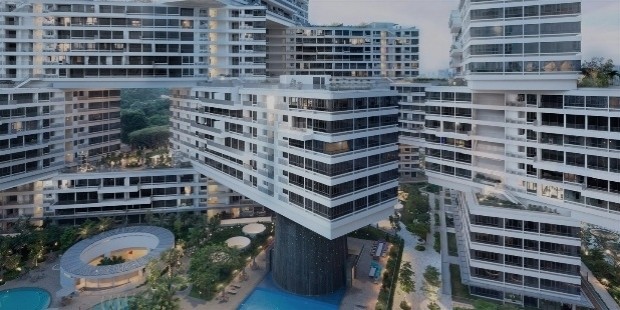 Furthermore, real estate agencies in Singapore are quite flexible when it comes to negotiating prices so you'll have the opportunity to haggle rates down to a more acceptable level than the original asking price. There's also the fact that foreign investors or entrepreneurs are able to apply for special incentive programs if they intend to set up high-value businesses or activities within Singapore.
Want to Be Successful?
Learn Secrets from People Who Already Made It
Please enter valid Email