15 Positive Thoughts to Help During Anxiety and Depression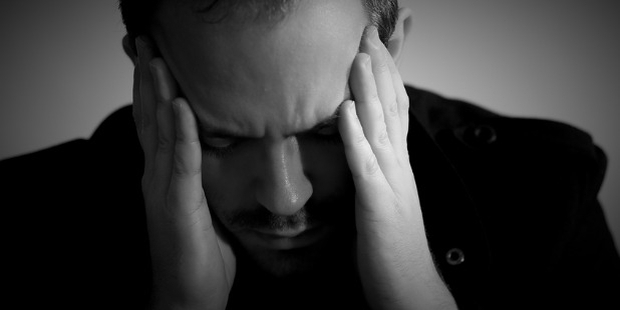 In today's era; everyone is busy in their lives. There is no self-time. We are living in the world full of chaos and stress. Having anxiety issues and depression is common now. But we should never forget that nothing is permanent. If today went bad; then there is always a hopeful tomorrow. Anxiety and depression will ruin your life. It will steal the happy moments away and doom your future.
If you are going through these problems; then you can easily overcome them with the help of positive thoughts. If you will go through these positive thoughts daily; then it will ease your anxiety as well as cure your depression.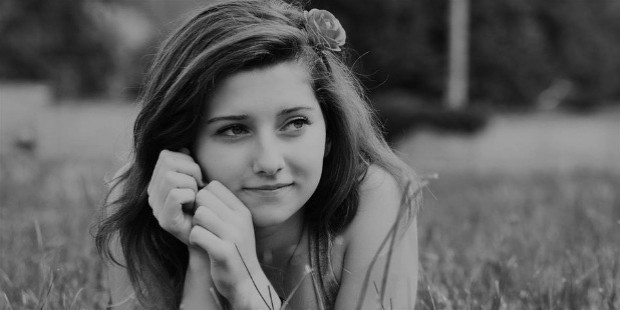 I have a cool and calm mind.
While I am breathing; the breath I inhale is making me calm and the breath I exhale takes away all the stress.
I love myself truly and unconditionally.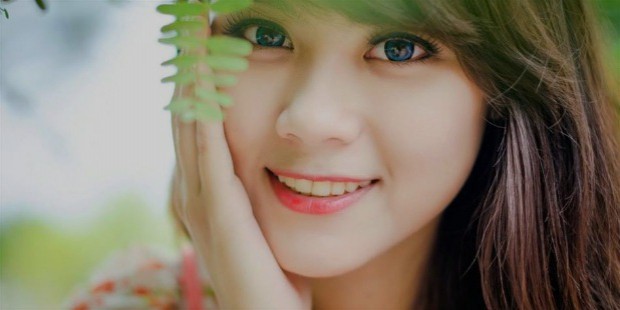 I can solve all of the problems of my life successfully.
I am always confident.
I adore meeting people and communicating.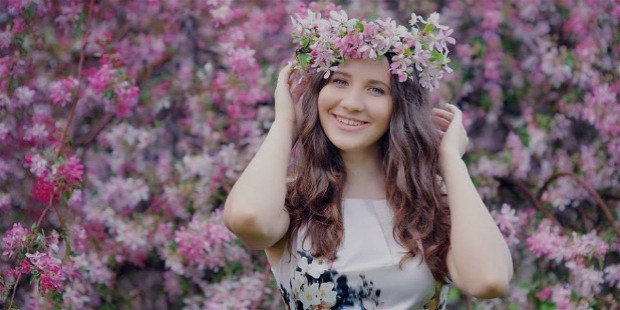 I have a safe and alluring life.
Every time I breath; I am letting go of anxiety and becoming more calm and relaxed.
I am optimistic and I know my future is going to be full of success.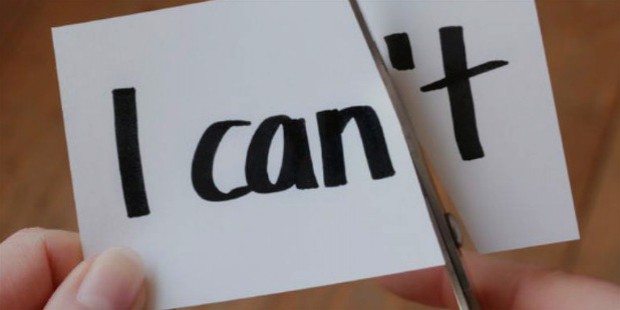 I am always energetic and ready to do everything possible to make my life bloom.
I am happy and I love making others happy too.
I have utter faith in myself and my capabilities in achieving success in life.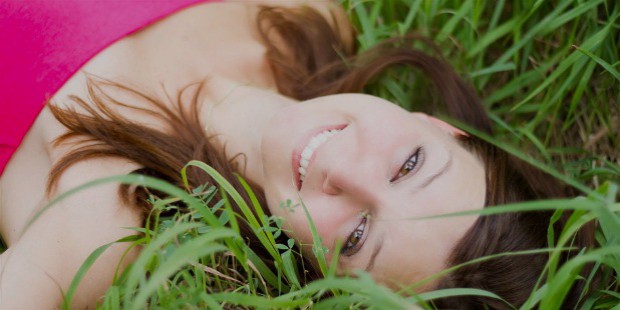 My work, as well as life relationships, are extremely healthy.
I am always cheerful and positive in life.
I am free of all sorts of stress as well as anxiety issues.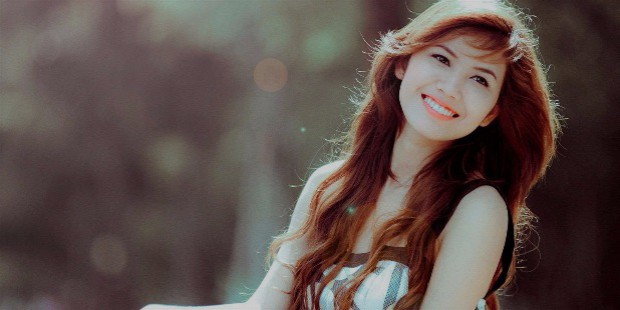 You should remind yourself these 15 effective positive thoughts daily. It will help you in escalating self-belief in yourself as well as it will make you realize that you can deal with your stress by letting it go. These thoughts will emit positive frequencies within you; which will charge you up in being optimistic. There are several tensions in life, but you need to learn to overcome them.
These thoughts will help you out in very efficient ways. It will make you believe in your inner self. It will make you realize that you can rise and fight against your fears and the battle within your brain. There are times in your life; when you start losing hope and fall into depression. In these times you start to question your abilities.
If these things start to happen TO you, then you need to stop thinking these thoughts and start going through these 15 positive thoughts on a daily basis. You will observe remarkable changes in you.
Want to Be Successful?
Learn Secrets from People Who Already Made It
Please enter valid Email