4 Tricks to Raising Successful Kids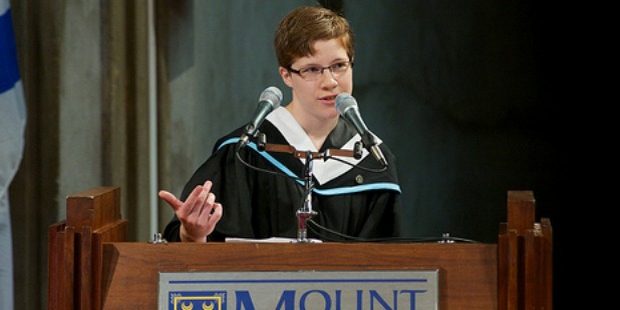 Having kids is the most beautiful feeling in this whole world. They are little angels gifted by God. When your kids are growing; the first thing which comes to our minds is to make the kids happy and successful in their life.
Here are 4 tricks given to do so.
1. Always Make Your Child Feel Adored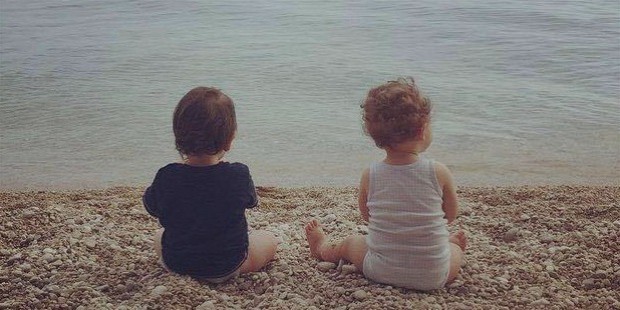 Successful people are those who are happy from within. Make your child feel loved. This will make him a better person. He will be able to understand emotions. This will make him do his best at everything so that his parents would feel proud of him. The best children are those who always got their parents' love and affection.
2. Teach Them to Believe in Themselves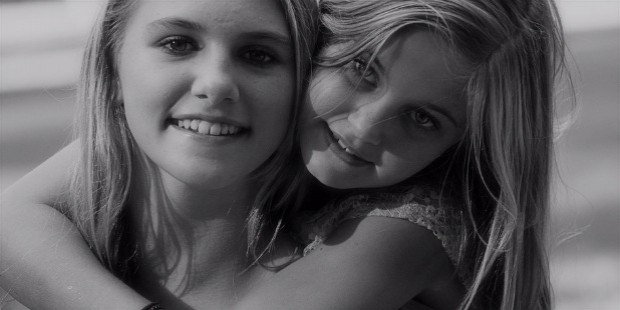 It is very important for the kids always to have faith in themselves. Self-doubt is the worst enemy. All the successful people have full belief in them. The kids who are confident and know their worth are the ones who achieve their desired goals. As a parent; if you should do your best to make your child believe in his inner voice.
3. Let Them Explore Their Passion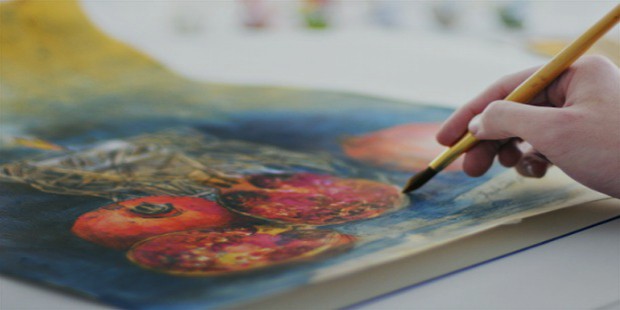 There are two kinds of paths; one which is rarely travelled and another which is always traveled. If your child has a unique talent and is not following others; then instead of de-motivating them; you should encourage them to do what they are passionate about. The people who follow their passion are the ones who become successful in life.
4. Teach Them to be Honest and Optimistic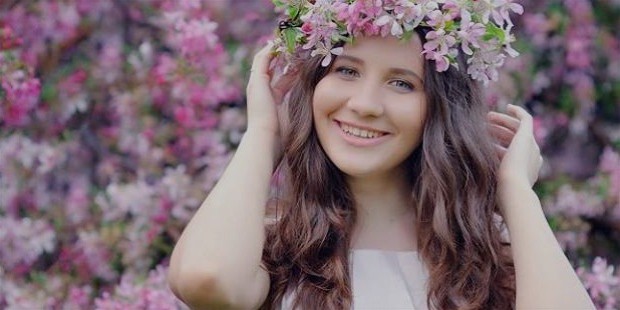 Honesty is the best thing to teach to a child. Honest always gives numerous benefits in life. Teach your child to be honest and he will always deal with his problems with full effectiveness.
Teach them to be optimistic. A hopeful person can never be depressed. Let your child develop positive thoughts so that he will always see the bright side of everything and every situation.
These 4 tricks will make your child become a better person in his life. A person who knows moral values and respects the emotions of others will always be successful in his life. It is extremely important for you to realize that the kind of teaching you will give to your child in his childhood; he will have the same thinking throughout his life. So make his thoughts positive. This will help him build up an optimistic personality.
Want to Be Successful?
Learn Secrets from People Who Already Made It
Please enter valid Email