How to Stop Worrying About Future?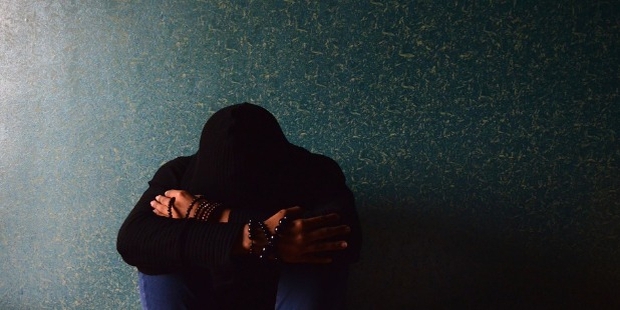 While studying, most students think about their assignments, educational progress, and future career. When it comes to the graduation, most students start worrying about their future as they don't know what to expect and how to succeed in working when they don't have much experience.
Knowing that they have to work in some particular niche soon makes students feel depressed and, therefore, impacts their well-being. It affects their educational process, and students can't make the most out of studying.
To stop worrying about the career, students should understand the ways how to get ready for their future jobs.
Here are five ideas for students how to stop worrying about future career:
1. Read More About Your Future Job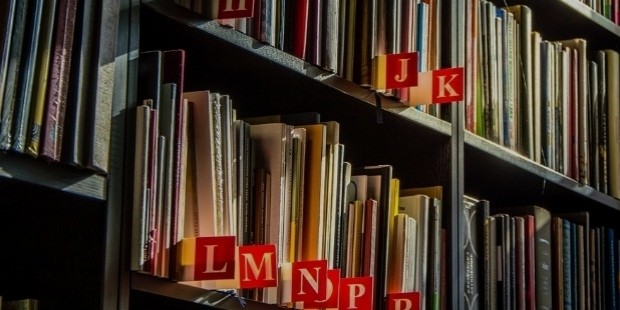 To excel in your future job, you need to be ready for future duties, so you'd better learn more about them in advance: read professional literature, ask people who work in the same field, surf the Internet to find tips from others, etc.
If you know about possible pitfalls, you can avoid them. Thus, learn not only how to enhance the working performance but what to expect as well.
2. Practice While Studying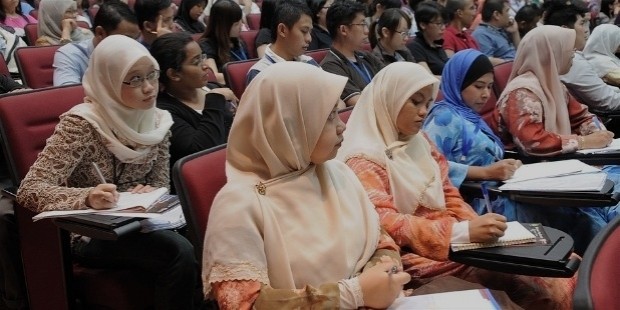 Although the educational process is time-consuming and labor-intensive, there are some interesting ways how to practice while studying. As we live in the digital era, it's easy to set up online: start running your blog where you can write useful tips and articles about your future job and, therefore, master writing skills and learn something new about your job.
Plus, the number of people who work freelancing is growing, and more often than not, you can find some orders online. Most online customers realize that students don't have experience, so the demand for such projects is not high. Practice now to impress your future boss with your experience in the niche.
3. Get Additional Knowledge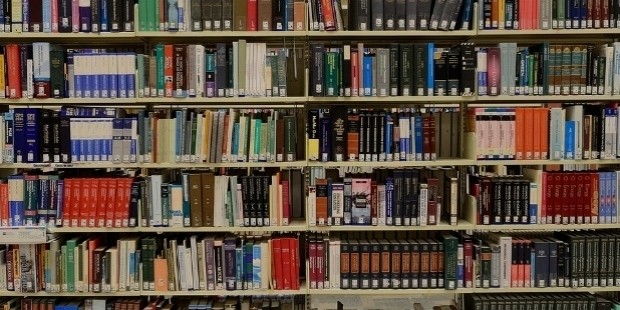 If you study hard at the university, that's great. If you know how to get additional knowledge beyond your 'Alma mater', that's even better.
On average, college professors explain theoretical material while students crave practical assignments. To dig into some topic, or obtain knowledge from A to Z, you can find MOOCs, courses, or apps to study online and hone your skills on the go.
Whenever you have time, start doing assignments to see your progress. It's always a good idea to advance your knowledge.
4. Craft Your Media Curriculum Vitae (CV)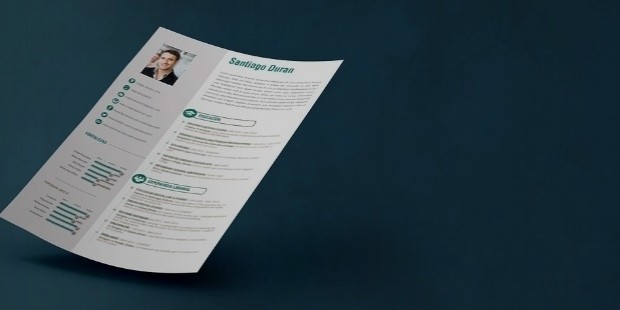 Do you know the difference between CV and resume?
Unfortunately, most students don't know it, so you are welcome to reveal more about it.
A CV – is a document that includes information about your career biography and personal achievements.
A resume – is a brief information about your career experience.
As most students don't have working experience, they have nothing to impress their future boss with: students don't have many projects to tell about, so they should write about their personal qualities first. Thus, writing a CV is a good start. However, to make the most out of it, you can show your creative thinking and craft a media CV. This type of CV helps employers realize your creative potential.
If you need the inspiration to create a media CV, surf the Internet as you can find various templates and examples to draw inspiration from them. Do your best while creating it, as it's the number one thing your future boss pays attention to.
5. Draw Inspiration From Gurus in Your Niche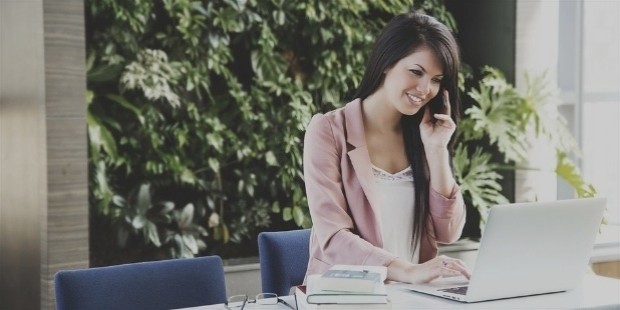 No matter what your niche is, there might be many people who succeed in it. If you are about to start your career, it's important to be motivated, so learning from gurus in your niche can be a good idea to boost inspiration.
Nowadays more and more people run their profiles on social networks, so you can not only read best practices but ask questions, give feedback, and communicate with the guru online.
Being nervous about your future career is a common fear most students face. If you want to get ready for your future life and be prepared for the upcoming duties, you need to learn more about your job, practice a lot, and keep on improving your skills.
The more prepared you are, the easier you can set foot in your career.
Do you have your tips on how to stop worrying about the future career? Share your thoughts with us!
Want to Be Successful?
Learn Secrets from People Who Already Made It
Please enter valid Email