Magnificent Quotes By Entrepreneurs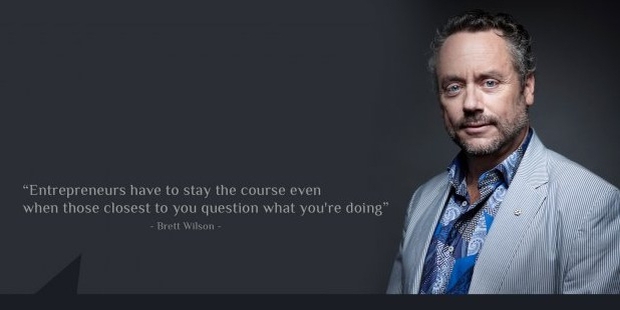 Often in life, we come across certain sayings, quotes and pep talks which actually can trigger our minds and make us think about our actions. These quotes can help us turn our negative minds into positive ones and encourage us to put in that extra amount of positivity into whatever we do. India, once a third world country is now a rising economic power which is often listed as one of the most powerful countries in the world.
"I Can understand wanting to have a million dollars... but once you get beyond that, I have to tell you, it's the same hamburger" - Bill Gates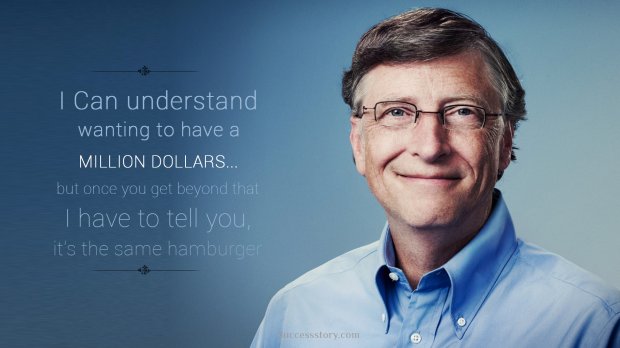 "Our Society Needs more heros who are scientists,researchers and engineers" -

Mark Zuckerberg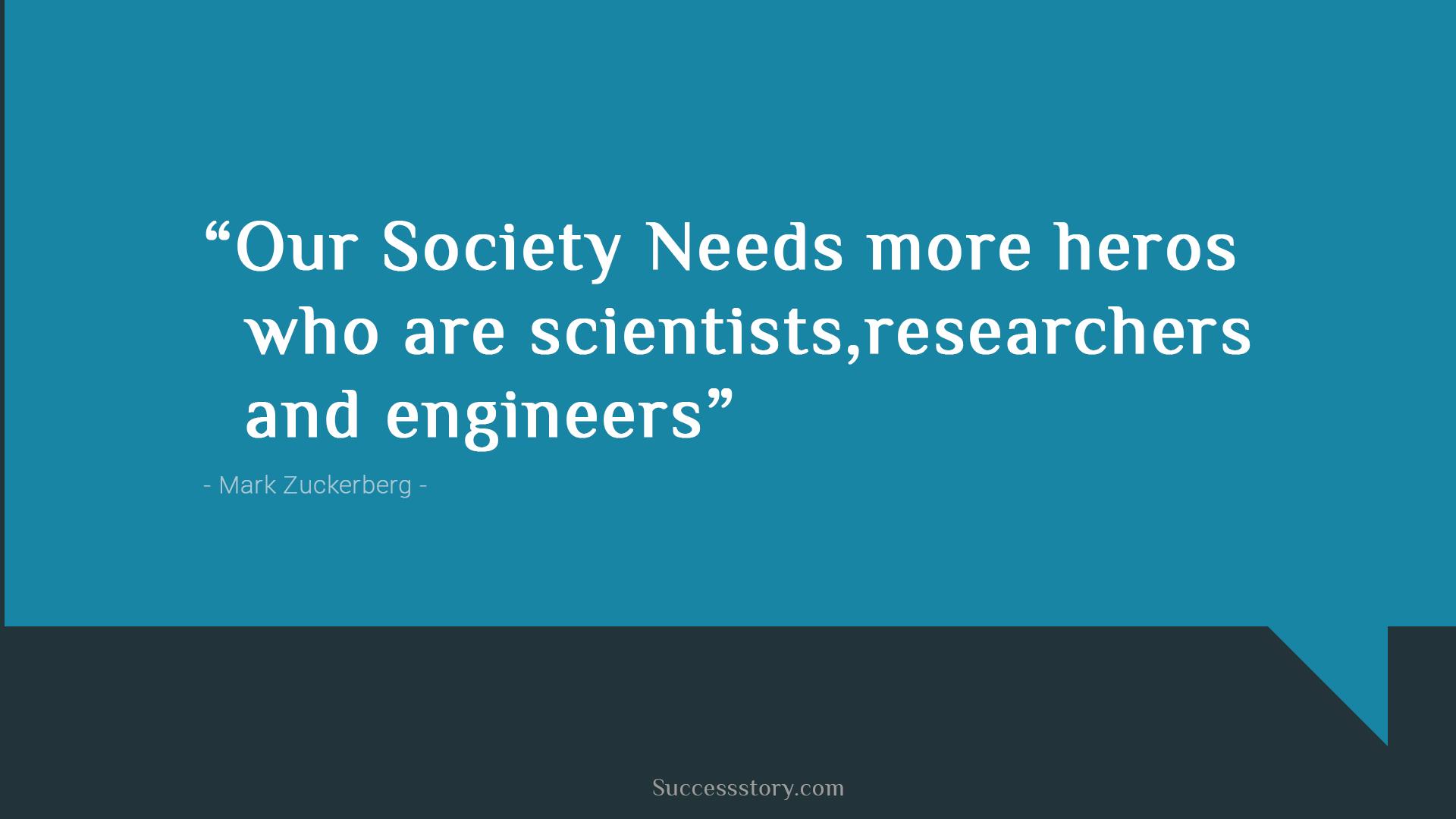 "Women Shouldn't be a afraid to put themselves forward" - Sarah Wood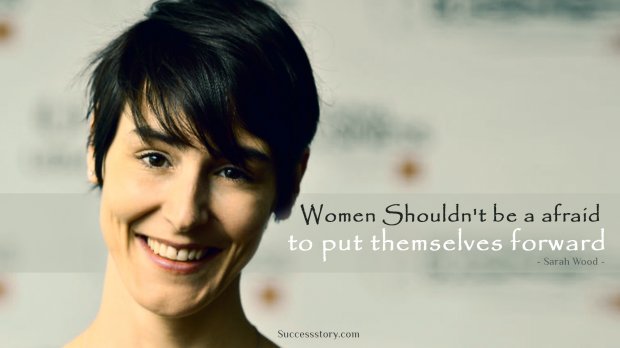 "Entrepreneurs have to stay the course even when those closest to you question what you're doing." - Brett Wilson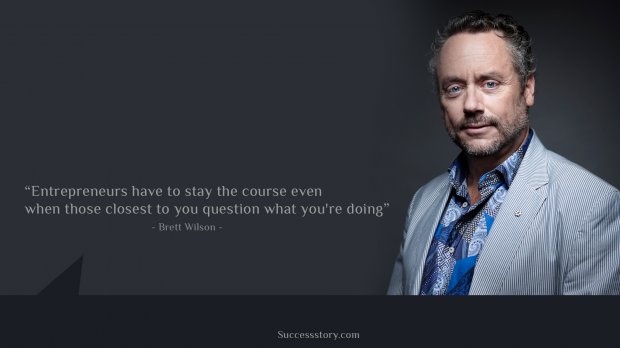 "Entrepreneurs must be willing to be Misunderstood for Long Periods of Time." -

Jeff Bezos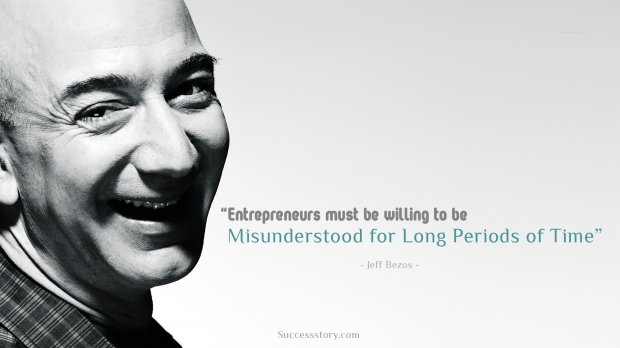 " I like Thinking Big. If You're Going to be Thinking Anything, You Might as Well Thinking Big." -

Donald Trump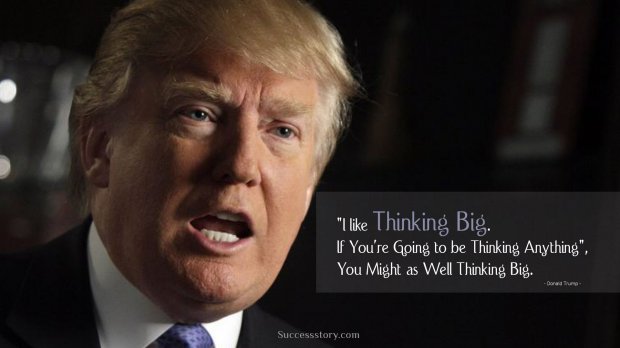 "One Trait Successful Entrepreneurs Have in Common is They Don't Quit.They Face Challenges And Preserver." - Evan Carmichael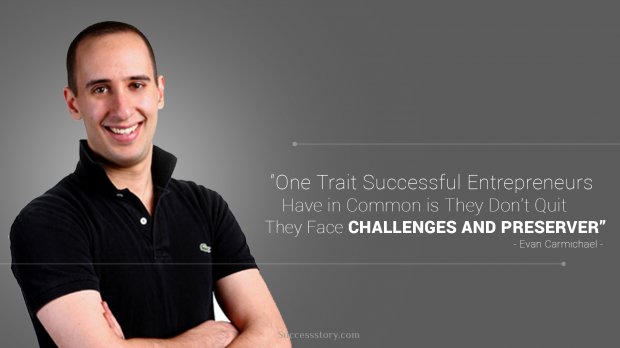 The reason why India has climbed charts and risen to power and success is because it has produced some of the greatest and most successful business leaders, sports persons, artists and economists. Indian entrepreneurs continue setting inspiring examples for many others in the world with their success stories, hard-working nature and attitude towards life.
Many famous Indian entrepreneurs have left several inspiring sayings for others to reflect and these quotes have become popular world over. Quotes said by some of the greatest Indian entrepreneurs give us a sneak peek into their thought process and the positive attitude with which they have carved a niche for themselves in their respective business.
These sayings motivate us all to work as hard as they have and believe that our ideas are worth giving a shot. Reading these quotes and remembering them in tough or difficult situations of life can give a great boost to our morale and confidence. This is the reason why several people paste copies of the Indian entrepreneur quotes in their offices and other places to be inspired each day!
Given below are some of the top and most famous quotes said by Indian entrepreneurs. These quotes will not only encourage you to give your best shot to whatever you do but also infuse in you a certain sense of confidence and energy.
Want to Be Successful?
Learn Secrets from People Who Already Made It
Please enter valid Email