Kia Motors Story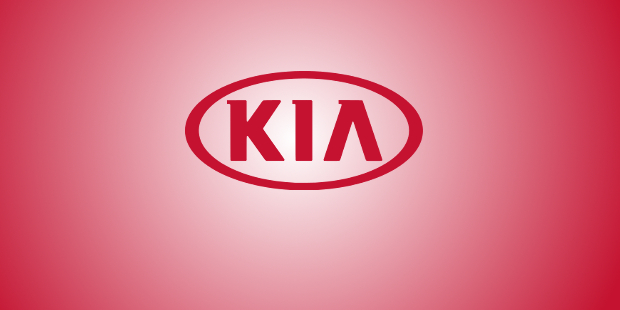 Profile
Kia Motors was initially founded as Kyungsung Precision Industry in December 1944. Gradually, the name was changed to Kia Industries. Presently, Kia Motors is headquartered in Seoul in South Korea and is the second largest manufacturer of automobiles there. Kia Motors owns over twenty subsidiaries of Hyundai which amounts to $8.3 billion USD.
History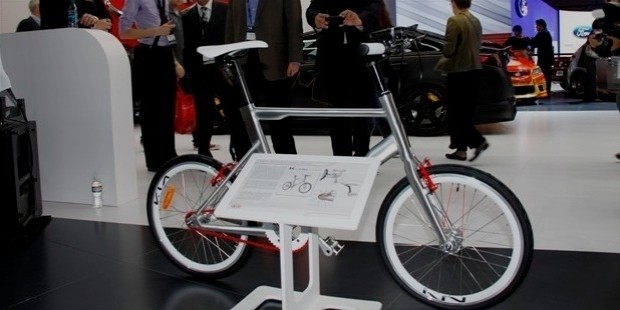 Originally, Kia Motors was known as Kyungsung Precision Industry that produced steel tubing and parts of bicycle. The company progressed to manufacturing its very first domestic bicycle in 1951. It then changed its name to Kia Industries in 1952 and ventured into making cars, motorcycles, and trucks from 1957. Kia Motors had to shut down manufacturing passenger cars in 1981 due to the dictatorship of Chun Doo-Hwan who enforced industry consolidation.
Kia entered the automobile arena again in 1986 through a partnership with Ford. It then went on producing Mazda-derived automobiles which were sold in South Korea as well as were exported to countries like America and Australia. Beginning 1992, Kia started expanding one region at a time in America and by 1995, it had over one hundred dealerships across thirty states and it set a record by selling 24,740 automobiles.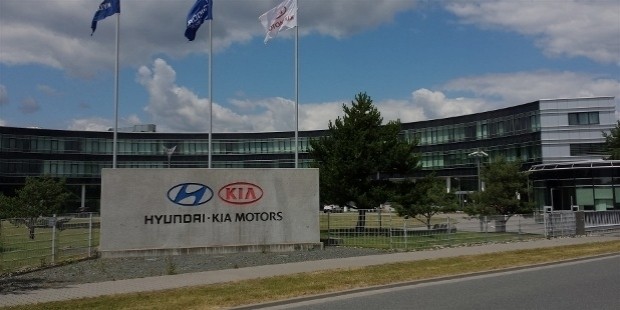 The same fate didn't last long and Kia became bankrupt in 1997 following the Asian Financial Crisis. Kia was forced to diversify and came to an agreement with Hyundai Motor to exchange ownership between both the companies. As a result, Hyundai acquired 51% stake in Kia, Kia became an owner of 22 Hyundai Motor subsidiaries.
August 2014 brought Kia Motors in the limelight when Pope Francis from the Catholic Church chose to ride in one of Kia's cars during his 5 days visit to South Korea.
Trajectory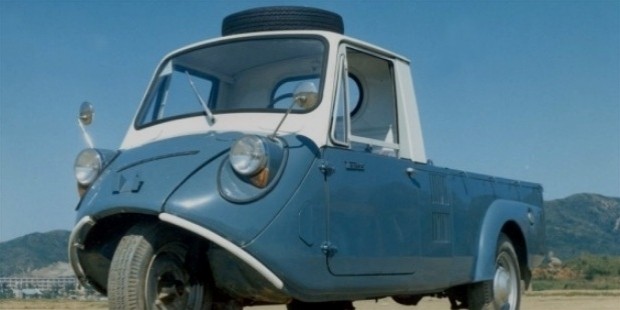 Following the bankruptcy in 1997, Kia Motors got into many affiliations and subsidiaries in following years. The Hyundai Motor Company holds 33.8% stake in Kia Motors. Kia Motors Corporation, which was founded in 1944, is now a subsidiary of Hyundai-Kia Automotive Group. Kia Motors America, operating in America for the American sales is a subsidiary of Kia Motors Corporation. In November 2009, the very first Kia Motors plant of America was set up in West Point.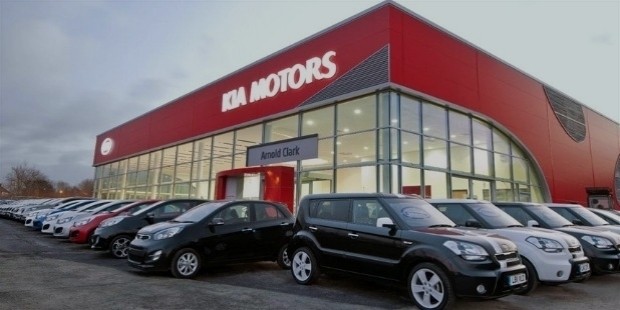 Kia Motors also has an arm in Europe that is the sales and marketing division of Kia Motors Corporation. Kia Motors Mexico produces nearly 300,000 cars a year. The Mexico Kia plant is located at Nuevo Leon. Kia Motors has also specialized in manufacturing military vehicles for South Korean Army and Kia Heavy Industry Co. Ltd. was solely established for this purpose in 1976 which was designated by the South Korean Government.
Emphasis on Design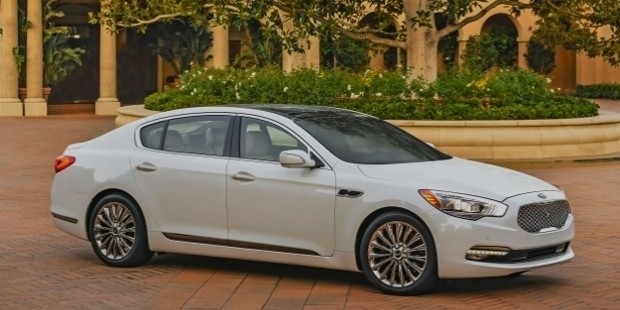 Kia Motors had ventured successfully into the manufacturing of many luxury and heavy vehicles. However, in 2006, Kia Motors decided to focus on core design which is the hardcore future of growth engine. To materialize this move, Kia Motors hired the designer of Audi and Volkswagen, Peter Schreyer and the designer of Cadillac, Tom Kearns, as Chief Design Officers. The duo has, since then, changed and restyled the entire Kia's lineup.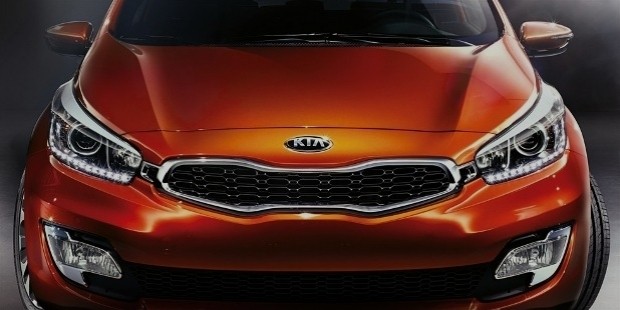 It was Peter Schreyer who emphasized that Kia Motors should have a design in front of its every car which shows the distinctiveness and strength of Kia Motors while making it recognizable even from far that the car is a Kia Motors built. Hence, Schreyer established the Kia Tiger Nose as it's symbol which can now be seen in front of every Kia car.
After the restyling and redesigning, Kia Motors have won the International Car of the Year award every year since 2013.
Kia Motors as Sponsors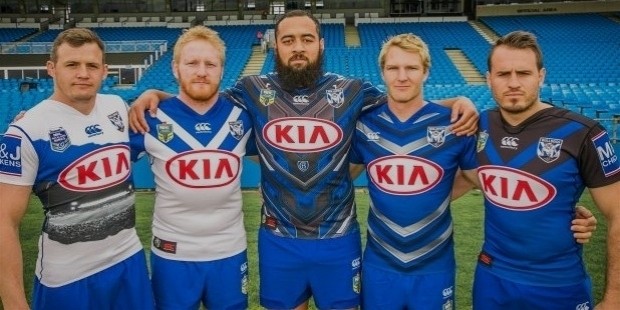 Kia Motors sponsors many sports and events FIFA, UEFA, National Basket Ball Association, Asian Games, Archery World Cup, FIFA World Cup, Korea Speed festival, X Games Asia, Atlanta Falcons, England Women's Cricket Team, Kia Tigers, Philippines National Football Team, etc. Athletes like Ryan Ford, Blake Griffin, Fernando Gonzalez, etc. It has also sponsored actors like Pierce Brosnan, Christopher Walken, and Laurence Fishburne, and the list goes on.
Full Name :

Kia Motor Corporation
Founded :

1944
Founder :

Chung Ju-yung
CEO :

Hyoung-Keun Lee
Industry :
Sector :
Country :

Korea, South
Website :
Want to Be Successful?
Learn Secrets from People Who Already Made It
Please enter valid Email