7 Tips to Convince Your Parents about Your Entrepreneurial Aspirations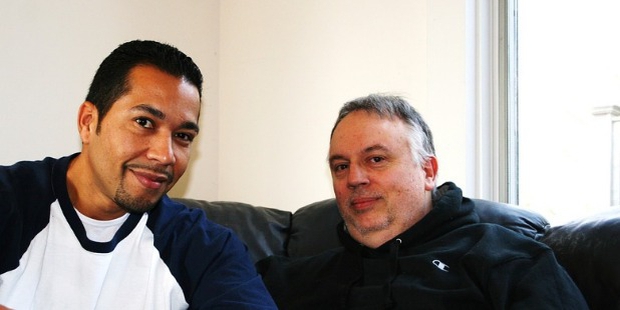 Typical households expect you to study and get a decent job to be well settled in life. While there are entrepreneurs in all ages, it is hard to convince one's parents about the entrepreneurial aspirations.
These 7 tips may help you convince your parents and get them on board your dream:
1. Tell Them the Plan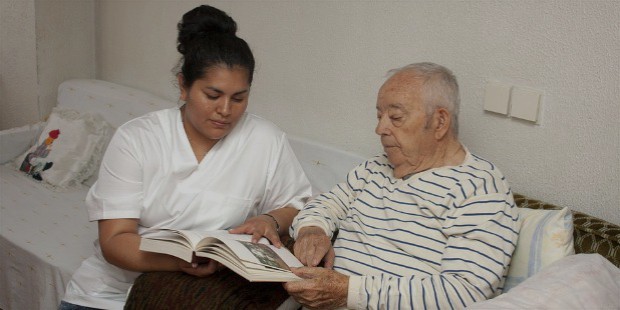 A vague idea will make them more confused while telling them the plan will help you earn better feedback as well as more add-ons to your plan. If you convince them, they'll be your business partners and provide valuable feedback time and again, and also be your support during the thick and thin an entrepreneur goes through.
2. Keep Them Updated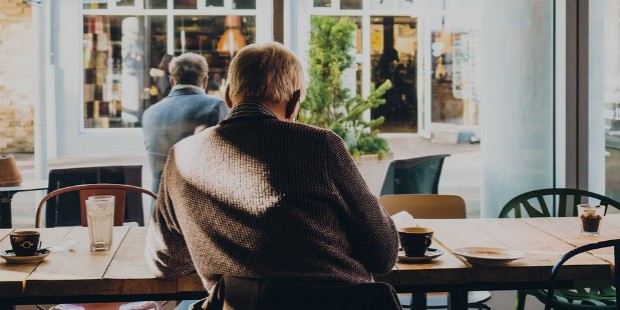 Instead of telling them about your ambitions at the very last moment, it is best to keep them updated from the moment a firm plan is up in your mind. Be it when you're taking your education or when you're contemplating quitting your job for having a go at your startup idea, it is best to keep them in the loop and give them pointers on what you plan to do. Over a long period of time, it is easier for them to understand your priorities.
3. Explain Your Passion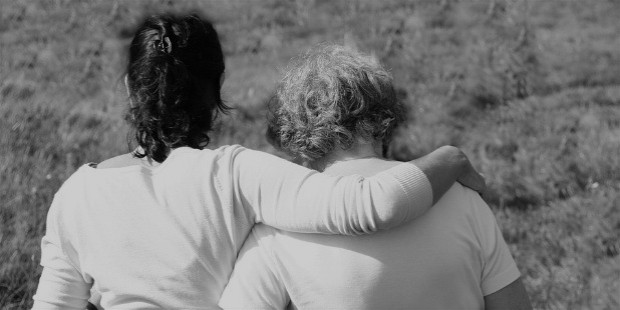 It is challenging but you have to explain why you're so interested in something. Doing your homework is important, and just because someone else is doing it isn't a justified reason. If you are truly passionate, you'll be able to talk about it and explain your reasons.
4. Be Honest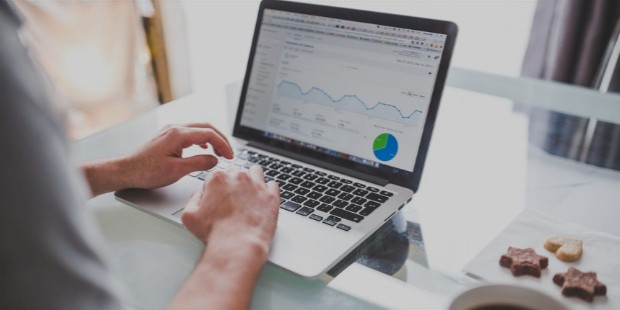 Don't tell lies to your family. It can hurt you badly and cause an atmosphere of distrust in the family. If you're honest, you may even get funding for your project and it may do you the world of good. A funding from family means much because you're not going through unfavorably repayment terms or control from someone who does the funding.
5. Ask Feedback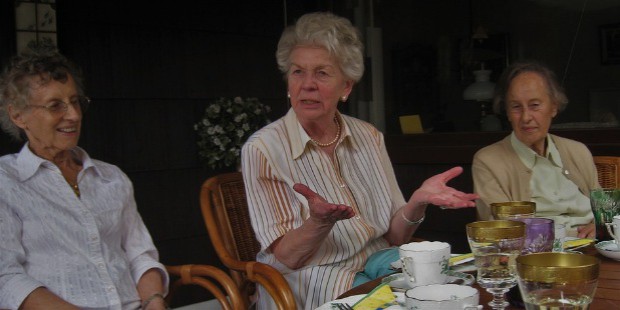 Ask them for their feedback on your business plan. The more you ask, the more they get to know about the feasibility of the plan and if they agree, you can draft an outline of events you expect to happen. In case they're not entirely convinced, they'll show you their perspective of how the same plan may work.
6. Take Their Experience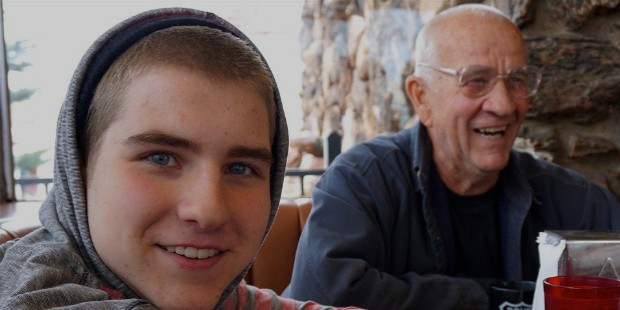 Take them on-board with their experience and include them in your board and planning for your plan. Instead of asking them, taking them on board will lead to better understanding between you all, and the final results will be terrific.
7. Explain Your Exit Plan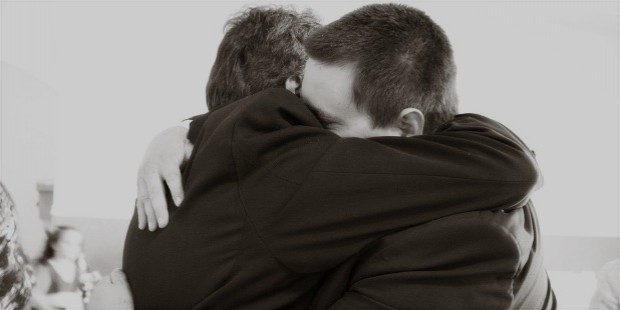 A business's success and failure depend on plenty of factors- however, there's a need for an exit plan in place. The more effective your exit plan, the more likely your parents will be on-board your plan. Parents want the security of their child, and an exit plan ensures their child has thought it through and won't be stranded at any point in life.
Want to Be Successful?
Learn Secrets from People Who Already Made It
Please enter valid Email