10 Common Mistakes to Avoid in Online Business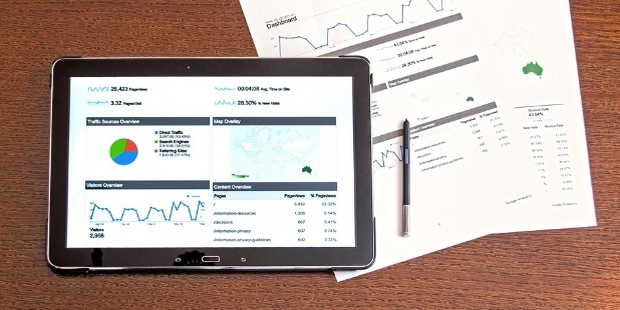 Today we are practically living in a virtual world. Who could have imagined that one day we would be doing shopping while comfortably sitting on the couch and watching TV? Or we would be just a click away from almost any services? But it's all happening today and more and more businesses are getting online.
It has opened an ocean of opportunities to new biz as well as to the existing ones. Every second day we witness a launch of a new online business. But before you completely shift to the digital world here are ten common mistakes you should avoid in online business:
1. Do not Procrastinate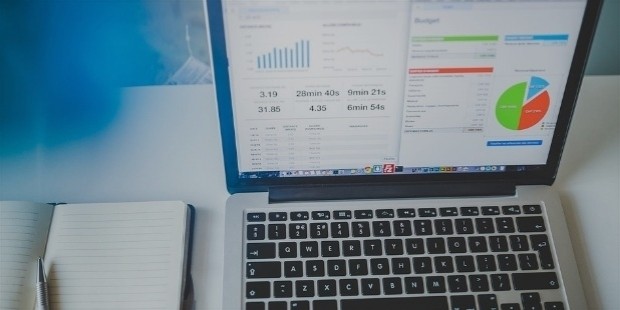 It's a fast pacing world. Even the slightest delay in implementing your idea may force you to part with your business idea forever. Hit the iron when it is hot.
2. Treat Your Customers as You Do in Physical World
Being online doesn't mean you can avoid listening to customers. To flourish your business, pay a closer attention to their grievances than their appreciations.
3. Do not Keep Ambiguous or too Lengthy Description of Your Products or Services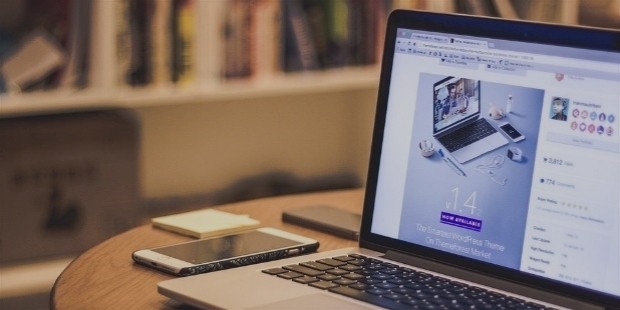 Keep your message crisp and precise. People often skip reading lengthy content and there are chances that your important message may get skipped and your business too. Time is money for businessmen as well as customers.
4. Do not be Impatient
An online business may take some time to click. Do not enter the online business world with a false idea of a quick result.
5. Do not Ignore Your Competitors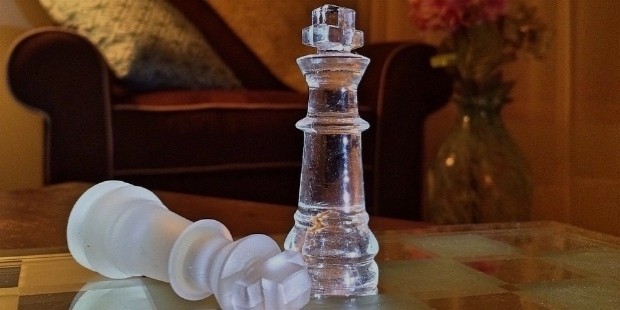 Even in online business, you need to stay vigilant and well informed. You must be aware of what your competitors are offering in order to improve your business.
6. Do not Venture Without Realistic Goals
Set realistic goals at every stage of your online business. In the case of deviation, study the process and introspect.
7. A Team is Advantageous than being Single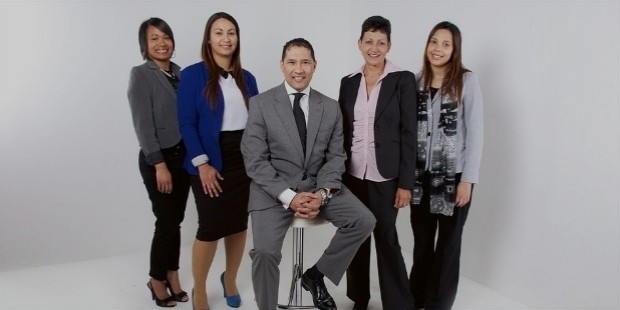 There are many activities to be performed even in online business. It will be a good idea to create a team of experts. Even what appears to be one man show online is actually a team of people giving shape to the business.
8. Concentrating More on Portal Development than on Customer Satisfaction
Even online customers look for value-added products or services. Your website may look irresistible but real business comes from what more or what different you offer to your customers.
9. Not Having a Physical Team to Respond to Customer's Queries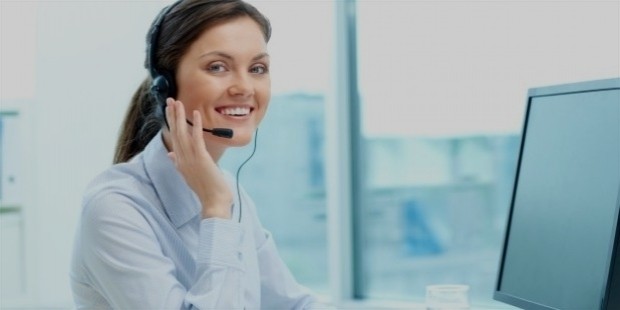 Satisfaction to a customer comes after conversing with a real person in case of issues. Make sure to have real people to take calls in case of discrepancies. You become more trustworthy if you do not leave your customers with auto replies or online forms.
10. Avoiding or Ignoring Market Research
A market research tentatively reveals the success of your business. A market research is a must for learning about the reactions of prospective customers towards your business. By ignoring market research, you actually ignore looking at the real-time result which may result in depression later. Before launching your online business, do a thorough market research.
Online business is thrilling but there are a hundred things that may go wrong. Treat online business with same enthusiasm, energy, and focus as you would have done to a physical business. An online business may appear easy to manage but it takes equal efforts like any other business to run. Take constructive steps in building your website and write your blogs but do not ignore customer satisfaction.
We wish you all the very best for your online business!
Want to Be Successful?
Learn Secrets from People Who Already Made It
Please enter valid Email