John Pemberton Success Story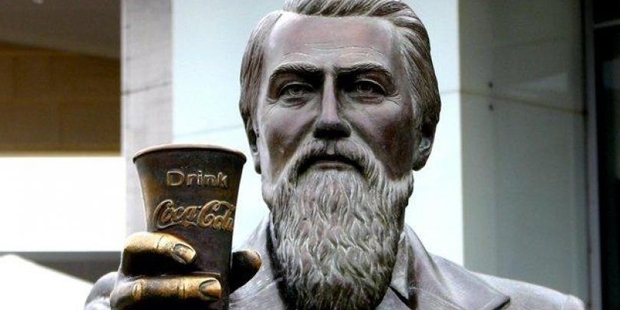 Childhood and Early Life
John Pemberton was in born 1831 in Crawford County, Georgia. Even as a child, he was interested in chemistry and by the age of nineteen, Pemberton was licensed to practice on botanic principles. Pemberton relied heavily on herbal medicines and was interested in conducting experiments to invent drinks that could be used to purify the body of toxins. Because of this, his experiments were viewed with suspicion by the general public. Despite all the negativity towards his work, Pemberton didn't stop his experiments and continued doing what he believed in.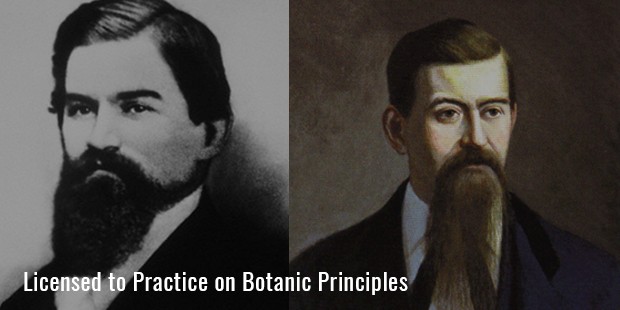 Career
This persistence and hard work led him to invent the soft drink Coca-Cola, which today is consumed by millions. Usually, most people change their opinions, or put an end to their dreams when criticized by society.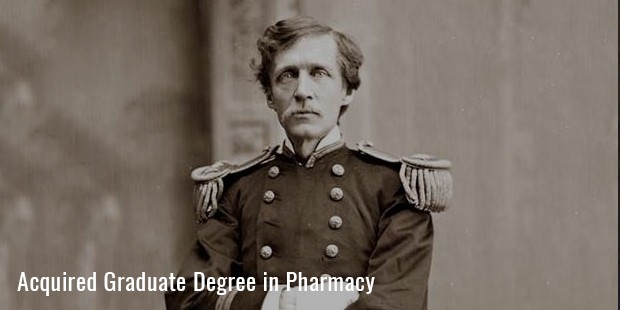 According to the Atlanta newspapers, Pemberton was "the most noted physician" Atlanta ever had. After acquiring a graduate degree in pharmacy, Pemberton served as a lieutenant colonel during the Civil War. After a few years, he established a business in which he manufactured a mix of pharmaceutical products made by him. Pemberton had a way with experimenting with beverages and this showed when Coca-Cola was highly appreciated by the public.
He also exposed fraudulent agricultural chemicals testing laboratories which are still in operation. This is considered to be one of Pemberton's greatest achievements.
Career Break
Coca-Cola was formerly sold as 'Pemberton's French Wine Coca' which contained alcohol as the name suggests. Not many people know that in 1886, the sale of wine was prohibited in few countries. As a result of this the manufacturing plant of Pemberton's French Wine Coca was at the risk of being shut down. To avoid this from happening, Pemberton made a slight modification in the ingredients of the drink.
He substituted sugar syrup with wine and also changed the name of the drink to Coca-Cola. This is a good example of how some people never give up and persevere in their goals until they achieve their objectives, despite life throwing them an obstacle in every step.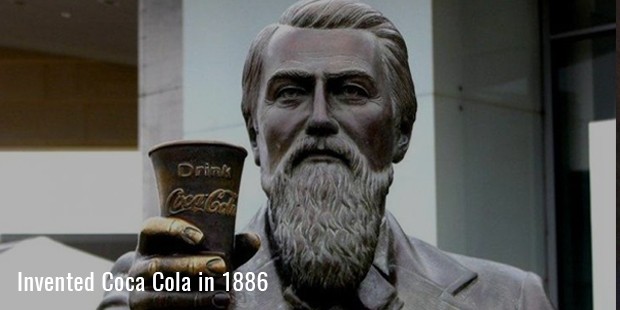 Pemberton's journey in life was a thorny one; a new problem at every step. During the time Pemberton served at war, he was almost killed. He invented Coca Cola after recovering from that accident. Despite all this he never swayed from his goals and achieved what he set out to and more. Pemberton had never in his wildest dreams imagined that his beverage would be acclaimed internationally. And today, it is worth billions of dollars.
What if Pemberton had stopped his experiments after facing criticism by the public? Or what if he had shut down his manufacturing after wine was prohibited? What if Walt Disney had given up after his editor criticized him for "lacking imagination"? What if Albert Einstein had given up after getting expelled from school?
Winston Churchill once said, "If you're going through hell, keep going." Such people should be taken as inspiration by those who lack the power to persevere at a particular task until it is complete. Giving up is not the solution. You learn from each mistake and the lessons learnt from mistakes stay with you forever.
Full Name :

John Stith Pemberton
Born :

8th-Jan -1831
Zodiac Sign :
Birth Place :

Knoxville
Education :

University of Georgia Athens
Industry :
Want to Be Successful?
Learn Secrets from People Who Already Made It
Please enter valid Email