10 Billionaires Who Were Once Very Poor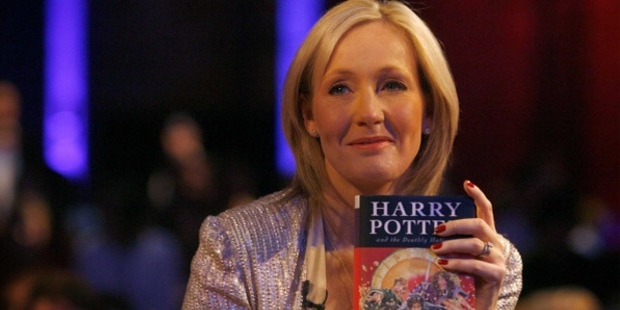 If success was to be measured from how and where a person started off in life, these 10 billionaires are a living definition of it. These 10 billionaires proved that wealth is not just inherited but can also be created by sheer perseverance.
1. Oprah Winfrey - Net Worth : 3.1 billion USD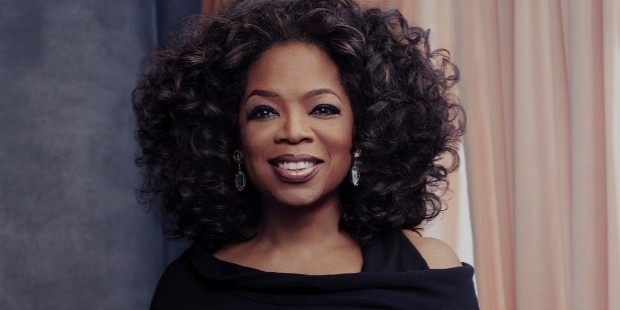 The talk show queen was born into a poor family in Mississippi. She won a scholarship to Tennessee State University and became the first African-American TV correspondent at the young age of 19. She began her career-defining journey in 1983 when she moved to Chicago to work for an AM talk show which was later renamed – The Oprah Winfrey Show.
2. Howard Schultz - Net Worth : 2.8 billion USD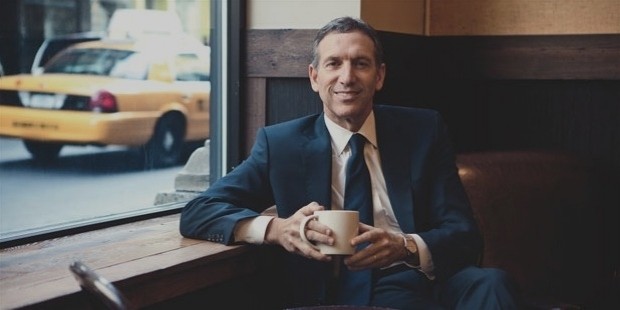 Schultz went on to winning a scholarship from the University of Northern Michigan and worked for Xerox. He took over a coffee shop called Starbucks, which then had a mere 60 outlets. After becoming the CEO in 1987, he grew the chain into a behemoth – 16,0000 outlets and counting.
3. Ralph Lauren - Net Worth : 5.8 billion USD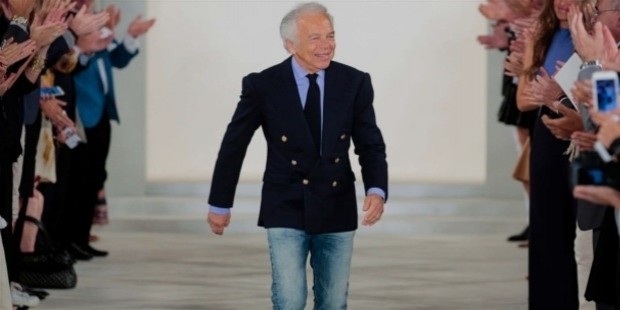 After graduating from school in Bronx, New York, Ralph joined college. He dropped out to join the army. While working as a clerk at Brooks Brother, he realized that men wanted a lot more than boring, dull ties. In 1967, he bet his money on this realization and sold ties worth $500,000. In 1968, he started the brand Polo.
4. Ken Langone - Net Worth : 2.8 billion USD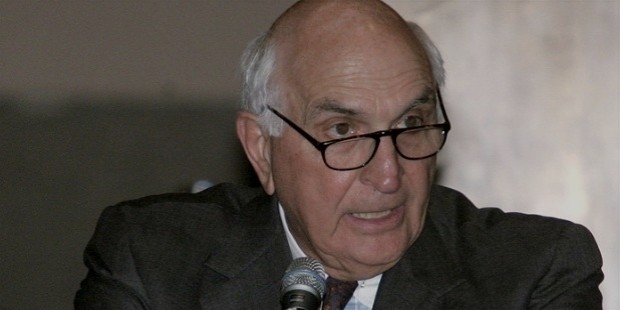 Kenneth (fondly called as Ken) is famous for co-founding The Home Depot. Ironically, his school principal thought that he was unpromising and advised his parents against funding him to college. His parents, one a plumber and the other a cafeteria worker, decided not to heed the advice and sent him to Bucknell University in Pennsylvania. While doing odd jobs to meet expenses, Ken got his degree in economics in 3.5 years.
5. Kirk Kerkorian - Net Worth : 4.0 billion USD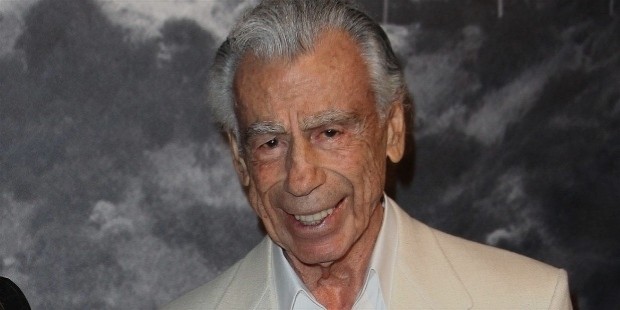 Kirk was born in 1917 in California. He dropped out of school to become a boxer. He worked for the Royal Air Force during the Second World War. Eventually, his interest turned to real estate and he built many of Las Vegas resorts and hotels. He opened the original MGM hotel & casino and owns large stakes in the Bellagio, Luxor, MGM and The Mirage.
6. Do Won Chang - Net Worth : 5.9 billion USD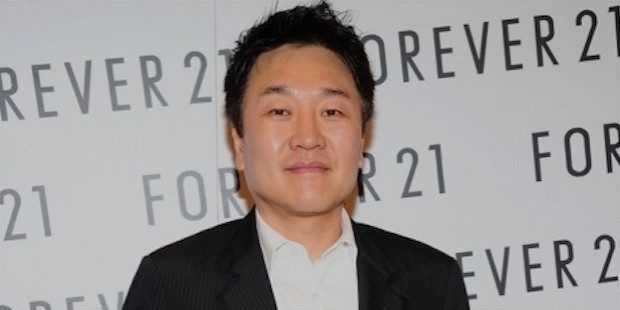 It's rather difficult to believe that 480 stores plus worldwide brand - Forever 21, is owned by someone who took up 3 odd jobs a day as a janitor, gas pump attendant and a waiter in a coffee shop. Do Won Chang moved to California in 1981 as an 18-year-old. He opened his first store in Highland Park and never looked back ever since.
7. Li Ka-Shing - Net Worth : 28.0 billion USD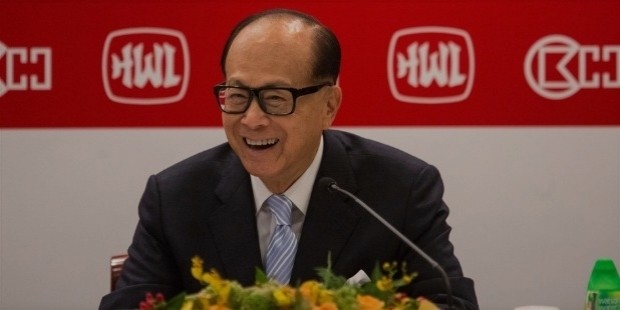 Ka-Shing fled from the China mainland in 1940 for Hong Kong. At the tender age of 15, he lost his father, which left him responsible for this entire family. In 1950, he set up his own company Cheung Kong Industries which was primarily into plastics. Ka-Shing later diversified into real estate, making him one of the wealthiest people in the world.
8. Lakshmi Mittal - Net Worth : 12.8 billion USD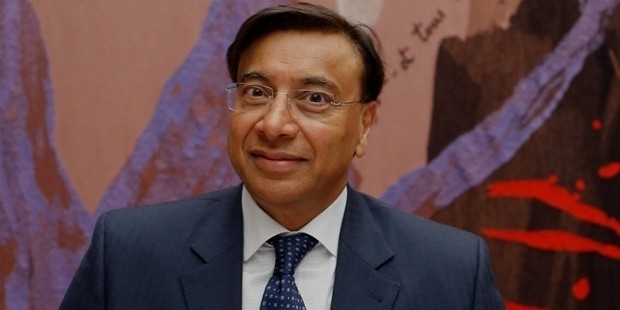 Born in 1950 into a poor family in the Indian State of Rajasthan, Lakshmi Mittal today run's the world's largest steel making company. He did much of his business in the steel industry, as a low-cost steel manufacturer, making him a multi-billionaire today.
9. Larry Ellison - Net Worth : 48.4 billion USD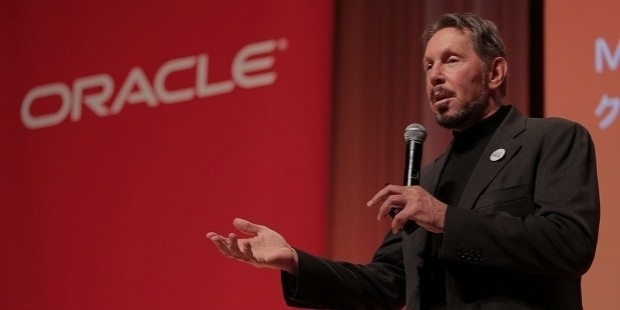 Born a son to a single mother, Larry was raised by his uncle and aunt in Chicago. After his aunt passed away, he dropped out of college and moved to California. Doing odd jobs for 8 years, he finally founded a software development company called Oracle in 1977 which is today, one of the world's largest IT companies.
10. JK Rowling - Net Worth : 1.0 billion USD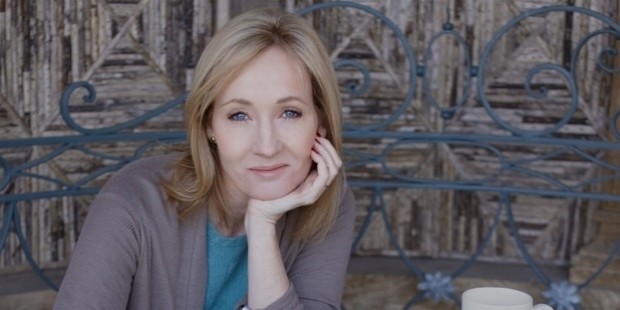 Hardly do writers ever make it as big as her! The creator of Harry Potter once had a very troubled marriage and was forced to take care of her young daughter all alone. She fought depression and lived on welfare, struggling all along. Her fate changed when she once decided to sit to write. Though hard to believe, JK Rowling's first book was rejected by numerous publishers before she struck gold.
The one thing that is common across all these achievers is their tenacity. They were down, but never out. Their ability to focus on their goals and filter the rest away is inspiring.
Want to Be Successful?
Learn Secrets from People Who Already Made It
Please enter valid Email