5 Ways to Feel Better in your Body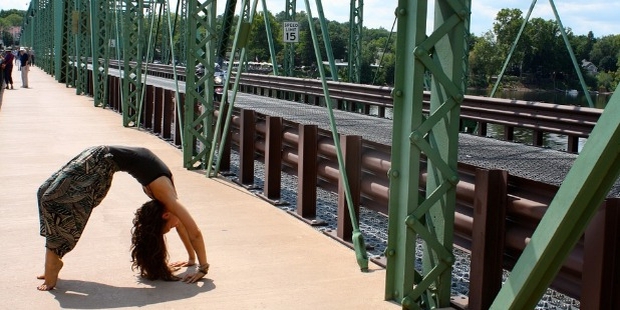 'A healthy body has a healthy mind' - We often use this sentence to describe the balance between mind and body. A healthy body makes you feel fresh and alive all throughout the day. Being healthy is the first and the foremost part of any person's life. Having a perfect size isn't all that will make you happy because it is simply not about how you look or how much do you weigh, it's about how you feel in your body. Once you realize the value of being healthy you would always have craving to feel better.
Here are 5 ways to feel better in your body:
1. Be Yourself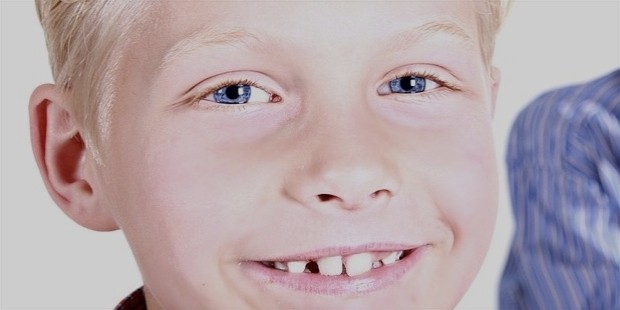 Why only Changing Your Diet will not Help
This is the simplest among all the ways. Being yourself and expressing your feelings is the simplest of the tasks. The more you express, the better you feel about yourself as your mind and body shall be more relaxed. As they say, being yourself involves no risk with absolutely anything.
2. Forgiveness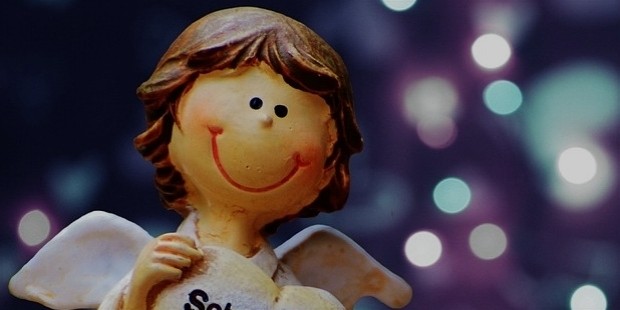 Don't feel guilty about anything that transpired your past because all these things stick to you in an unhealthy way. Just forgive yourself for the addictions that you carried on but never wanted to. Guilt and shame will bring the negative energy and would force you to be stuck at the same time for quite a long period. Forgiveness helps you let go the past and enables you to focus on the present.
3. Yoga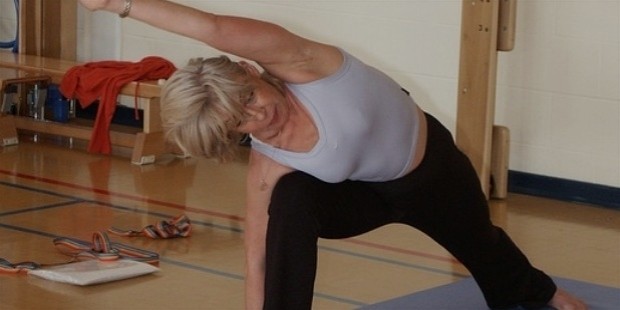 Take Control of Your Life and Discover Inner Peace
The term yoga has been derived from the Sanskrit word yoj. The term yoga simply means purity of body and mind with the objective of soul to meet the god. The yoga has also some other benefits. It helps you to maintain the correct body posture, reducing the stress levels etc. All these things help maintain a healthy and stress free life.
4. Love Yourself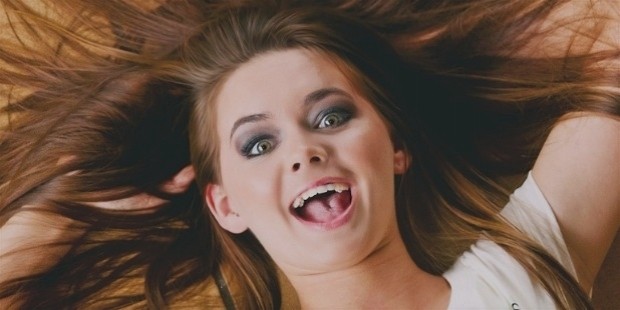 Positive Affirmations to attract Happiness
Before, you don't love or respect yourself. No matter how great you look, you will always find faults. You will put your value on outside appearances to feel validated. Self-love doesn't mean you can let yourself go. It means you have enough appreciation and value for yourself to create habits that nourish your soul and your growth. We show self-love by what we feed ourselves, by what we choose to say or think about ourselves, and by forgiving ourselves when we slip. Without having this sense of respect and appreciation for ourselves, no matter how we look, we will always feel a void.
5. Feed yourself with Good Food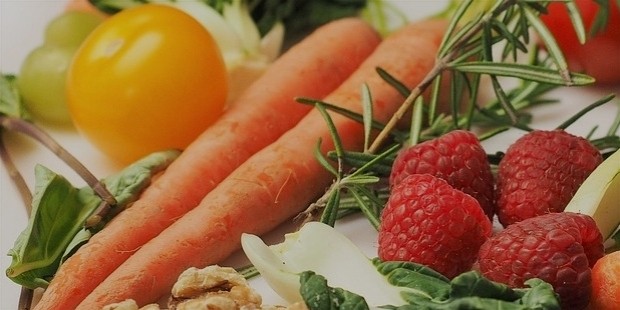 Healthy In-Between Meal Snacks
Having a well-balanced diet is essential not only for a good functioning of one's body but also for a healthy development of brain. Include a wide range of fruits and vegetables in your diet to ensure you get enough proteins, carbohydrate and dairy in your body. Intake sufficient amount of water to make your skin hydrated.
So, to sum up then to live healthy life , all we have got to do is live a life that is simple yet very beautiful on the inside and not only on the outside.
Want to Be Successful?
Learn Secrets from People Who Already Made It
Please enter valid Email