Change your Outlook Towards Life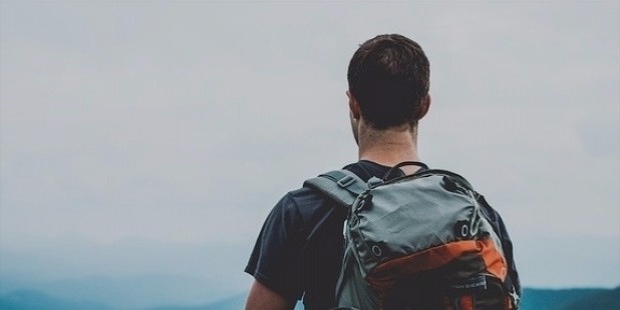 Live life king size; change your attitude towards life. No one is satisfied with their life in this era as life is full of struggles which usually give birth to negativity resulting in deteriorating your health and being pessimistic but the fact is that life is also a gift of god so we should live life to the fullest.
With a little self-restoration and reframing, we can react positively and change our attitude towards life.
Have a Positive Attitude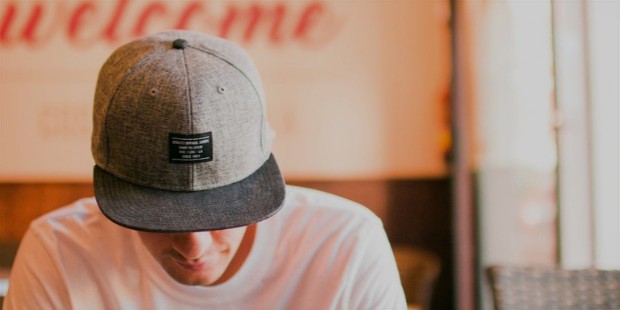 This is one of the key aspects to be changed; you may not realize how much you might sabotage yourself by negative thinking. Think positive and be in the company of people who have a positive attitude. This will help you to be more optimistic and take life as it comes to you. In addition, it will bring a drastic change in your attitude towards life. Cut down your aspirations within your reach so that you get inner satisfaction and are able to enjoy life.
Don't Live in The Past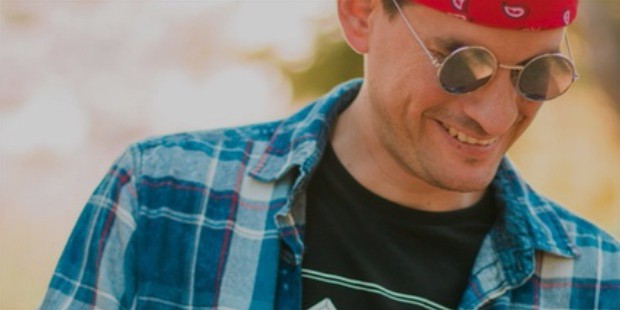 Living in the past is foolishness. Do not ponder over the past circumstances or guilt spoiling your present. Instead, learn from the past and get the experience of your life. If still you cannot release yourself from the past, vent out your emotions with someone close to you or speak to yourself. Remember everyone makes mistakes.
Focus on Good Things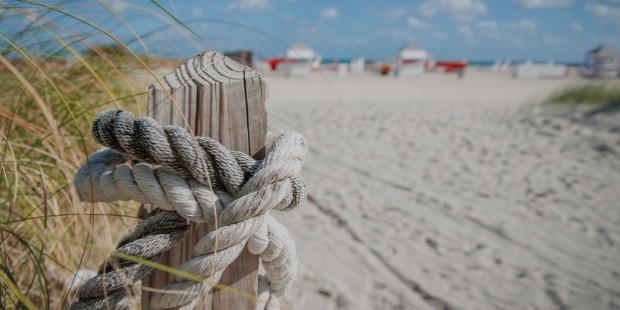 Good and bad both go hand in hand in life. We are surrounded by many good things; for example, good health, family, the beauty of nature and much more and appreciate what you have. Do not go after chasing your dreams, which if not accomplished will break you down, but be satisfied with what you have and focus on the good things which you have or achieved, instead of contemplating on which you have missed.
Quit Being a Perfectionist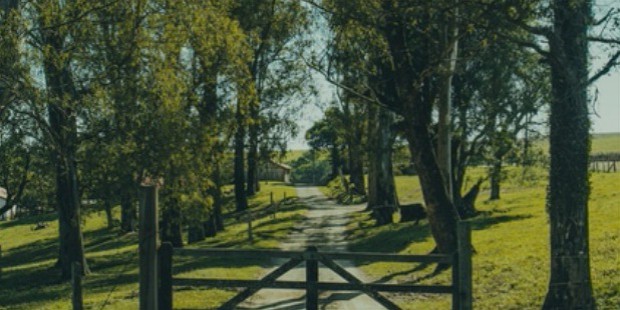 It is impossible to be a perfectionist; if you are running towards achieving perfection then you will always fall short. It is better to adjust yourself and be contented with what is going around and adjusts your standards; you will see the whole ambiance will be in your favor. Choose an activity or something which you have never done before and in the process of learning something new, you can let go of perfectionism which will help you to change your outlook towards life.
Be Nice and Cordial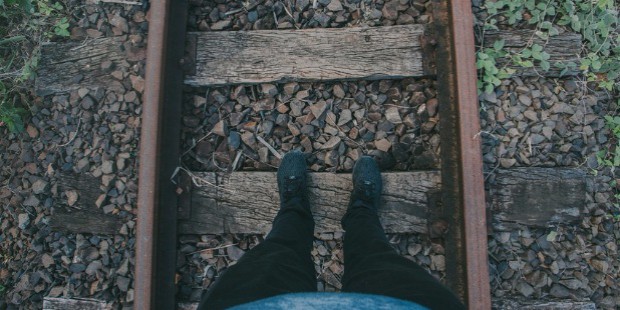 You will feel better if you are cordial with everyone giving them respect and interacting with everyone in a gentle and polite manner. Positive people will get attracted towards you and life will seem to be wonderful. It has been proven that even if you are sad, you will come to terms and will be happy very quickly if you are nice to others.
Focus on Yourself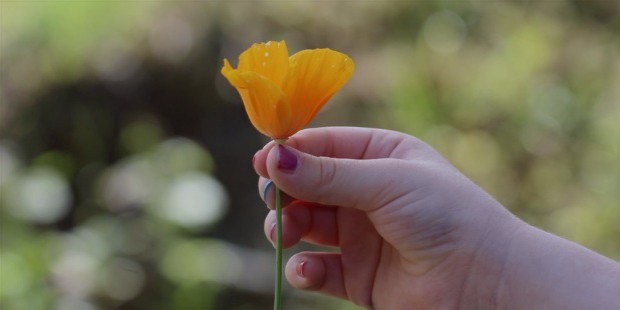 Take a moment, slow down a bit and breathe. Concentrate and focus on yourself rather than wasting time and thinking of what other people think. Taste your food, concentrate on your routine, apparels, future planning, and a lot more is there to think about yourself. Think about your drawbacks and focus on how to improvise them. So strive to be in the present moment; these moments sometimes become the cause of happiness and bring change in your attitude towards life, making it sweet and pleasant.?
Want to Be Successful?
Learn Secrets from People Who Already Made It
Please enter valid Email