5 Golden Rules for Effective Goal Setting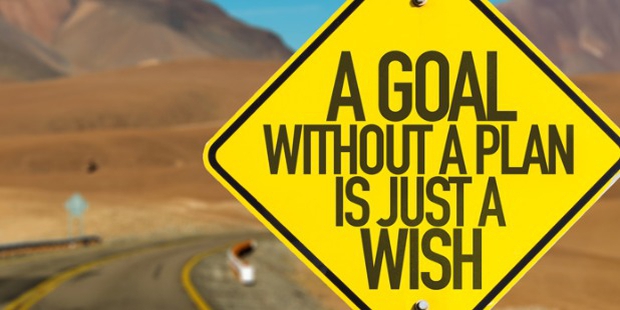 Leading the life or a day happily is not the main goal. Rather you have to make your mind to believe that you are going to achieve this after 5 years or these are the small objectives which you have set for yourself to complete. Always ask yourself what you have done today to make your ultimate dream come true.
Moreover, here you can relish the 5 golden rules that are very effective while you set your goals. Have a look at them and have a vibrant and successful future.
1. Think of Motivational Goals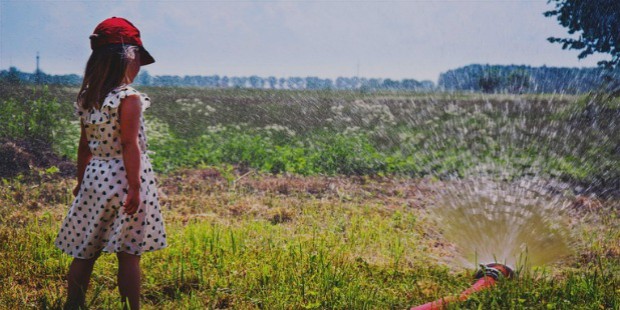 When there is some inspiration for you, it is then you will be able to complete any tasks otherwise it is very hard for you to complete things. Associate the goals with the priorities of life or things which value the most. It is only then you will be able to complete the tasks which you set for yourself in time. With this, you stay committed and can complete many tasks efficiently in less time and that too without getting tired.
2. Smarter Goals Always Counts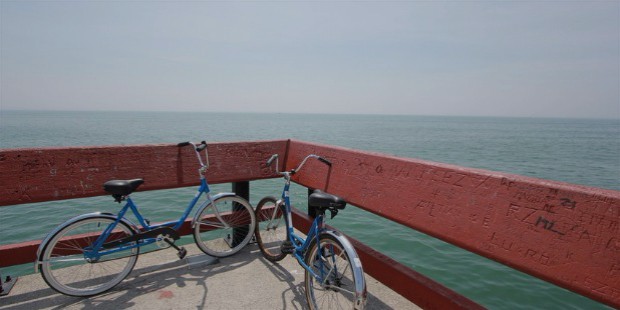 Every goal irrespective of the size must be specific and as well attainable with in the time you have set. The other vital aspect is these objectives must be relevant to your life and the things which you do on the daily chore. With this, you will be able to attain anything that comes your way and fill your life with pleasure.
3. Learn to Write Goals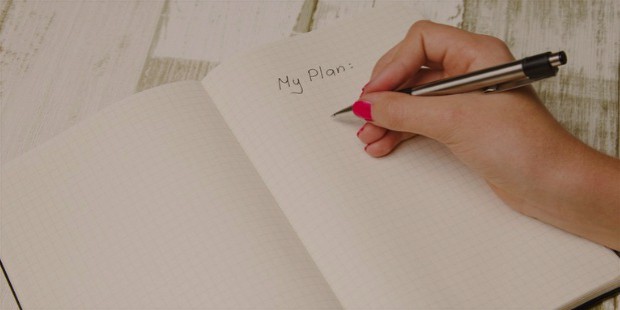 The moment you write your goals with the word, you will start achieving it. The subconscious mind will stay connected to it and even without your intention; you will be searching for the ways to complete the tasks. It would take less effort for you to attain such goals. So to get the real feel and preparation to achieve something, you have to practice writing the goals.
4. Never Forget Action Plans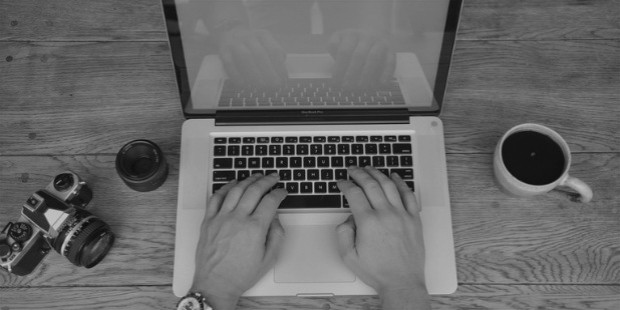 There should be some guidance for you to keep steering you. Otherwise, we will get lost for sure and concentrate on many other aspects of life. So set an action plan with thorough preparation and ensure that once you stick to it, nothing deters you from the goal. It is here you will be able to complete any task.
5. Stick to Plans Always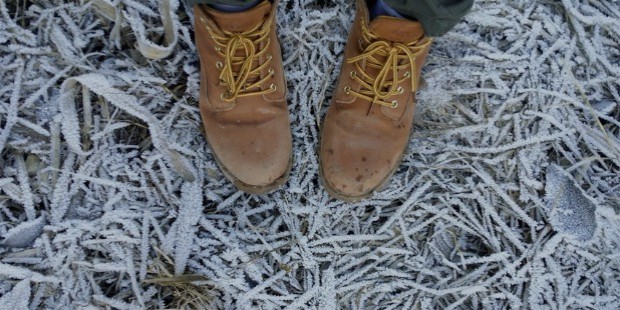 It is once you set the goal, and then you have to be on heels to make it true. Make use of the technology and set reminders for yourself while you are prone to deviating from the things which you are doing. While scheduling the things which you have to do, ensure that you are giving proper priorities to the things that have to be done. Also work on the most vital things and always remember to focus at the moment instead of wasting the time.
In this regard, when you are able to follow all the above-mentioned tips, then you can get the advantage of achieving the goal. All the successful people will tune their mind and as well prepare themselves thoroughly to get whatever they need.
Want to Be Successful?
Learn Secrets from People Who Already Made It
Please enter valid Email