Dolce and Gabbana SuccessStory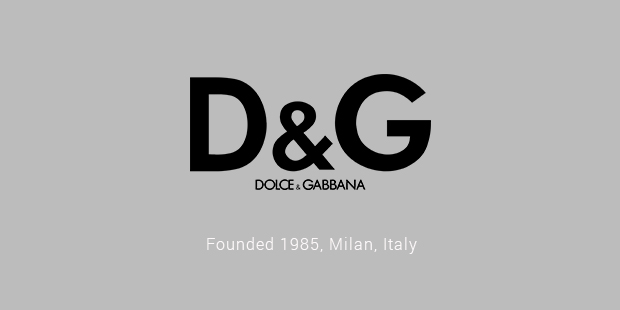 Business is like a man rowing a boat upstream. He has no choice; he must go ahead or he will go back.
Dolce and Gabbana is a famous fashion house in Milan, Italy. The company was founded in the year 1985 by two designers, Domenico Dolce and Stefano Gabbana. Domenico Dolce and Stefano Gabbana are known for their unique style and look. They made the stars look like stars for years. Their collection is reflective of classic Italian tradition inspired by the 60s.
The success story dates back to 22 years when two guys started with $1500 in their pockets. Since then, the brand has reached heights in women's wear collection of clothing and accessories. Both the designers used to work as assistants in an atelier in Milan. Seeing a common passion, they both made their name together in the year 1985.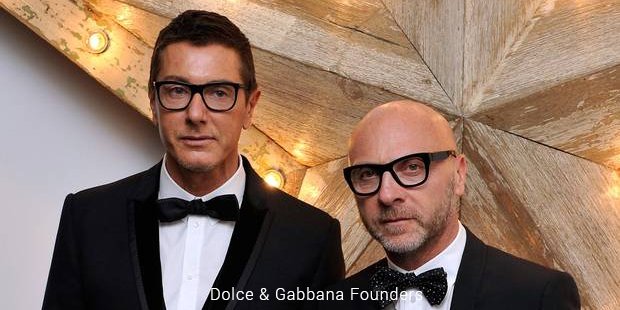 They presented their first women wear collection in the year 1985. Post the success of the first show, they have not looked back. Later they started with a collection of men's wear. A line of signature fragrances were also sold in the shops of Italy, Hong Kong and Japan. Both the designers were inspired from Bohemia. This can be seen in their collection, which is full of dark colors having animal prints on them. The passion for designing clothes is like making a movie for them. They create a story and then design clothes based on that. D&G includes gangster boss pinstripe suits, printed coats, etc. Their women's collection is always backed by various ad campaigns. They are known for making women look sexy. Both the designers gave their fashion interests a musical turn in the year 1996. They recorded their own single in which they included the word, D&G is love.
Luck has played its part in case of both these designers. Though, there were big brand names like Armani and Versace, but the pair enjoyed their fair share of success in Italy.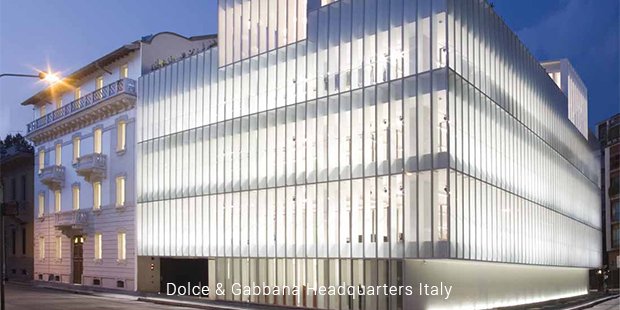 By the year 1997, the D&G Company made a turnover of 400 million pounds and they announced their plans to retire at an early age of 40.
Dolce and Gabbana opened a store in Melbourne, Australia in the year 2010. It was not easy to find a location for the store, but eventually they found the space in Collins Street, in the heart of the city. The romantic relationship between them ended few years back, but the business relationship is going stronger year by year.? Domenico Dolce and Stefano Gabbana have come a long way since the launch of their brand in Milan, 30 years ago. They were from opposite sides of the country, but they managed to cause a sensation when they made their first launch at a Milan fashion show.
They did not start this job for money or to become popular. They started this as for the love of the work and had a passion to do it. They were completely in love with fashion and clothing and that showed out loud and clear, paying rich dividends.
Full Name :

Dolce and Gabbana
Founded :
Founder :

Domenico Dolce
CEO :

Alfonso Dolce
Industry :
Sector :
Country :
Website :
Want to Be Successful?
Learn Secrets from People Who Already Made It
Please enter valid Email