Outlook SuccessStory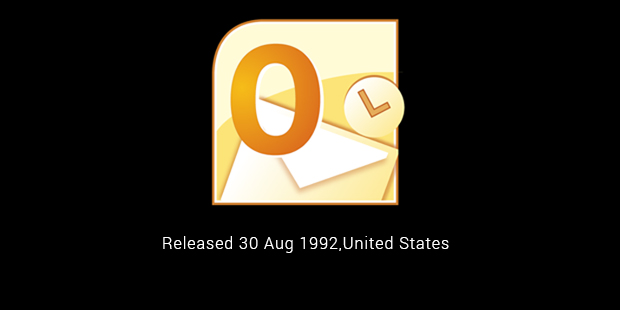 There is a hidden giant in the software industry, well, not hidden, just more or less hovering in the background. It is that wise, old oak that has been the backbone of email communications for about two decades. And even then, email is its most visible feature.Outlook was first introduced as Mail way back in 1992, in a buddle release with Windows 3.1 and Exchange Server 5.5. Back then, it was nowhere near versatile and indispensable as it later became. It was a simple email client and nothing more. It took Outlook a less than five years to move from those humble roots to become the Personal Information Manager (PIM).By 1997, when it was released along with Microsoft Office 97, it had full evolved into an indispensable tool.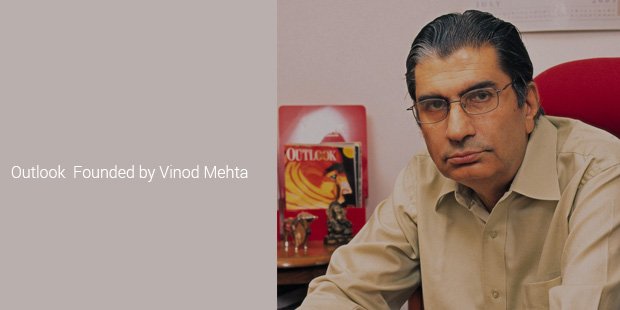 To understand just how important Outlook was, one must understand what it does. A PIM is basically software that organizes all your data. Everything from your list of contacts, to all your emails, you calendar, your personal notes, documents and files to your journal were all ordered and lined up for you by this one application.Seeing that Outlook is over twenty years old, what it did was extraordinary. This was during time when Personal Computers were coming along and households and businesses were starting to use them. Email and internet were new, bold concepts that people marvelled at but were also starting to understand and apply to their daily lives.
This was the advent of the modern information technology age and Outlook was at the pinnacle as a communications tool.Naturally, as the industry grew, so did Outlook. Newer, more refined and more user-friendly versions of the application were introduced along with every new version of Microsoft Office. Amongst individuals for personal use, Outlook was just a desktop email client, for businesses, small and large; it was something they couldn't live without.It seamlessly organized a truckload worth of information, had ways to personalize and prioritize the user's mail.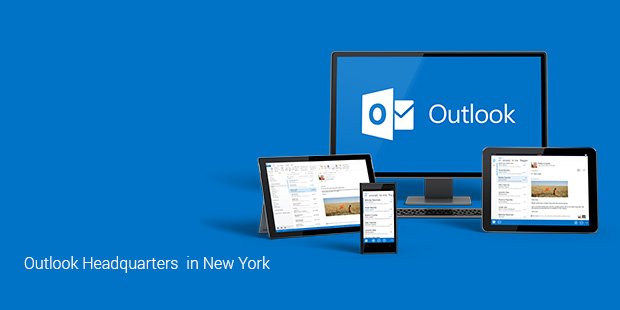 For example, Outlook issues desktop alerts for only those emails that it considers priority, so if you were someone who receives a lot of mail, you wouldn't be bothered by a constant flow of alert. There is also an option that allows you to deal with some emails later, when you have time for them.The most rewarding feature, by far, is that it allows to you manage several different email accounts through one portal, no matter what the format, be it POP3 or IMAP. The user can integrate all files into one folder or designate different folders to different accounts.
It is entirely up to what the user wants.There's a reason why Microsoft has such a strangle-hold on the corporate world and why companies like Google can't seem to break the barrier with all their newfangled applications. Cloud computing may be the next big thing but no large corporation would trade the security of their client information for reduction in expense.
For now, Outlook is much more secure and all this new technology is like an uppity young pup trying to challenge the steady, ever-evolving oak in its own territory.So if success is defined by constant evolution, endurance and sustainability, guess who wins the race?
Full Name :

Outlook
Release Date :

30 - Aug -
Country :

USA
Industry :
Company :
Website :
Want to Be Successful?
Learn Secrets from People Who Already Made It
Please enter valid Email