Philip Niarchos Success Story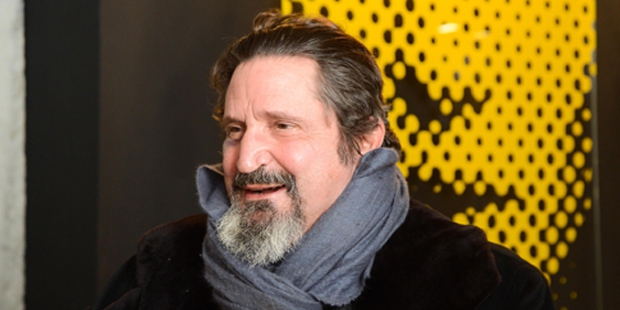 Philip Niarchos is a ship-owner and a passionate art collector. According to Forbes, this Greek billionaire is the 737th richest man in the world and the richest man in Greece.
Childhood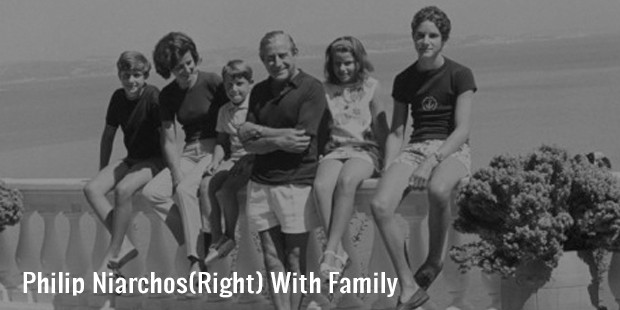 Philip Niarchos was born in Athens, Greece. He was the eldest of 4 children. His father Stavros Niarchos was one of the world's wealthiest shipping magnates. He was born in Athens, Greece in the year 1954.
Career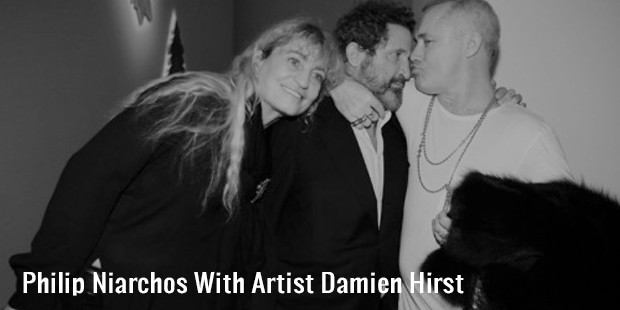 This successful and charming ship owner and art collector was reported by the Sunday times to be worth $1.68 billion in the year 2008. Philip is the co-president and a member of the Board of Directors at the Stavros Niarchos Foundation. He is also an international member of council at London's famous Tate Gallery. This passionate art collector also holds the position of a trustee at the Museum of Modern Art, New York.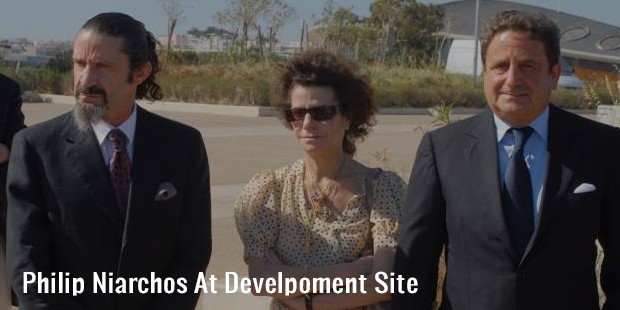 Niarchos has inherited and currently owns one of the most impressive private art collections in the world. His collection includes infamous masterpieces like Pablo Picasso's self-portrait Yo and various other exquisite and phenomenal works of art.
Besides having inherited his fathers' much sought after art collection, Philip has also made numerous additions to this legacy. It is rumored that Philips was the anonymous buyer of the famous Vincent Van Gogh's Self portrait from an auction at Christie's in November 1998.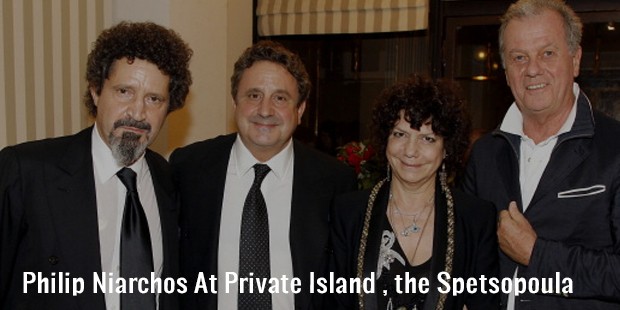 At a 1994 Christie's auction, Philip purchased Andy Warhol's Red Marilyn for $3.63 million. The skull portraits created by Andy Warhol are from Philip's CAT scan. Philip commissioned Warhol to paint his portrait in 1985, which was done by Warhol using silkscreens of Philip's CAT scan.
Philip's owns the worlds largest and most sought after private collections of the works Van Gogh. Philip has been given the credit for bringing the American-Haitian artist Jean-Michel Basquiat's works into the category of absolute masters.
Heights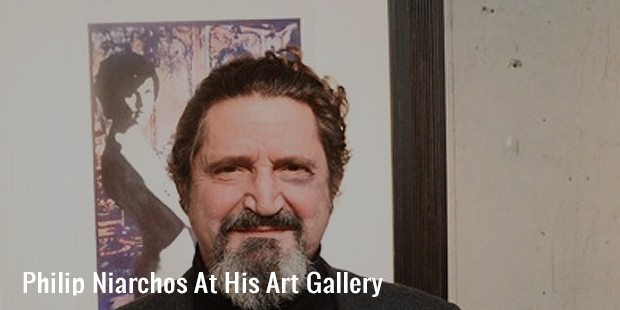 Philip inherited majority of his father's private art collection. He and his brother also inherited his father's shipping business. Philip has made numerous additions to his father's art legacy.
This ship owner and art collector is a member of the Board of Trustees at New York's Museum of Modern Art. He is also co-president and member of the Board of Directors at the Stavros Niarchos Foundation. Philip is an international council member of London's Tate Gallery.
Personal Life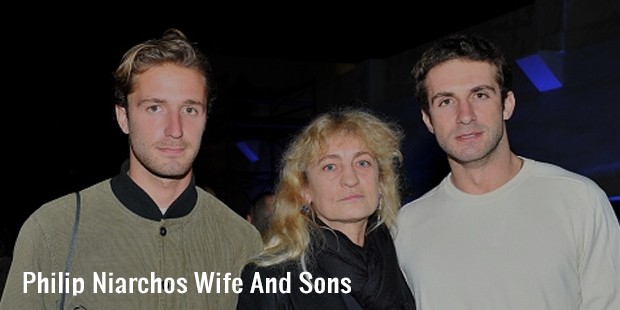 His father was the famous shipping magnate Stavros Niarchos and his mother, Eugenia Livanos was the eldest daughter of Stavros G. Livanos. Livanos was Stavros's archrival. In the year 1984, Philip married the daughter of Patrick Benjamin Guinness, Victoria Christina Guinness. The couple is still together and they have 4 children as a result of their marriage, 2 sons and 2 daughters.
Know More
Full Name :

Philip Niarchos
Birth Place :

Athens
Occupation :
Industry :
Networth :

US$2.5 billion
Want to Be Successful?
Learn Secrets from People Who Already Made It
Please enter valid Email