John Kerry Success Story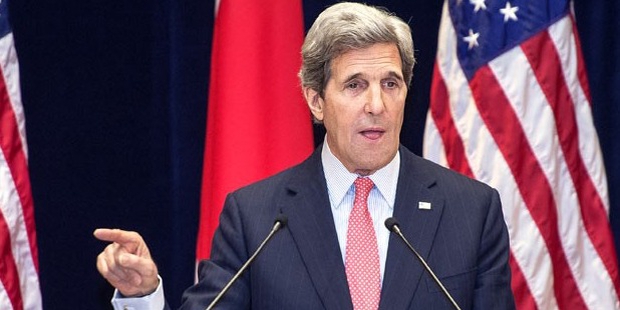 Synopsis
John Kerry is an American politician who is the 68th and the current United States Secretary of State.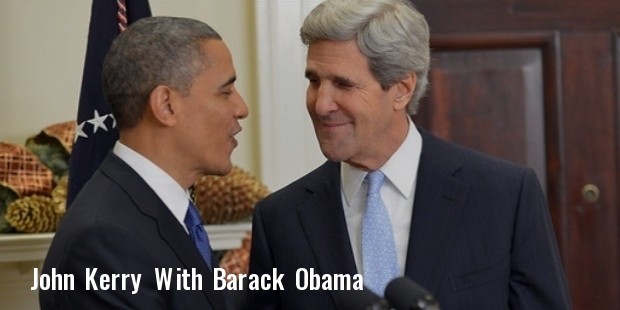 John Kerry With Barack Obama
He was the candidate for the Democratic Party in the 2004 Presidential elections losing to George W. Bush.
Childhood
Kerry was born on 11th December1943 in Aurora, Colorado. He was the second oldest of four children. His father Richard Kerry was a Foreign Service officer and lawyer and his mother Rosemary Forbes was a nurse and a social activist.
Kerry attended the Fessenden School in Newtown and later St. Paul's Concord, where he learnt public speaking and began developing an interest in politics. He graduated from Yale University in 1966 with a major in political science.
Early Career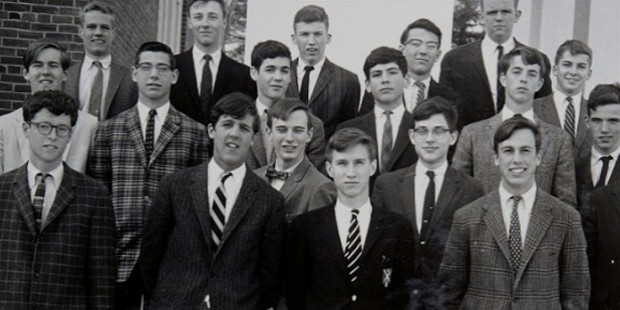 Kerry enlisted in the Naval Reserve in 1966. He requested duty at South Vietnam, listing his first preference a position as the commander of Fat Patrol Craft. He received both his 'Purple Heart Medals' due to an encounter during the War where he was injured on the left arm and left leg respectively.
In 1969, he was awarded the Silver Star Medal for saving his crew from the rounds of a B-40 rocket, and subsequently capturing the Viet Cong. After his third qualifying wound, Kerry took an assignment away from combat duties and reported to Brooklyn based Atlantic Military Sea Transportation Service.
Career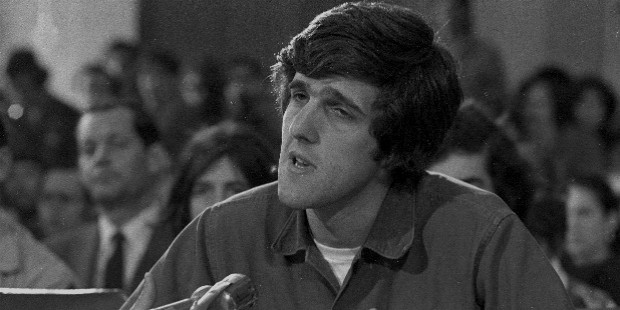 In 1972, Kerry ventured into politics and intended to run for Congress however he was defeated at the elections. In 1982, he became the Lieutenant Governor after defeating the Republican ticket of John Sears and Leon Lombardi in the general election. After becoming the Lieutenant Governor, Kerry led meetings of the Massachusetts Governor's Council.
He became a member of the U.S. Senate in 1985. He chaired the Senate Select Committee on POW/MIA Affairs from 1991to 1993. He was the chairman of the Democratic Senatorial Campaign Committee from 1987 to 1989.
He was re-elected to the Senate in 1990, 1996, 2002 and 2008. In 2009, Kerry replaced Joe Biden, the current Vice President of United States, as the Chairman of the Senate Foreign Relations Committee.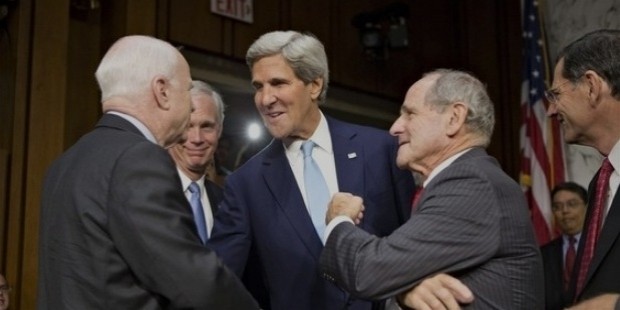 During the US President elections in 2004, Kerry won 48.3% of the votes while Bush won 50.7% of popular votes. In 2008, he endorsed Illinois Senator Barack Obama for President. He was mentioned as a possible Vice Presidential candidate however the position eventually went to Joe Bidden.
Kerry was sworn as the Secretary of State in 2013.
Career Highlights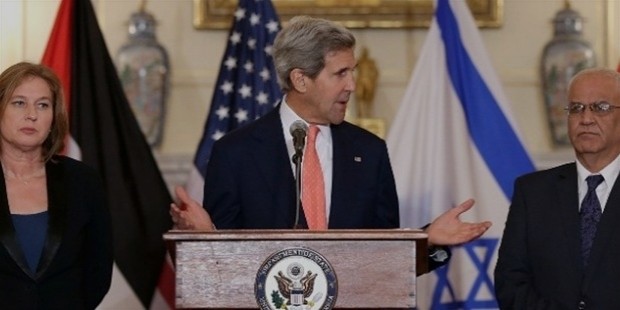 Kerry served four Senate Committees and nine sub-committees. He served at the Committee on Commerce, Science and Transportation, the Committee on Finance, Committee on Foreign Relations and Committee on Small Business and Entrepreneurship.
Personal Life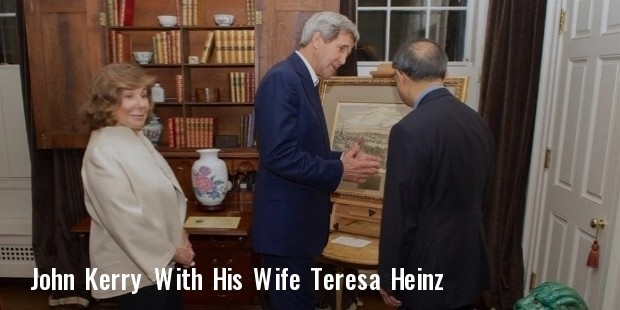 Kerry married Julia Thorne in 1970. Kerry has two daughter, Alexandria Kerry, who is a documentary film-maker and Vanessa Kerry, who is a physician. He and Thorne divorced in 1988. Kerry married businesswoman and philanthropist Maria Ferreira in 1995. He was diagnosed with prostate cancer and successfully treated.
Kerry loves water based leisure sports like wind-surfing and his favourite Bob Dylan song is 'Lay Lady Lay'. He continues to strive for a better nation in his current post as the Secretary of State.
Awards
2011

Global Generation
Interview with John Kerry and Jack Lew
Full Name :

John Forbes Kerry
Zodiac Sign :
Birth Place :

Aurora
Colorado
Education :

Yale College Connecticut,
Boston College Massachusetts,
Fessenden School Newton,
St. Paul's School New Hampshire,
Yale University Connecticut,
Boston College Law School Massachusetts
Occupation :
Industry :
Networth :

$ 198.65 Million
Want to Be Successful?
Learn Secrets from People Who Already Made It
Please enter valid Email