William Tanuwijaya SuccessStory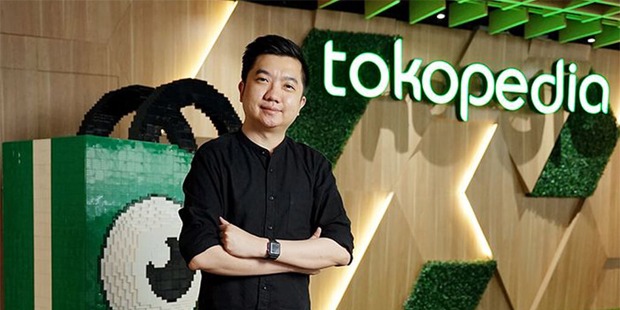 William Tanuwijaya is the co-founder and CEO of Indonesia's largest ecommerce company Tokopedia. Although it's easy to praise Tanuwijaya for turning a Tokopedia into an ecommerce giant, a major part of his success story can be attributed to overcoming early struggles. Today, Tanuwijaya is one of Asia's most notable entrepreneurs and is running a business valued at around $18 billion.
Balancing Work and Studies
William Tanuwijaya was born on Pematang Siantar in the northern island of Sumatra, Indonesia on November 11, 1981. After graduating high school in his hometown, he moved to the country's capital in Jakarta to pursue a computer science degree at Bina Nusantara (BINUS) University.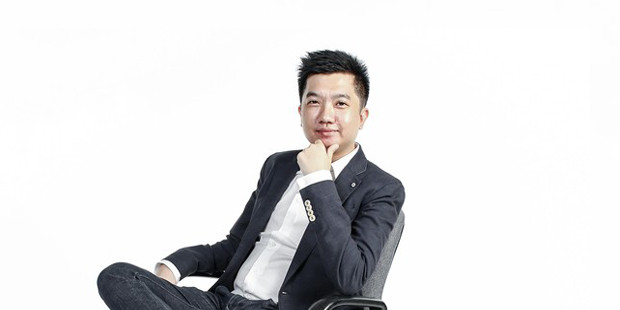 After completing his first year, Tanuwijaya would receive the tragic news that his father had fallen gravely ill. The Tanuwijaya family, most especially his father who was a factory worker, had supported his academic goals and were willing to support him financially to complete his studies. With finances cut short, Tanuwijaya was still determined to finish university and began working in an internet cafe to support his tuition.
Tanuwijaya initially worked in a 9 PM to 9 AM shift with the experience he described as "very difficult". Despite the circumstances, he managed to persevere working in late night/early morning shifts and eventually graduated from college. Tanuwijaya also cited the experience as a "blessing in disguise" since he developed the idea for Tokopedia while working at the internet cafe.
Early Career
Tanuwijaya commenced his professional career working for numerous software companies. He was a software developer at Telkom Indonesia and Sqiva System and was a game developer at Bolehnet. He was then promoted to a management role while working at Indocom Mediatama.
Telkom Indonesia is one of the largest and oldest telecommunication companies in Indonesia. Initially founded in 1856, Telkom was privatized in 1995 and operates multiple subsidiaries and investments including Telin (international telecommunication services), Telkomsel (mobile phone services), Multimedia Nusantara (investment and holding company). Telkom currently employs nearly 25,000 full-time employees.
Co-founding Tokopedia
In 2007, Tanuwijaya had begun early development for the platform that would later become Tokopedia Inc. He sought the assistance of his friend Leontinus Alpha Edison who would also become the company's co-founder. Tanuwijaya's plan for Tokopedia was clear from the start: to launch an ecommerce platform that easily connects Indonesian-based buyers and sellers without any costs.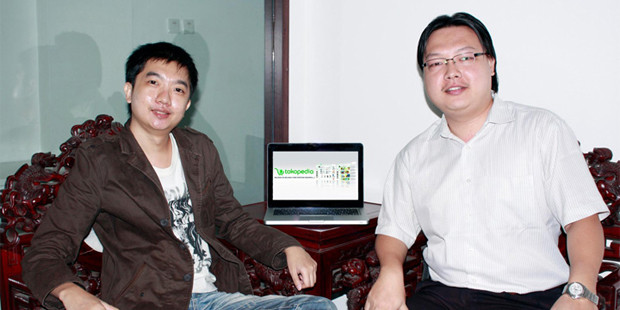 Finding investors would be a major hurdle for Tanuwijaya and Edison at the beginning. Investors were rejecting outright the idea of an ecommerce business and even used Tanuwijaya's difficult past to turn down Tanuwijaya and Edison's proposals.
The two budding entrepreneurs would manage to source funds from other sources (including a $174,000 seed funding from PT Indonusa Dwitama) and eventually launched Tokopedia in 2009. Tokopedia would be the first ecommerce company to be launched in Indonesia and would grow exponentially in the succeeding years.
Turning Tokopedia into a Billion-Dollar Business
Tokopedia is no different from other ecommerce platforms such as Jindgong (JD.com), Coupang, and Lazada as well as tech giant Amazon. But what makes Tokopedia different from other platforms is its ability to cater to Indonesian consumers. With Tokopedia's efficient and easy-to-use solutions, sellers can easily post their items in the Tokopedia app and users can browse through these items without having to switch to different devices.
There are currently 200 million products being listed on Tokopedia sold by around 11 million merchants covering both small business owners and large retail companies. The company has also partnered with hundreds of popular local and international brands to encourage consumers to accomplish all of their purchases online. Aside from physical products, Tokopedia is also offering financial products such as investments, business capital loans, virtual credit cards, and protection products through the Mitra Tokopedia app.
Similar to Amazon, Tokopedia also has its own fulfillment service called "TokoCabang" which takes charge of storage, buyer support, product packaging, and product delivery to logistics agents. Merchants will need to register and pay to use this service in which their products will be kept in Tokopedia warehouses for 60 days.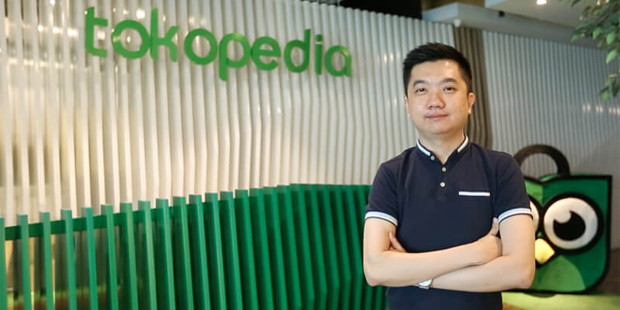 In 2018, Tokopedia not only scored a big investment from Japan-based Softbank and China-based Alibaba Group (holding company of ecommerce platform Alibaba) for $1.1 billion but also recorded a gross merchandise value of $12.2 billion in the same year. This helped fund Tokopedia's expansion efforts and launched the company as the largest in its home soil of Indonesia and the third most visited ecommerce platform in Southeast Asia only behind Lazada and Shopee.
Tokopedia again made headlines in 2021 as it merged with ride hailing app Gojek to form GoTo Group. The merger makes the newly formed holdings company the largest tech company in the country with a valuation of $18 billion. GoTo Group's total revenue in 2020 was listed at $22 billion and has an ecosystem that encompasses 2% of Indonesia's GDP. Indonesia's Gojek had previously aimed for a merger with Grab Holdings but the deal was rejected by government regulators.
Using the difficult circumstances he endured as a teenager as motivation to launch and continually improve Tokopedia's services, Tanuwijaya cited during his message at the 2017 World Economic Forum (WEC) that "humanity" and "empathy" will always be at the center of Tokopedia's operations. In the same speech, he also cited the importance of building leaders in his country, saying "If Indonesia wants to move forward, then companies should be able to produce leaders; we need to focus on developing what is inside of us."
Personal Life
The Indonesian entrepreneur has been married since 2015 and supports his family, especially his father who was diagnosed with cancer. Since his appearance at the 2017 WEC, Tanuwijaya is still representing his home country as a Young Global Leader at the World Economic Forum. He also received a "Satyalancana Wira Karya" (Medal of Honor) from President Joko Widodo for his contribution to the country's technology and economic growth.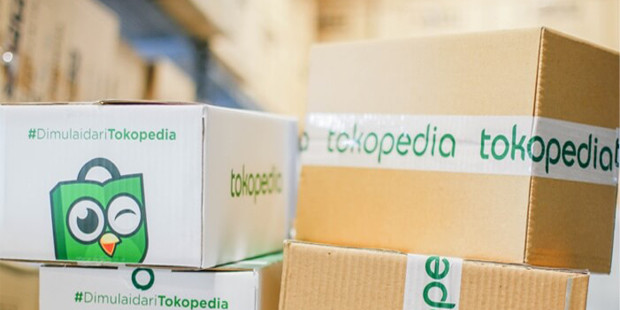 Final Thoughts
A success story built from hard work and determination, William Tanuwijaya is proof that one can be an entrepreneur even without a prestigious background. Even if it took him years and numerous rejections from investors, Tanuwijaya still struck through it. The result? A massively successful company in the form of Tokopedia which now has a valuation of $18 billion thanks to the recent merger.
Full Name :

William Tanuwijaya
Zodiac Sign :
Birth Place :

Pematang Siantar
Sumatra
Education :

Bina Nusantara University
Occupation :
Industry :
Networth :

$5 Million
Want to Be Successful?
Learn Secrets from People Who Already Made It
Please enter valid Email