Taihei Kobayashi SuccessStory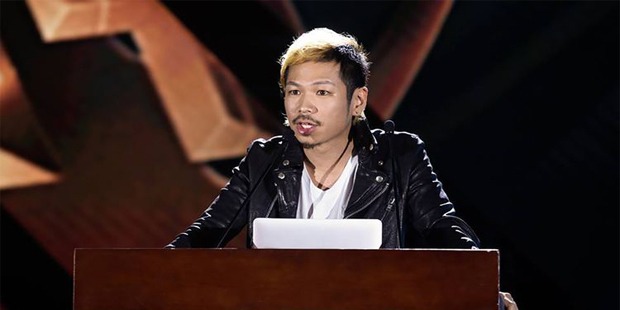 When it comes real life inspirational stories of success, look no further than Taihei Kobayashi. Homeless for the most part of his teenage life, Kobayashi overcame great struggles to become one of the most promising Asian entrepreneurs today. He currently owns tech company Sun* which currently has a valuation of $1 billion.
High School Dropout
Taihei Kobayashi was born in 1983 in Tokyo, Japan. As a young child, he had already developed high levels of mathematical and reasoning skills which eventually led to his parents enrolling him in Waseda Jitsugyo High School. But while attending high school, Kobayashi decided to quit for personal reasons. That decision ultimately cost Kobayashi a home as he was kicked by out his parents before the age of 20.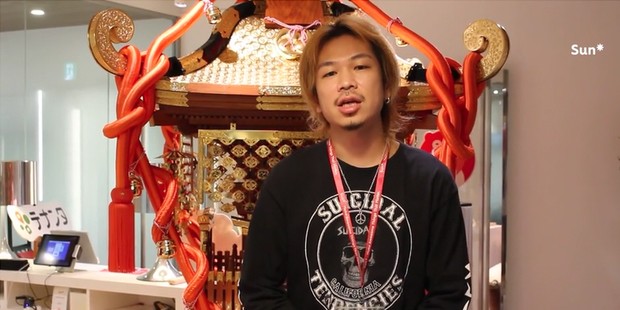 Cold and Homeless
In hindsight, leaving a prestigious university in order to enjoy a carefree life can be a disastrous decision for any teenager. The lure of alcohol and drugs can be very tempting and has been seen so many times before, it can easily destroy the life of any person in an instant. After being kicked out, Kobayashi had to deal with these issues as he wandered around the streets of Tokyo every single day. But vices were the least of his concerns as finding a safe and cozy place to sleep proved to be a bigger problem.
Kobayashi's plan to quit school was mostly tied to his passion for music. His band would regularly do gigs around the city but it never took off the way he envisioned it to. He was a musician by day and a homeless person by night, piling up on cardboard boxes to keep himself warm during freezing winter nights around the Shinjuku and Shibuya districts of Tokyo. "The winters were cold and there may have been times when things felt like hell", Kobayashi recalled in a recent interview.
Getting Back on Track
Although things didn't immediately turn out well for Kobayashi, he was given a second chance to achieve success in life. A manager at a live-music club, who had often seen Kobayashi's struggle to find proper accommodation, offered him a space in the club in exchange for a full-time job. The 19-year old Kobayashi took the offer and crashed at the club for around six years.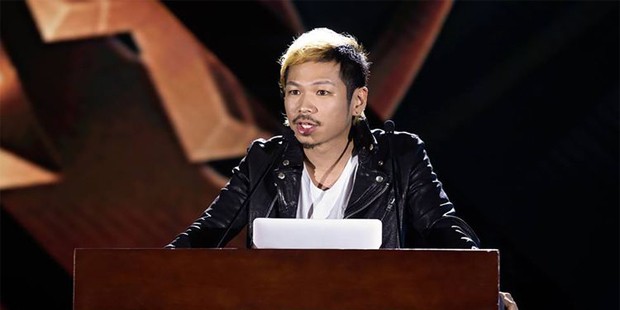 After leaving the club, Kobayashi decided to forge a new path. He made money by trading music records online and then eventually found work as a software engineer in a small tech company. His tenure at the company would become the turning point in launching Sun* a few years later. According to Kobayashi, he found the job while browsing through numerous job advertisements and immediately applied since it didn't require any qualifications and experience. All it took was taking a mathematical, logical thinking, and IQ exam, and Kobayashi passed each one.
Sun* Founder and CEO
Even as a kid, Kobayashi had displayed an innate ability to quickly learn new things. So when he was being trained as a software engineer, it didn't take long for him to get the ropes even with a vast and complex concept such as software engineering. At the firm, he was trained by Makoto Hirai, the person that would eventually become one of the co-founders of Sun*.
Realizing that software engineers can utilize their programming skills to create efficient and profitable business models, Kobayashi and Hirai decided to start a company. Kobayashi moved to Vietnam in 2012 to recruit young engineers. A year later, Kobayashi returned to Japan and co-founded Framgia Inc. together with Hirai, Takuya Umeda, and Yusuke Hattori. The company would later be renamed as Sun* (pronounced as Sun-Asterisk) in 2019.
Sun* functions similarly to Silicon Valley consultation firms such as IDEO and FFW where it aids startups and other firms develop new products and services. It also helps small businesses planning to venture into other industries. Kobayashi's company now has a portfolio of over 70 clients, most of which are listed on the Tokyo Stock Exchange including Japanese tech giant Softbank which has a presence in the global economy for nearly 30 years.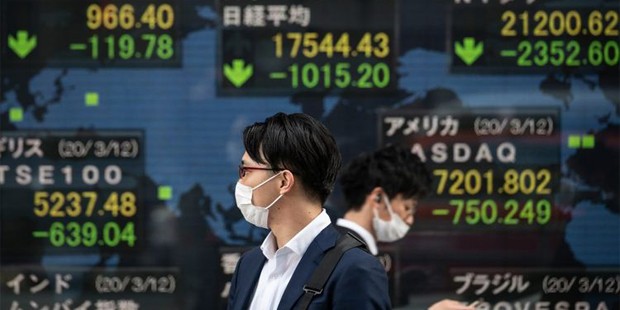 Kobayashi, Hirai, Umeda, and Hattori had become a team of successful entrepreneurs, but they were envisioning something greater for the company. They decided to take Sun* public in order to raise more capital and tap into more markets. In July 2020, Sun* entered the Tokyo Stock Exchange Mothers market for startup firms. Shares rose sharply by September with the company's market capitalization hitting ¥145 billion ($1.4 billion). Although shares decreased a month later, the company's valuation was still listed at ¥100 billion ($1 billion). Sun* becoming a public company helped Kobayashi expand operations. Employee count at its Vietnam office had increased to 1,300 while staff for the Tokyo headquarters increased to 130.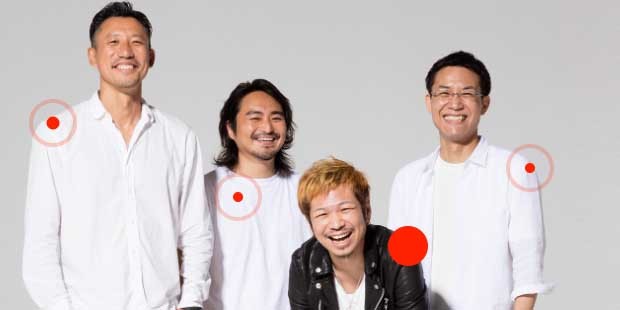 Taihei Kobayashi's success story is one that began with a lot of hardship and tears. But he eventually crawled his way from struggle and is now a founder and CEO of a promising startup.
Full Name :

Taihei Kobayashi
Zodiac Sign :
Birth Place :

Tokyo
Occupation :
Industry :
Want to Be Successful?
Learn Secrets from People Who Already Made It
Please enter valid Email