Kobe Bryant: Be Yourself!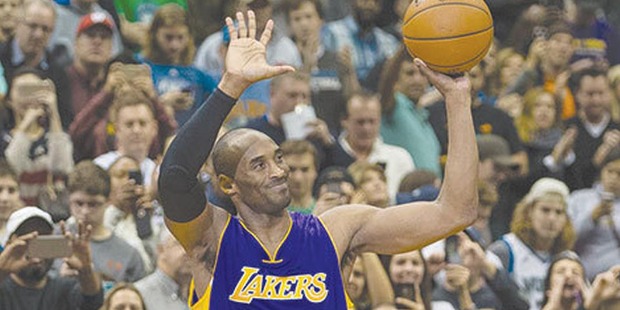 Death – The ultimate success every human achieves in his/her lifetime is second to none! This is one success every human being dreads and is scared of all through the life. Death also marks the eventual equality of being a human on this earth. Life seems like an illusion when death arrives. Death is supreme! It is also the last lesson of life that we humans have to learn, whether we like it or not.
Death is so very beautiful, because it ends all the sufferings of being alive for the rich and the poor alike. Death also signifies that we humans are mortal and no one can escape its clutch, however powerful or great one can be or may have been during one's lifetime. Thousands of people die every single day – rich, poor and the innocents. Death is the conclusive journey of every human being.
The former NBA Basketball legend Kobe Bean Bryant's death along with his 13-year-young daughter Gianna Bryant along with seven others shook the whole world. The helicopter carrying Kobe, Gianna and six others with the lone pilot crashed in a hilly terrain of Calabasas, California on the 26th of January 2020 around 10 am in the morning. No one survived the crash as per Los Angeles County Sheriff Alex Villanueva.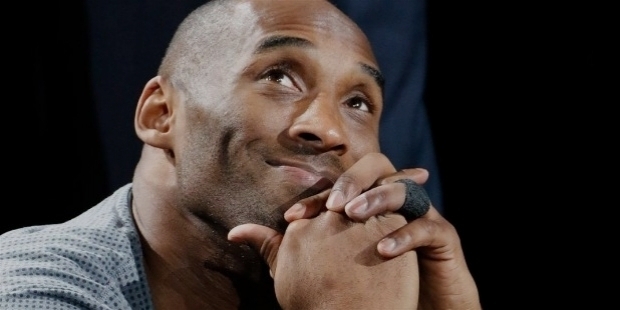 The last message Kobe Bryant left on his social network before his death was a congratulatory message for LA Lakers legend LeBron James, who surpassed him to become the third highest scorer with 33,655 points in the NBA history. In the last tweet of his life, Bryant typed, "Continuing to move the game forward @KingJames," he tweeted. "Much respect my brother." On another network, Bryant typed, "On to #2! Keep growing the game and charting the path for the next."
Kobe Bean Bryant will always be remembered fondly by his family, friends, fans and basketball aficionados to recollect his quote on sacrifice – "We all can be masters at our craft, but you have to make a choice. What I mean by that is that there are inherent sacrifices that come along with that – Family time, hanging out with friends, being a great friend, being a great son, nephew, whatever the case may be. There are sacrifices that come along with making that decision."
Business Empire
Kobe Bryant is a very successful businessman apart from being a basketball legend. In the year 2013, Bryant co-founded Bryant Stibel Venture Capitalist firm with Jeff Stibel, the www.web.com founder. The firm is worth $2 billion in assets and has invested in various technology, data companies and media. Bryant had invested largely on the sports drink Body Armor and earned millions of dollars over the years.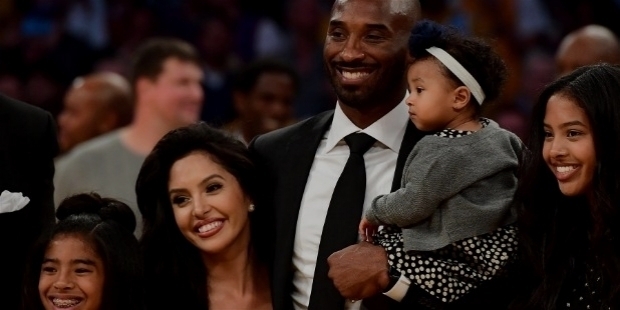 Bryant, who was popular on the court as 'Black Mamba', created Mamba Sports Academy. The academy provides athletics and lifestyle training at various levels in various sports. Kobe Bryant had launched the Youth Basketball League – Mamba League. The Black Mamba brand has benefitted thousands of children with free access to basketball.
In the year 2016, Kobe established the media company Granity Studios. The media company focuses on creative storytelling around various sports. In the year 2018, Bryant wrote and narrated in a short film, which went onto win an Academy Award. The film was produced by Granity Studios. In the year 2003, Bryant signed a partnership deal with Nike. The partnership between the two top brands – Nike and Bryant succeeded immensely on and off court.
Ugly Side of Kobe Bryant
All famous people have skeletons hidden in their cupboards. The ugly side of Kobe Bryant is not any different. Before the 2003 – 2004 Season even commenced, Bryant was arrested by the Colorado Sheriff's Office of Eagle in connection with a sexual assault case involving a 19-year-young hotel employee from the Lodge and Spa at Cordillera in the Eagle County. The young girl filed a rape complaint against Kobe Bryant.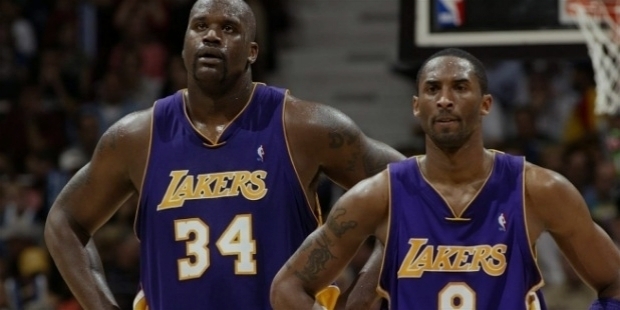 Kobe Bryant had to miss many games to appear in the Court for the case. The young girl had complained that Bryant had raped her in his hotel room. He denied the girl's sexual assault allegation. However, Bryant did admit that he had an adulterous sexual encounter with the girl. The ugly side of being famous and powerful tarnished Kobe Bryant's reputation and people, who had loved him for his talent once, felt disappointed knowing his reality.
McDonald's and Nutella terminated their endorsements contracts with Kobe Bryant because of the sexual allegation. A year later in 2004, the young girl refused to testify at the trial. The case was dropped by prosecutors on Bryant's mea culpa. Kobe Bryant stated his public mea culpa – "Although, I truly believe this encounter between us was consensual, I recognize now that she did not and does not view this incident the same way I did.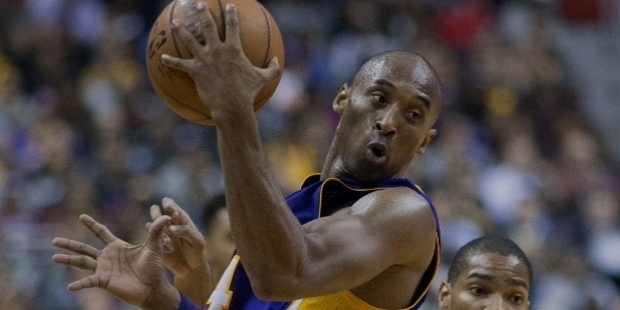 After months of reviewing discovery, listening to her attorney and even her testimony in person, I now understand how she feels that she did not consent to this encounter." After Bryant's public mea culpa, the girl filed a separate civil lawsuit against him. Kobe's lawyers settled the case privately with Bryant. An undisclosed amount was paid to the girl, who was allegedly raped by Kobe Bryant.
Early Life
Joe Bryant and Pamela Cox Bryant were NBA players during his hay days. They were blessed with three daughters and son Kobe. Kobe Bean Bryant was born on the 23rd of August 1978 in Philadelphia in Pennsylvania in the United States. Joe and Pamela were enamoured with Japanese Kobe's beef, so they named their only son Kobe Bryant. Little did they know then, their son Kobe would win the world with his talent in basketball to achieve a legendary status.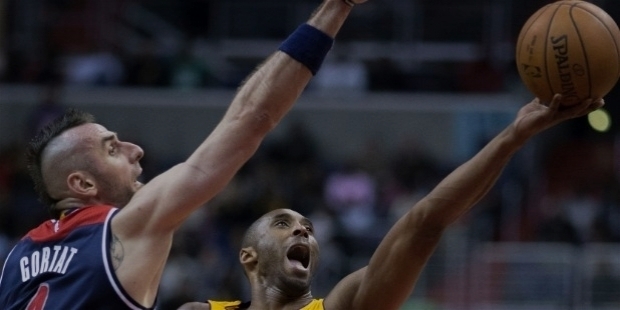 Like father like son – Kobe surpassed his father Joe Bryant as the LA Lakers player. Kobe's father Joe Bryant was nicknamed 'Jellybean' during his playing days. Kobe's middle name 'Bean' was thanks to his father's nickname. When Kobe was 6, the family moved to Italy after Joe Bryant retired from the NBA. He continued to play at a lower level as a basketball professional player. The family moved from Rieti to Reggio Calabria. Later on, the family moved to Pistoia and Reggio Emilia in Italy. Kobe picked up Italian as a kid and cherished his growing up years in Italy.
Having Basketball playing parents meant Kobe picked up the game as a toddler at the tender age of three. He also played football during his early years. However, the love for basketball became evident, when Kobe was growing up in Reggio Emilia in Italy. His grandfather used to send Kobe NBA videos to learn more about the game. He would spend his summers in the United States and take active part in the Summer League.
Kobe met his would be wife Vanessa Laine in the month of November in 1999. Kobe was 21 and Vanessa was 17 at the time. The two met during the making of the music video 'G'd Up' – Bryant's debut musical album. Vanessa Laine was working as a background dancer in the music video. Vanessa Laine was studying at Marina High School in Huntington Beach in California. The two got engaged in the month of May 2000. On the 18th of April 2001, the two got married in spite of Kobe's parents' unhappiness.
Like Father, Like Daughter
Gianna Bryant, who was killed along with her father, was Bryant's favourite. Kobe was very fond of her. The two were very similar in their nature. It is very unfortunate that the two lost their lives while they were in each other's company. Whenever Gianni was beside her famous father, many fans would exclaim to Kobe, "You have gotta to have a boy. You gotta have somebody to carry on your tradition, the legacy."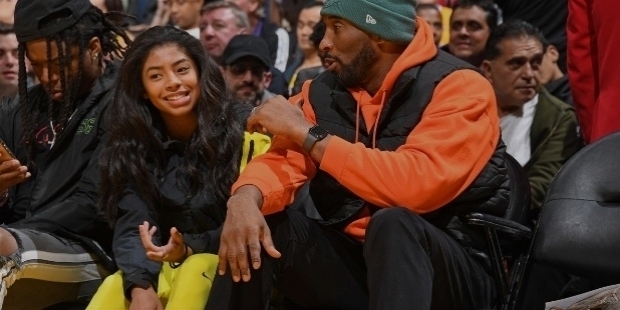 Gianna would instantly respond to the fans, "Oy, I got this, don't need no boy for that!" Kobe would smile to side with his loving daughter and say, "That's right. Yes, you do! You got this."
Leadership
Kobe Bryant has inspired millions of people around the globe with his superb talent as a basketball player and philanthropist. His amazing journey of success will inspire many more millions in coming years as well. He had led LA Lakers as one of the greatest leaders in the team. He believed, "To be an effective leader, you have to be a really good listener and not to what's being said, but to what's not being said.
You have to be really observant. That was a big transition for me. I went from being a scorer and a floor general to being a leader and that meant putting others first. That means not worrying about, are you in rhythm, playing well in this game, are you ready to go, to being, are they ready? What can I do to help them be ready?"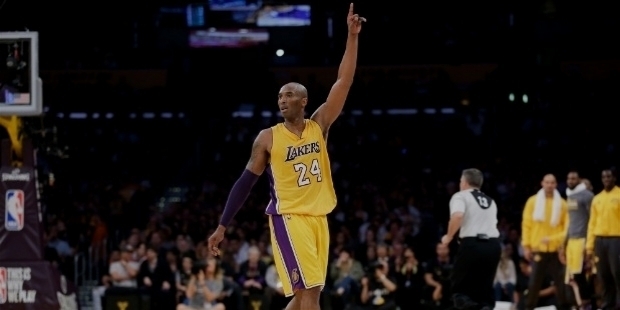 Kobe Bryant had once stated about the significant contributions of black athletes, "They have been crucial! What we stand for, what America stands for, the cultural melting pot that is America, the diversity that is America, it's all about moving that culture forward. From Muhammad Ali to Bill Russell, that's what they have done, that's what they have pioneered and it's our responsibility to try to carry it forward."
Kobe Bryant is a legend, who will be remembered for many more years by the world. He strongly believed to be the way you were born and destined. He had stated once, "Be yourself, that's it! Be you! There is no gimmick. You don't have to contrive anything. Who are you? Where are you today? What is your story? And all you are doing is communicating that story to the public."
Full Name :

Kobe Bean Bryant
Zodiac Sign :
Birth Place :
Occupation :

Sportsman
Industry :
Want to Be Successful?
Learn Secrets from People Who Already Made It
Please enter valid Email