Wayne Gretzky Success Story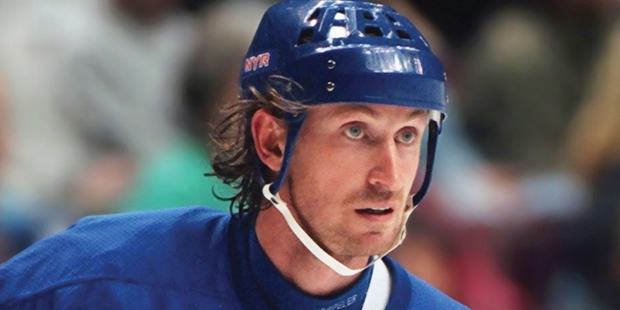 Synopsis
It takes an incredible amount of practice, talent, and discipline to compete in any sport at a national and international level. It takes a great deal more to not just compete in a sport, but to dominate and master a sport so perfectly as to be called 'The Great One.' Canadian hockey star Wayne Gretzky is an example of sports mastery so incredible that it's likely to never be replicated in history.
Childhood
Born in Ontario, Canada, on January 26th, 1961, Wayne Gretzky showed an immediate interest in hockey as a young child. With Polish and Belarusian parents (although in his childhood, Belarus remained part of the Soviet Union), Gretzky has remarked on his ethnic background as being an important part of his 'feeling different' from other children in his neighborhood.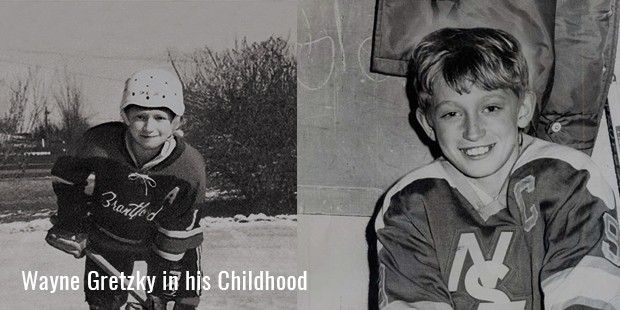 As a child, he practiced hockey on a rink that his parents had made in his backyard, making the most of the region's harsh winter temperatures and frequent ice. Even as a young child, he was a star player in teams that extended far beyond his age group. At just six years old, Gretzky played alongside ten year olds and stood out as one of his league's star players.
Early Career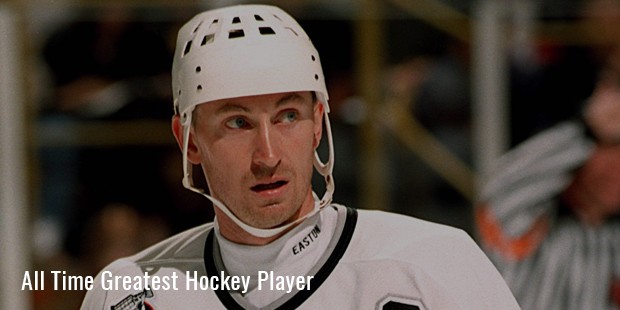 This early success in hockey took Gretzky's parents by surprise, and caused them to dedicate more time to their child's budding sports skills. His parents arranged for him to move to Toronto to take part in more rigorous training and competition. After a lengthy battle with the Canadian Amateur Hockey Association, Gretzky moved to Toronto and began training for his later hockey career.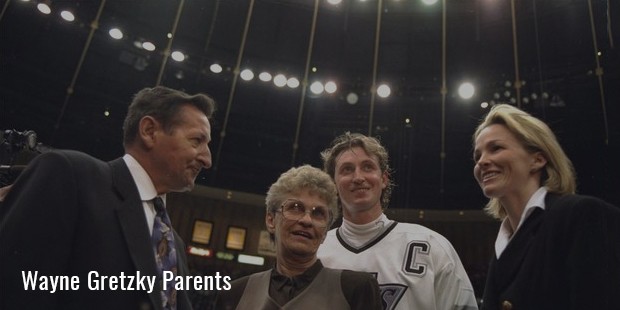 Career
After a star career as an amateur, in which he won coveted prizes such as the Rookie of the Year and Most Sportsmanlike Player awards, Gretzky moved on and started playing in the NHL, becoming an early star of the sport in the process. Despite critics believing that he was a one-off success that just couldn't transition to professional play, he set early records in the NHL and silenced his critics.
Throughout his career, Gretzky played for the Edmonton Oilers, the Los Angeles Kings, and later the New York Rangers. He set numerous scoring records throughout his career and was known as one of just a few players that could score from almost any position on the ice. From awards to his reputation as the game's greatest ever player, his career stands as a triumph for hockey players.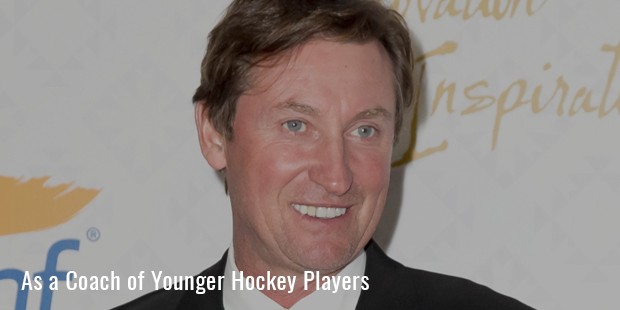 Despite this, Gretzky remains fairly modest, and has gone on to coach both teams and younger hockey players. He's offered advice to everyone from sports stars to business people, and given much more back to hockey than the sport has given to him. He's served as an inspiration to a generation of athletes, and as a leading figure to sports fans of the 1980s and 1990s.
All this from a child born in the backwaters of Ontario, and guided through life with nothing more than a talent and an immense desire to succeed. While Gretzky is constantly praised for his talent as a hockey star, it's his ambition and willpower that made him a success. As he himself has said, 'you miss 100 percent of the shots that you don't take.
Awards
1999

Lady Byng Memorial Trophy
1992

Lady Byng Memorial Trophy
1991

Art Ross Trophy
1990

Art Ross Trophy
1988

Conn Smythe Trophy
1987

NHL Plus-Minus, Ted Lindsay, Hart Memorial Trophy
1986

Hart Memorial Trophy
1985

NHL Plus-Minus, Conn Smythe Trophy, Ted Lindsay
1984

NHL Plus-Minus, Ted Lindsay
1982

Sports Illustrated Sportsman of the Year
1994

Lady Byng Memorial Trophy
Hockey Legends- Wayne Gretzky
Want to Be Successful?
Learn Secrets from People Who Already Made It
Please enter valid Email