David Hood Success Story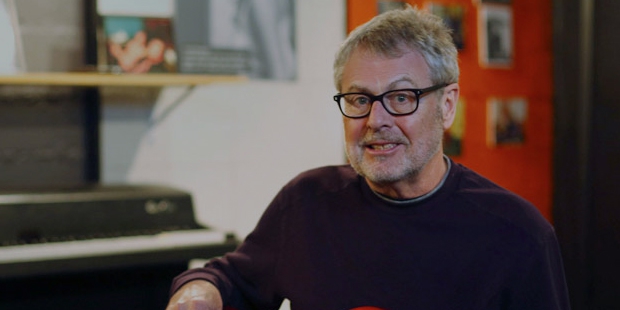 David Hood is a UK based entrepreneur who has involvements in a wide range of industries, whether you talk about set top boxes or corporate jets. He always likes to experiment, and never hesitates from thinking out of the box. The founder of Pace, the Bradford manufacturer of set top boxes, Hood is now involved in the latest venture of Freedom Back Clinics. People suffering from back pain can visit a clinic in the city center, and get diagnosed and treated. Freedom's three outlets have been opened so far, in Leeds, London and Manchester, and plans are on to open 20 more over the next few years. With all his efforts, David Hood had become one of the most successful businessmen of UK, and has acquired a net worth of around US $ 378 million.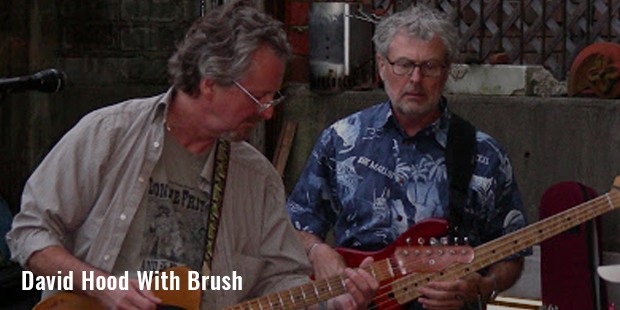 Business Activities
Pace was founded by Hood in 1982. It started as a software mail order firm, but later moved on to manufacture set top boxes for TV. After selling shares worth more than £200 million, he is no longer involved in the company, but identifies it as the foundation for his career. He is Chairman ofthe Board of Multiflight Ltd., an aviation company that charters flights, provides flying training to people, and also repairs aircrafts.
Hood himself has helicopter license, and has a passion for flying. As a businessman, he advises others to go with their instincts. He says that 'usually if you have a feeling something is right or wrong it often is'.Until now, David has been the founder of Pace Micro Technology Limited, the owner of Multiflight Ltd, partner at Amerdale Investments LLP, and non-executive director at Infoserve and Freedom Back Clinics. Pace develop STBs, software, services and advanced residential gateways for broadband and pay-TV services, including cable, satellite, telco and IPTV operators.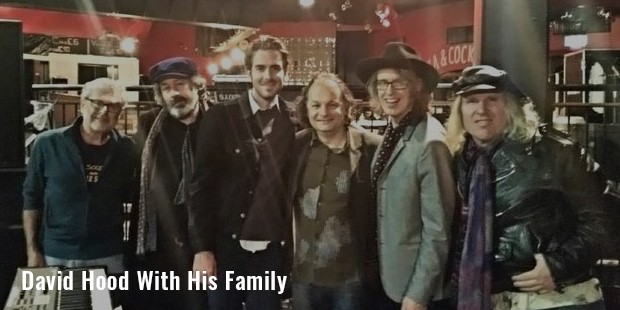 Multiflight is an aircraft engineering and flight training company, dedicated to provide helicopter, fixed wing charter flights, and flying training programs. His venture of Freedom Back Clinics is quite different from other such back clinics, as it focuses on building a nation-wide chain instead of just opening a single clinic. It aims at employing therapists instead of giving a location to self-employed professionals. Its business model is much similar to that of Ultralase, a UK based chain of eye clinics that specializes in correcting vision through laser eye procedures.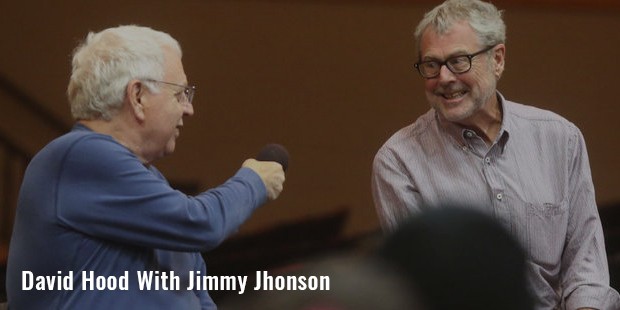 David Hood spends a lot of time on Multiflight, his plane repair and charter business, and is quite passionate about aviation. As he believes in following instincts, he is quite successful at his aviation business. Although most of his experience is in the field of technology, he confidently follows his medical venture of Freedom Back Clinics, and the first three clinics opened by him are already a huge success. As he is a man who is not afraid to experiment, we can expect many new ventures coming from him.
Know More
Respect Yourself - Patterson Hood and David Hood
Full Name :

David Hood
Birth Place :

Yorkshire
Occupation :
Industry :
Networth :

$378 Million
Want to Be Successful?
Learn Secrets from People Who Already Made It
Please enter valid Email