Sukanto Tanoto Success Story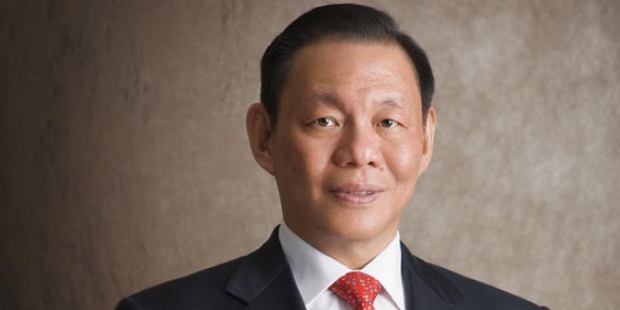 Born on the 25th of December 1949, Sukanto is a brilliant and enterprising self-made billionaire.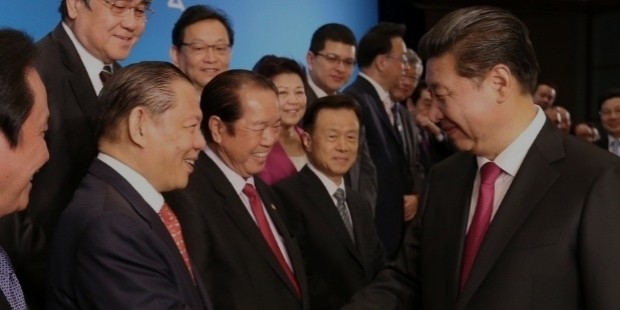 Sukanto Tanoto meets President Xi Jinping
His source of wealth is diversified. According to Forbes, Sukanto is the 1054th richest billionaire in the world and the 9th richest man in Indonesia. His estimated net worth is US$ 1.45 billion. Sukanto was born in Medan, Indonesia.
Childhood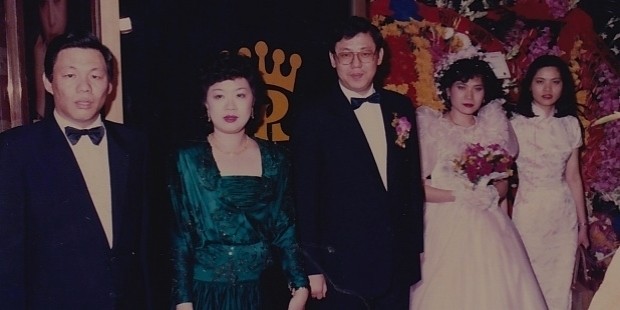 Sukanto had a relatively tough childhood. His father was an immigrant from the Fujian Province of Mainland China. Sukanto was the eldest of 7 boys. Sadly, Sukanto's education was unexpectedly and abruptly terminated due to the then President's new regime. All Chinese schools were shut down and Sukanto was not allowed to attend any national schools due to his parents' Chinese citizenship.
Early Career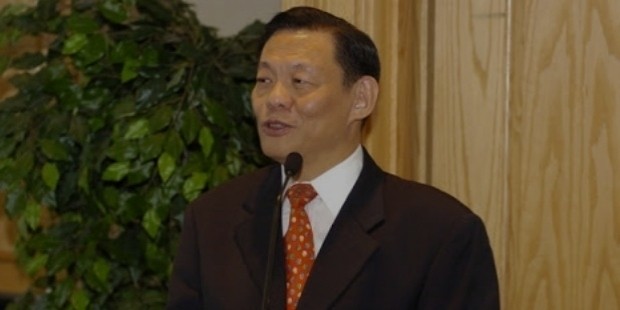 Sukanto had to take over the family business at a young age when his father suffered and died of a stroke. Sukanto built up the family business and expanded from mere trade to bagging contracts from multinational companies for building gas pipelines.
Career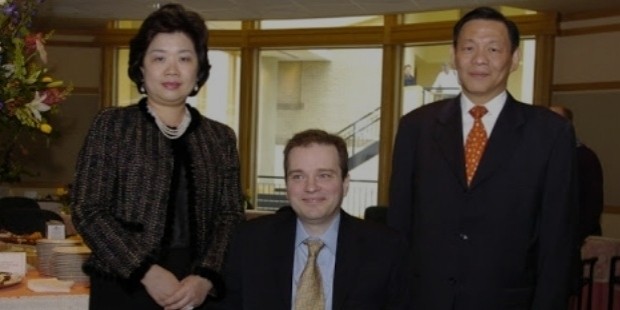 After expanding his family business, Sukanto went on to take up another business in the year 1973. This was the point that Sukanto entered into the plywood industry with great confidence. As per the prevalent law then, Sukanto required a permit in order to develop his own plywood mill in Indonesia, which required Sukanto to convince the army general of the mills potential. In the end however, Sukanto did acquire the necessary permit.
Besides this, Sukanto's company is also in the paper and palm oil businesses. Sukanto's children are actively involved in the businesses and run them alongside of their father. Sukanto was a self-educated man, who was intelligent enough to make it to business school in the later years of his life.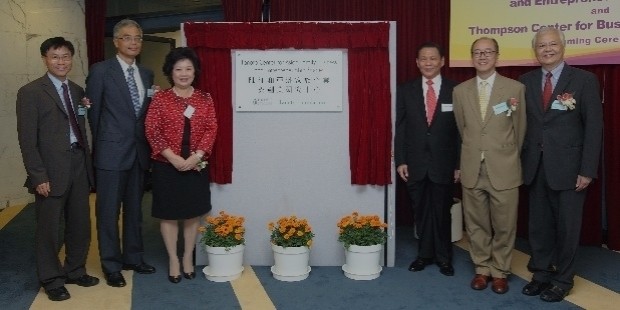 Aside from his business activities, Sukanto is also a great philanthropist. He has contributed huge sums of money towards education and farming in Indonesia. He has also set up a foundation that gives professorship awards.
Career Highlights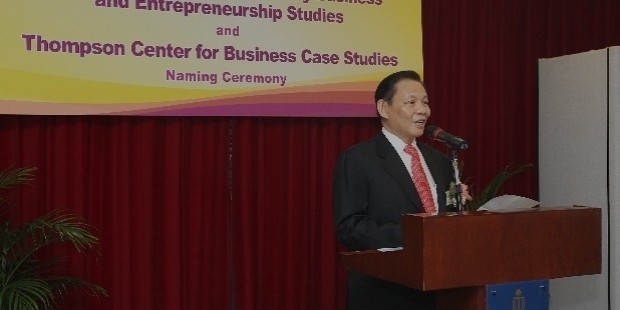 Sukanto began his career at a young age when he was forced to take over the family business. This enterprising and ambitious man gradually expanded and diversified the family business. He went on to set up his own plywood mill. Today Sukanto and his sons are actively involved in a variety of businesses.
Personal Life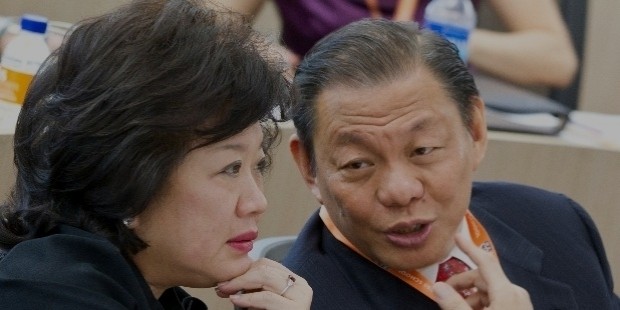 Not much is known about Sukanto's current personal life. However we do know that this 65 –year-old man is married and has 4 children from his marriage. His sons are involved in business alongside of him. Sukanto holds an Indonesian citizenship however he currently resides in Singapore. His niece Wendy has accused Sukanto for swiping away her father's assets after his death.
However all the accusations were false and the matter was settled. As a child, Sukanto had seen a lot and suffered as well. He was forced to take over the family business at a young age, and his education was also terminated unexpectedly due to his Chinese citizenship and prevalent laws of that time.
Know More
RGE Chairman Sukanto Tanoto shares his experience investing in Jiangxi China
Full Name :

Sukanto Tanoto
Birth Place :

Medan
Education :

INSEAD Fontainebleau
Occupation :
Industry :
Networth :

$ 2 Billion
Want to Be Successful?
Learn Secrets from People Who Already Made It
Please enter valid Email