Yaseen Mansour Success Story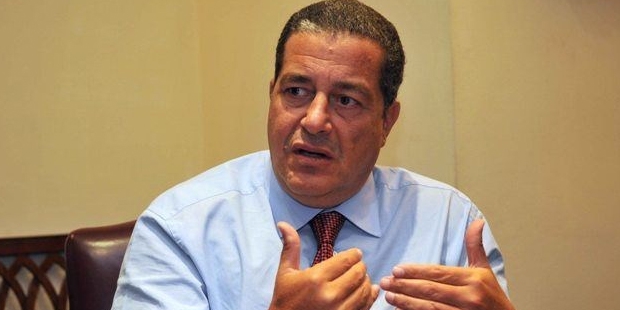 Yaseen Mansour was born in a highly qualified and reputed Mansour Family of Egypt. His father, Loutfy Mansoor was a highly acknowledged man and had his education from the St John's University at Cambridge. Mr Loutfy Mansour was the founder of the Mansour Group, which is currently run by his three sons including Yaseen Mansour.
Early Life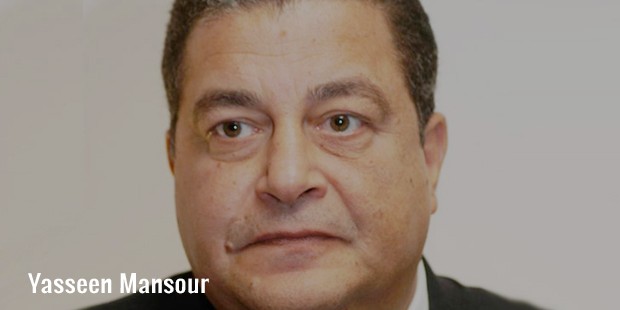 Yaseen Mansour is the youngest son of the late Loutfy Mansour of Egypt. He was born in the 1961/1962 in Cairo, Egypt. Yassen is the fourth son in the Mansour Family. His eldest brother Ismail Mansour died in 1997. Like his father, Yaseen received his higher education from the prestigious George Washington University.
Career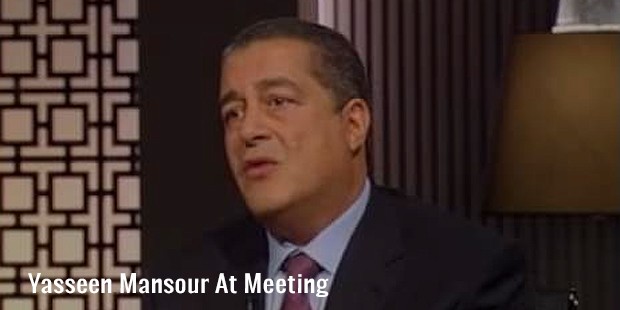 The Mansour Group was founded by Yaseen's father. Yaseen Mansour was introduced to the family business in 1986 when he joined the Mansour Automotive Company. Yaseen never looked back and went on to climb the pillars of success. He has managed various companies under various sectors and has demonstrated the ability to grasp the business to its very essence.
Yaseen Mansour has his own schemes of ideas towards success. He is responsible for bringing a unique chapter to the history of highly flourishing Mansour Group. He founded the firm Manfoods which is the owner and operator of the American Burger McDonalds in Egypt.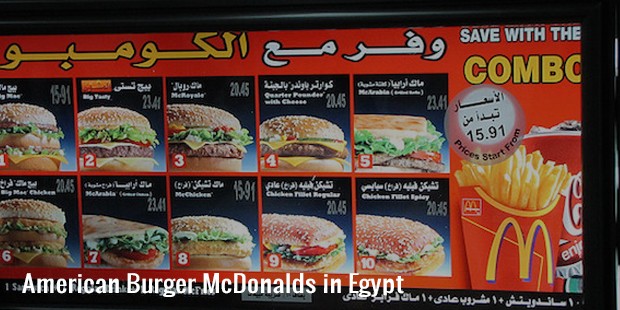 Not only this, he was instrumental in founding the Palm Hills Development, which currently is one of the largest real estate developers in Egypt. The Mansour Group holds the rights of distributing L'Oreal products in Egypt. The Mansour Automotive Company holds a joint venture with the American automobile tycoon, The General Motors.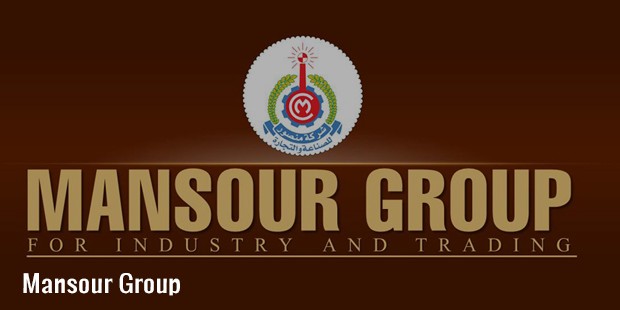 The Mansour Group holds the sole rights to General Motor dealership in Egypt and Iran. Yaseen is the chairman of the Board of Directors of the Mansour Group. Apart from this, Yaseen is a very dedicated philanthropist. He uses his business acumen to serve the society in best possible way. He co-founded the Lead Foundation to impart useful philanthropic services to the society.
Personal Life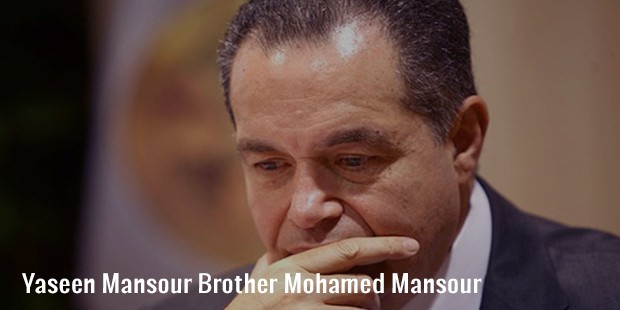 Yaseen Mansour Brother Mohamed Mansour
Yaseen Mansour lives in the Capital city Cairo with his wife and four children. Apart from his two elder brothers, he has a sister, Rawya. He is a dedicated believer of family values and tries to imbibe them in his professional life. He prefers to keep a perfect balance between his family and job.
Achievements
Yaseen is an active board member of the National Cancer Institute and the Secretary General of the Future Foundation. He also served as the former Egyptian Transport Minister. As per the current status given by Forbes magazine, Yaseen Mansour holds an asset of $2.3 billion and ranks 810th position in the World Billionaire List.
Know More
CNBC Arabia PHD Chairman
Full Name :

Yaseen Mansour
Birth Place :

Cairo
Education :

George Washington University Washington
Occupation :
Industry :
Networth :

$2.3 billion
Want to Be Successful?
Learn Secrets from People Who Already Made It
Please enter valid Email