Tata Motors SuccessStory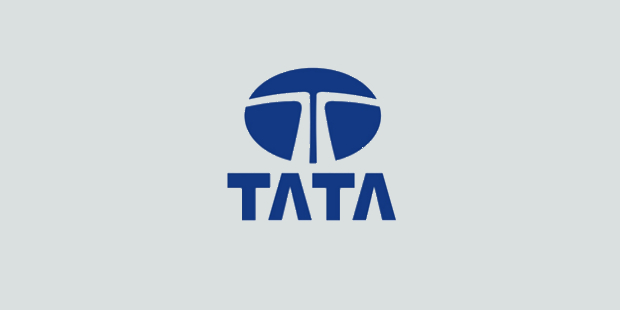 Tata Motors is an automotive manufacturing company based in India. Headquartered in Mumbai, it was formerly known as TELCO, and its parent company is Tata Group. The major products that the company deals in include trucks, passenger cars, vans, buses, coaches, military vehicles and construction equipments. As of now, it is the 17th biggest motor vehicle production company in the world, 4th biggest truck producer, and 2nd biggest bus manufacturer.
Physical presence across the globe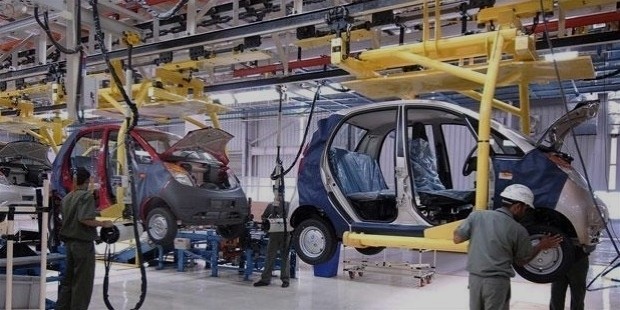 Tata Motors have assembly plants and auto manufacturing units in different cities of India, including Sanand, Lucknow, Pantnagar, Jamshedpur, Pune and Dharwad. They have facilities in Thailand, UK, South Africa and Argentina too. As far as their development and research centers are concerned, they are present in Lucknow, Jamshedpur, Pune and Dharwad, in addition to South Korea, UK and Spain. The company has a joint venture for manufacturing buses with Marcopolo, for construction equipments with Hitachi, and for automotive components with FiatChrysler.
Founding and history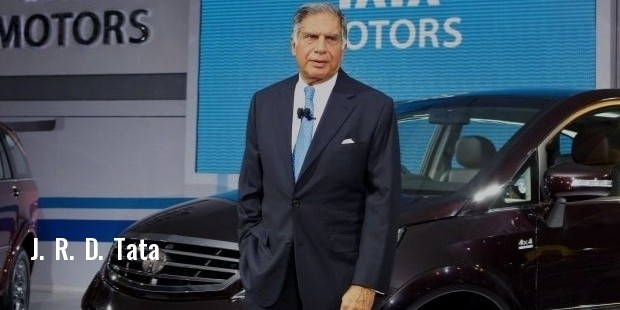 TATA Motors Founder Ratan Tata
The company was founded in 1945 as a branch of Tata Group to manufacture locomotives. It collaborated with Daimler Benz AG, and constructed its first commercialized vehicle in 1954. The collaborated ended in the year 1969, after which the company entered the market of passenger vehicles in 1991.
With the launch of Tata Sierra in 1991, it became the 1st Indian company to manufacture a competitive automobile on its own. In 1998, they launched Indica, and Tata Nano in 2008. In 2004, they acquired Daewoo Commercial Vehicles Company, and purchased the Jaguar Land Rover in 2008 from Ford. In November 2015, Lionel Messi became the company's brand ambassador to endorse and promote Tata Motors passenger vehicles on a global level.
Joint ventures of Tata Motors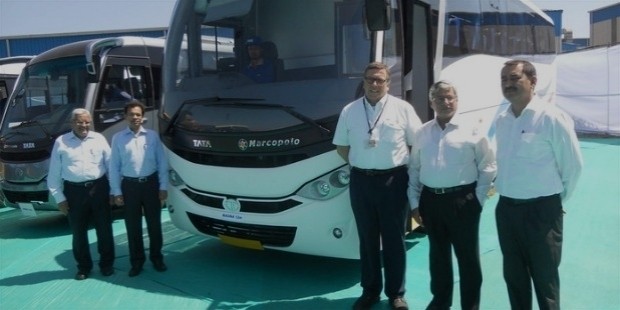 Tata Marcopolo is a joint venture between Marcopolo SA and Tata Motors, that is dedicated to building coaches and buses for Indian transportation system. Their low-floor city buses are widely in use in Delhi, Chennai, Kolkata, Chandigarh, Hyderabad, Coimbatore, Pune, Lucknow, Mumbai, Kochi, Agra, Bengaluru and Trivandrum. The venture's manufacturing plant is situated in Dharwad.
Fiat-Tata is a venture between Fiat and Tata, with which the company produces branded engines, transmissions and passengers cars using Fiat's technology of diesel engine.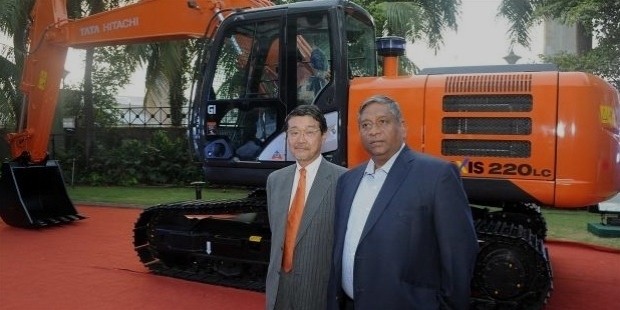 Tata Hitachi is the joint venture between Hitachi and Tata Motors, through which the company produces construction machinery, construction equipment and excavators.
Major products of Tata Motors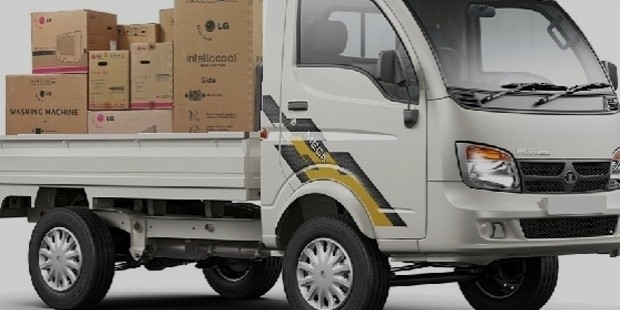 Tata Ace, launched in 2005, was the first home-grown sub-one-ton mini-truck of India, and even turned out to be a huge success. The company also exports Tata Ace to South America, Europe and Africa. Tata 407, the LCV, was launched in 1986, and it has sold more than 500,000 units since then. In India, this model dominates 75% of the LCV market. Tata Bravo and Tata Prima Racing truck are other notable models of Tata Motors.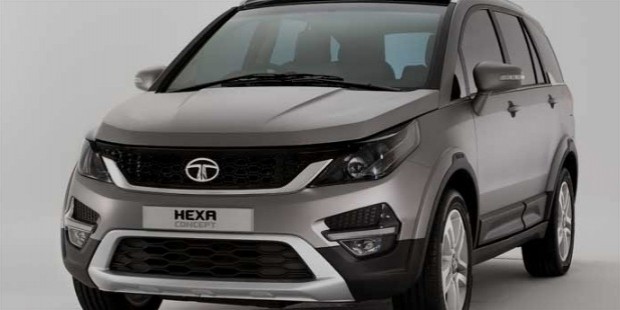 Tata Motors has recently unveiled Tata Hexa Crossover in 2015, which is an upcoming 6-seater crossover to be launched by 2016.
Full Name :

Tata Motors
Founded :

1945
Founder :
CEO :

Cyrus Pallonji Mistry
Industry :
Sector :
Country :
Website :
Want to Be Successful?
Learn Secrets from People Who Already Made It
Please enter valid Email