Francois Success Story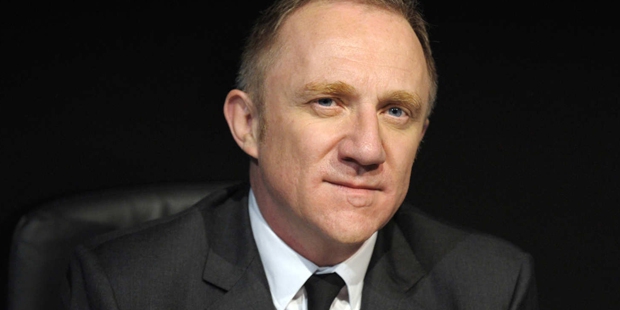 Synopsis
It isn't easy being a high school dropout and becoming one of the biggest billionaires in the world. That is the story of Francoise Pinault in a nutshell. He is one of the most celebrated billionaires in France owing to his smart business techniques and strategies.
His story is one of true hard work and determination to become successful. Pinault started out his group of holdings known as Artemis which is today, the leading luxury consortium in the world. He has more than fifteen of the world's ultimate and best luxury brands working under him and Artemis is one of the main sources of his wealth.
Career
Pinault was involved in a long-standing battle with LVHM over the ownership of GUCCI, one of the most attractive and renowned luxury brands in the world. This war was chronicled very extensively in the French media as it involved two of the richest Frenchmen at that time, Pinault and Bernard Arnault.
Career Highlights
Not satisfied with just luxury brands, Pinault began pursuing contemporary and modern art as a new business avenue. This is in line with versatile thinking to always figure out different ways to make money. This resulted in him purchasing Christie's- the biggest art auction house in the world.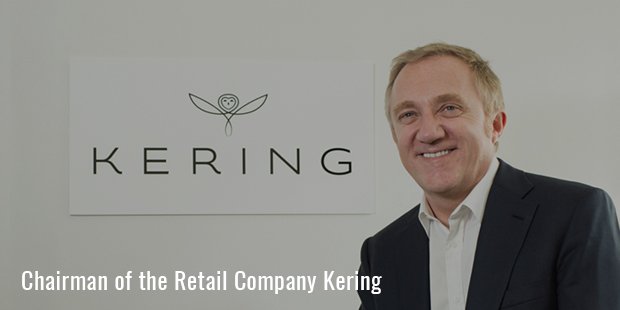 A man who loves to live in style, Pinault is the owner of some of the rarest paintings in the world, including works from Picasso, Mondrian and Jeff Koons- artists and painters who have defined a generation.His hunger for more has seen him surpass all other businessmen in France in terms of variety of businesses. He owns amongst others, Samsonite luggage carriers, Chateau Latour, Vail Ski Resort in Colorado, one of the hottest properties for skiing and Converse Shoes. This is in addition to the several other luxury brands owned.
Personal Life
Pinault is a completely self-made man and is an inspiration to many people not only in France, but all over the world. He is the father of three sons, including Francois-Henri, who manages his dad's company now. Partially retired, Francois Pinault is a shining role model to many businessmen in France as well as around the world when it comes to being a self-made billionaire who started from scratch.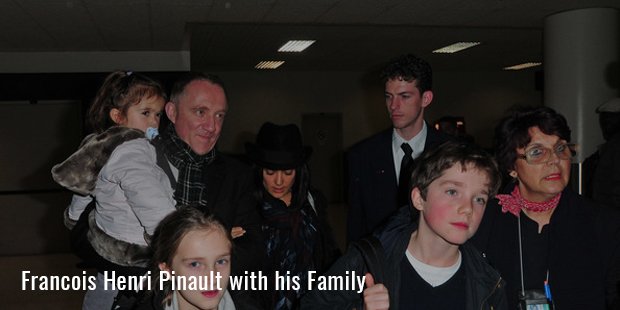 Achievements
Knowing that he has one of the most coveted art collection in the world, he chose a legendary place to showcase it, the Palazzo Grassi in Venice, Italy.He is the topmost ranked person in the world of art collectors today owing to his wide and amazing art collection.
Awards
2006

Legion of Honour
Know More
Full Name :

Francois Henri Pinault
Zodiac Sign :
Birth Place :

Les Champs-Geraux
Occupation :
Industry :
Networth :

$14.8 Billion
Want to Be Successful?
Learn Secrets from People Who Already Made It
Please enter valid Email