Patrick Success Story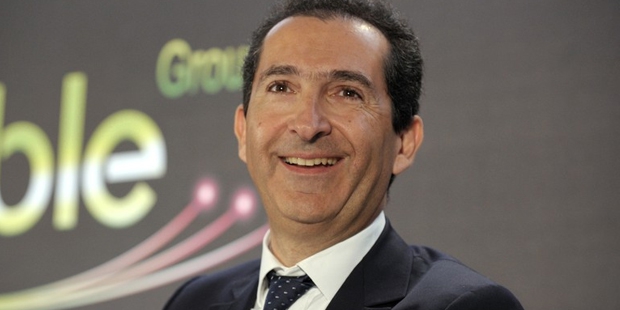 Synopsis
France is a country that has seen a spurt of immigration over the past four decades or so, especially from North Africa. Many of these immigrants live in little pockets of the country and manage within their own settlements. However, there are a few who make it big such as Zinedine Zidane and Patrick Drahi.
Drahi's story is one where he had to make a name for himself while living as an immigrant from Morocco. Despite all of that, he has managed to make a big name for himself and how.
Childhood
Drahi was born to parents who were both maths teachers and this enabled him to be very good at the subject right from a very young age. He was born in the Northern African nation of Morocco and lived there for the first fifteen years of his life before shifting to France.
Once he reached France, he was able to get his engineering degree from the Ecole Polytechnique University in Paris. It was after this that his journey to become one of the richest men in France began.
Early Career
Patrick Drahi was a very smart businessman right from his young age and he joined what is now, a multi billion dollar telecom industry known as Altice.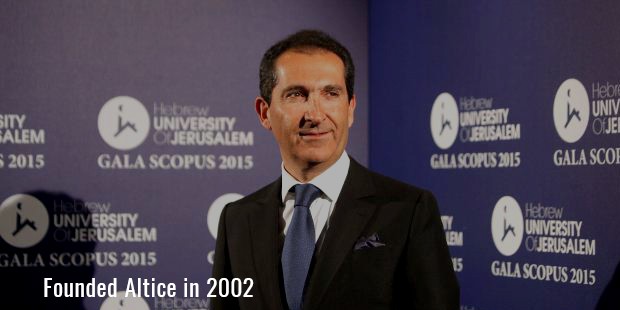 His method of business was very simple and elegant. He had a strategy that would attract clients and at the same time beat the competition. He had strategized a plan wherein, his company would talk to mobile operators who were running in loss and purchase their business at a good price. He purchased lagging cable and mobile operators from these operators in countries such as France, Belgium, Israel, Portugal as well as the Dominican Republic.
Career
Through his methods and ideas, he was able to transform these telecom companies and by 2014, he owned nearly 75% of the largest cable operator in France, Numericable.Known to have a ruthless streak too, he managed to win a tussle over a bid for SFR, a telecom company after warding off one of the most powerful families in France, the Buoygues family in a deal that was worth over $23 billion.
He then followed it up with purchases of some leading telecom companies in Portugal and France in deals worth $8 billion.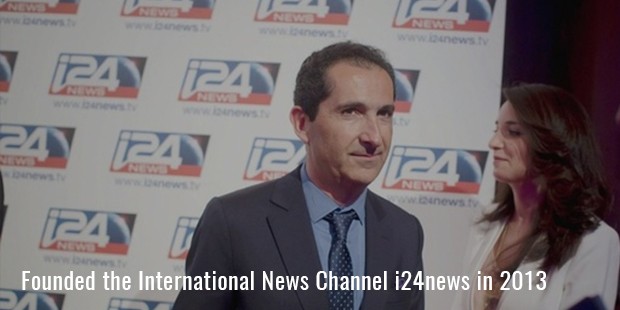 Known to be a good orator and an astute thinker, Drahi is now officially the richest Israeli in the world. He is self-made and talks about acquiring more telecom industries within the coming years, a signal of his grit and determination to not sit on his laurels.
Personal Life
He lives in Geneva, Switzerland with his wife and has four children. His wife is a Syrian. He is also known to make significant contributions to charity.
Full Name :

Patrick Drahi
Born :

20th-Aug -1963
Zodiac Sign :
Birth Place :

Casablanca
Education :

Ecole Polytechnique University Paris
Occupation :
Industry :
Networth :

$24.6 Billion
Want to Be Successful?
Learn Secrets from People Who Already Made It
Please enter valid Email