Stefan Quandt Story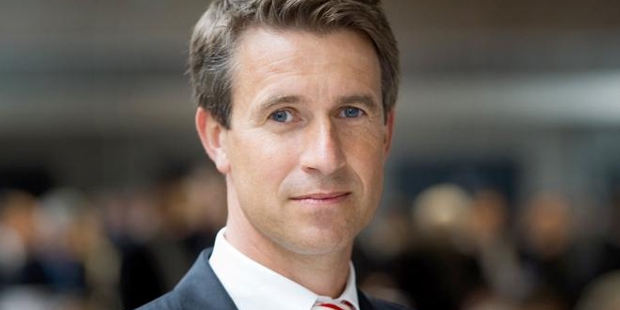 The Germans are known to be most efficient and remarkable in the way they go about their business. That is probably one of the reasons that Stefan Quandt is one of the smartest businessmen to have come out of Germany.
Childhood
He was born to the rich industrialist Herbert Quandt and was always interested in science from a very young age. This meant that he pursued an engineering degree from the Karlsruhe Institute of Technology and started out his business journey by working for the Boston Consulting Group in Munich.After working in Munich, Quandt wanted to travel and hence began working for the Datacard Group of Minneapolis, who made him their marketing manager in Hong Kong.
Early Life
Known to be a very exuberant and well-spoken man, he became the owner of close to 17.4% of BMW automobiles. He is also the owner of several other subsidiaries.He is the deputy chairman of BMW and many in the industry believe that Stefan will one day head the automobile giant.A leader right from his birth, all the jobs that he has held over the years have seen him escalate to the top, meaning that he has the personality and drive to become a world leader in business one day.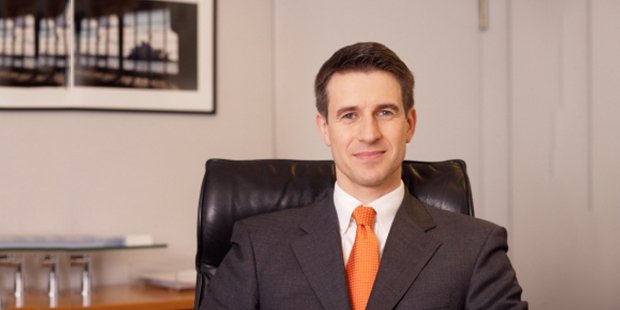 He is also known to have purchased near-bankrupt companies and turned them around with his astute leadership methods. Most recently, he purchased close to 94% of the solar energy company, Solar Watt, and was able to transform them into a leading solar panel providing one to carports and rooftops.He is also the owner and manager of Delton AG, which is the name of his holding company, responsible for the many subsidiaries that he has purchased over the years for the benefit of his company.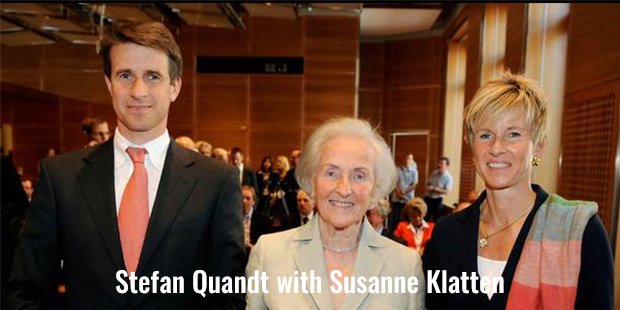 Stefan Quandt with Susanne Klatten
Career
Known by many to have a personality that befits his shrewd business mind, Quandt is on the verge of becoming one of the leading business faces of not only Germany, but the world.Being a leader of one of the most celebrated and well-known automobile giants in the world is never easy, but it is a job that Stefan Quandt has been tackling this position very efficiently and smartly.
He loves to watch football during his free time and has also been spotted at various football matches in and around Germany whenever he is free. Otherwise, he likes to maintain a very closed and quiet public profile and focusses mainly on his business.He is married to Katharina Quandt and has a child. Stefan Quandt also made a contribution of $945,000 to the Christian Democratic Union, the party of Germany's chancellor, Angela Merkel.
Full Name :

Stefan Quandt
Zodiac Sign :
Birth Place :

Frankfurt
Education :

Karlsruhe Institute of Technology
Occupation :
Industry :
Networth :

$16 Billion
Want to Be Successful?
Learn Secrets from People Who Already Made It
Please enter valid Email