Susanne Klatten SuccessStory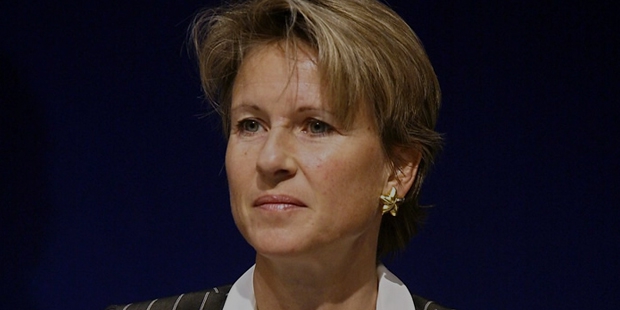 BMW are known to be one of the most well-known automobile manufacturers in the world. With their stunning design and top-level performance, it is important that the person who is at the helm of the company be in sync with the style of the company. Susanne Klatten is one of the most well-known women in Germany because she, along with her family members own close to 50% of BMW Automobiles. She started her journey into business with a degree in advertising and followed it up with a Master's. Susan then went on to complete her MBA that specialized in advertising.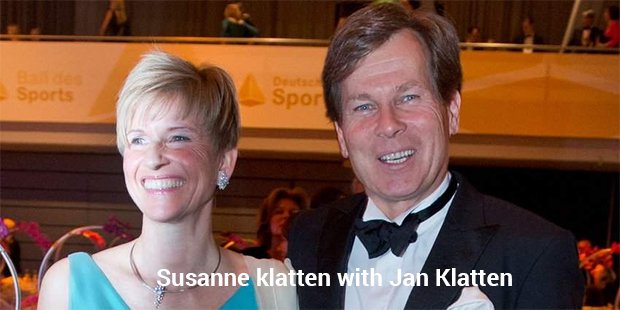 Susanne Klatten wanted to be a self-made woman right from the beginning and it was this drive in her that was the reason behind changing her name. She went under the radar with the name Susanne Kant and was able to carry on with a perfectly happy life, till the time to take over of the business arrived. A smart businesswoman, she has helped convert her father's company, Altana, in which she holds a 50.1% stake into one of the topmost companies that features in the German DAX list- one of the most prestigious business lists in Germany.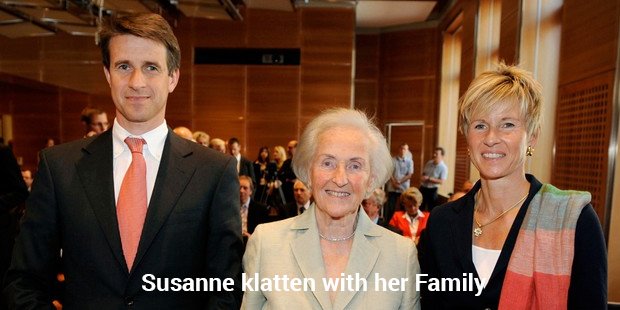 After her father's death, she also inherited a good 12.50% stake in BMW Motors. Apart from this, she is also a smart decision maker and holds a 25% stake in the wind manufacturing company, Nordex. She was able to see a vast potential in the company and has helped transform it into one of the leading wind turbine manufacturers in Europe. She is also a stake holder in many of Germany's top environmental companies but chooses to maintain a low public profile. She is at the moment, the richest woman in Germany.
Also, at some point around the end of 2008, she was subject to blackmailing and a failed kidnapping. The perpetrators were caught and arrested and the reason behind the entire fiasco is still unknown. Her love story is also one that is very famous, wherein, she met her future husband, Jan Klatten while he was an engineer at BMW. She did not reveal her true name until much later in the relationship due to fears of being judged or recognized. She has three children and is also an avid golfer and loves to ski. Klatten is also part of the Technical University of Munich where she is a council member. She is known to be a staunch supporter of the political party, Christian Democratic Union.
Awards
2007

Bavarian Order of Merit
Know More
Full Name :

Susanne Klatten
Zodiac Sign :
Birth Place :

Bad Homburg vor der Hohe

Education :

University of Buckingham,
International Institute for Management Development Lausanne
Occupation :
Industry :
Networth :

$15.7 Billion
Want to Be Successful?
Learn Secrets from People Who Already Made It
Please enter valid Email