David Bonderman Story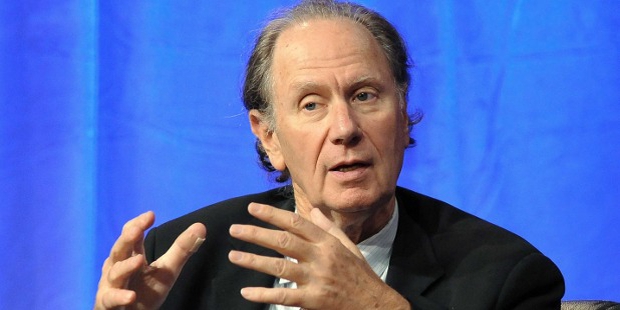 David Bonderman is an American philanthropist and businessman. He is the co-founder of TPG Capital (formerly known as 'Texas Pacific Group') and its Asian affiliate, Newbridge Capital. David has been listed in the 2012 Forbes 400 List as the 170th wealthiest American with a total worth of around $2.6b.
Early Life
David Bonderman was born on November 27, 1942 in Los Angeles, California. He went to attend the University of Washington and graduated from there in 1963, and the Harvard Law School and graduated magna cum laude in 1966.
He travelled extensively to Middle-Eastern countries to study Islamic Legal Jurisprudence and Law and became proficient in several Islamic legal areas as well as developing a nearly native fluency in Modern Standard Arabic.
Career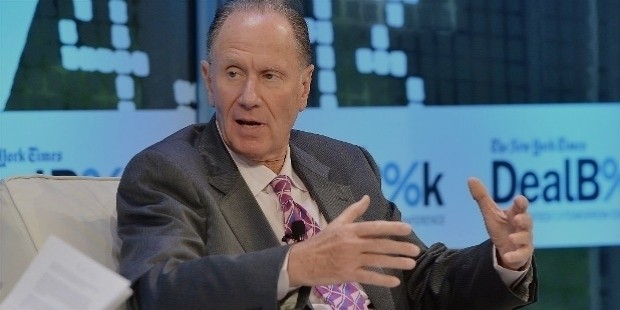 David starter serving as a special assistant to the U.S. Attorney General while at Harvard Unicersity and was later an assistant professor at the Tulane University Law School.
David started work as a partner in the law firm of Arnold & Porter in Washington, D.C., and specialized in securities, corporate law, bankruptcy and antitrust litigation.
He has also served as Chief Operating Officer (COO) of the RMBG (Robert M. Bass Group, Inc.), now known as Keystone Inc.
David has served on the boards of Washington Mutual, Inc., American Savings Bank, Burger King Holdings, Inc., Ducati Motorcycles S.P.A., Continental Airlines, Carr Realty Co., Credicom Asia, the National Education Corporation, Virgin Cinemas, Ltd., CoStar Group, Inc., Bowe Bell & Howell Co., GemAlto N.V. and Ryanair Holdings among many others.
David has been serving as the Chairman of the Ryanair Holdings and Ryanair Limited, the low-budget Irish airline, since December of 2003. He has also been on the boards of The Wilderness Society, the World Wildlife Fund, the Grand Canyon Trust, American Himalayan Foundation and The University of Washington Foundation.
Heights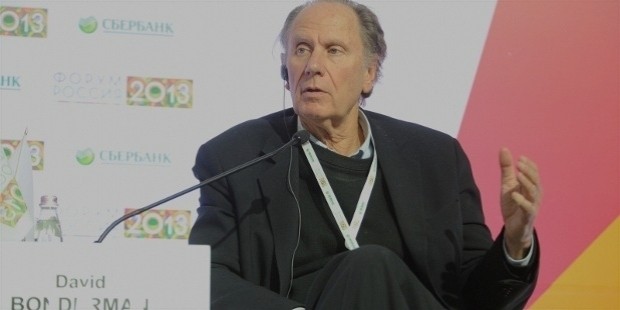 David Bonderman was named as the 170th wealthiest American in the 2012 Forbes 400 List.
He is estimated to have a net worth of around $2.6b.
Personal Life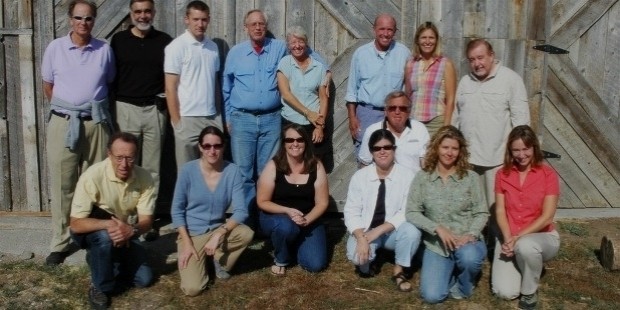 David Bonderman was born to Jewish parents in Los Angeles and studied mainly in Washington University and the Harvard School of Law.
He is married to Dr. Laurie Michaels and has five children. He lives in Fort Worth, Texas.
Achievements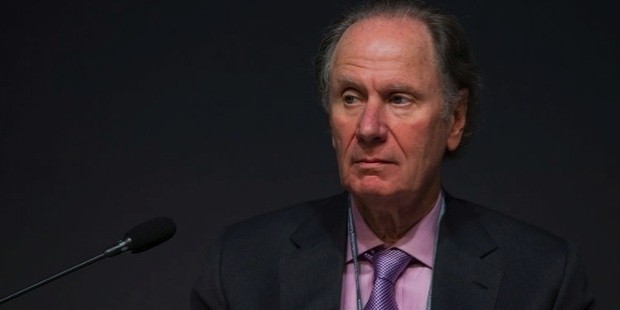 For his 60th birthday bash, David invited The Rolling Stones and John Mellencamp to play at the party held at The Joint in Hard Rock Hotel and Casino in Las Vegas, Nevada. The birthday party cost an estimated $7m, making it one of the most expensive private concerts to be held.
In 2012, for his 70th birthday party, David held a private concert by former Beatle Paul McCartney at the Wynn Resort in Las Vegas, Nevada for around 1020 guests. He donated $1,000 to each guest's charity of choice.
Awards
2013

Global Leadership
Know More
TPG Founding Partner David Bonderman Accepts the Global Leadership Award
Full Name :

David Bonderman
Zodiac Sign :
Birth Place :

Fort Worth
Education :

University of Washington,
Harvard University
Occupation :
Industry :
Networth :

$ 2.6 billion
Want to Be Successful?
Learn Secrets from People Who Already Made It
Please enter valid Email