Igor Kesaev Story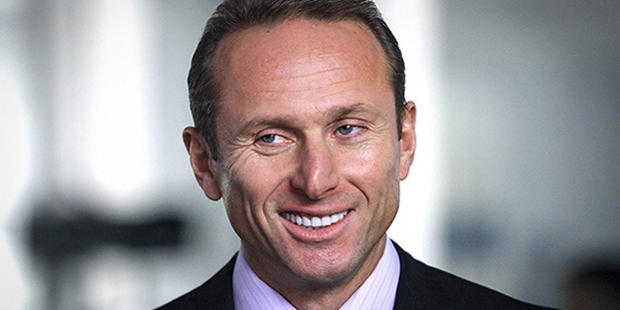 Igor Albertovich Kesaev is a Russian retail businessman and the President of the Mercury Company.
Moscow Institute of International RelationsEarly Life and Career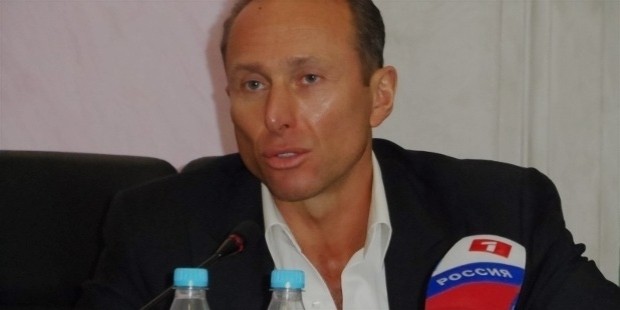 Igor Kesaev was born in 1966 in the northern part of Ossetia of the Vladikavkaz region. He completed his graduation from the prestigious Moscow State Institute of International Affairs. In 1991 he had set up Mercury, a company determined to do business in imported products, namely tobacco and alcohol. Mercury was the primary Russian distributor for Phillip Morris, the American tobacco and cigarette manufacturer.
The company grew exponentially under Kesaev's leadership. It occupied just about 70% of the Russian market with its 190 branches. The Mercury Group of Companies thus began as a foodstuff and alcohol importer and distributor. It has now grown into a diversified holding company and at present it is the biggest distributor in Russia.
Later Career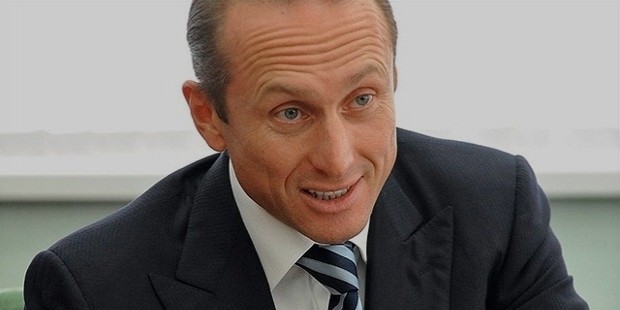 Under Kesaev's deft guidance Mercury witnessed exponential growth. He is the president of the Mercury Group of Companies from 1998 onwards. A self made billionaire he has always stayed motivated to achieve success. Mercury is the parent company of the third largest Russian food retail company Dixy. Kesaev owns a good proportion of the shares of the company which enabled him to acquire the controlling right of the company. Dixy has eight supply centres to furnish its outlets in the most important regions. It also owns its very own convoy of trucks.
This enables Dixy to cut down on transport costs as well as helps ensure promt and safe deliveries to all its branches. The distribution centres coupled with their own network of trucks thus keep operating costs marginal. Dixy's annual revenue is close to $2 billion. Along with being the President of the Mercury Group, Kesaev has also been the Director of the Dixy Group since 2008. Kesaev also holds the position of an Executive at Bennfield Ltd. One of the best investment firms in Russia and he is a Chairman of the CJSC Trade Company Megapolis.
Career Highlights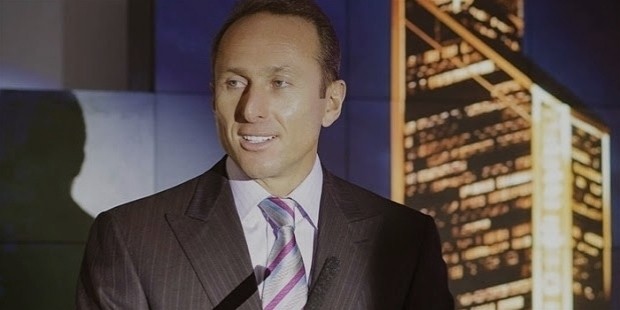 Kesaev has had his hand in several different industries and has deftly used his in-depth industrial knowledge to secure and negotiate several pioneering deals. He bought a large share in Sibir Energy, a petroleum company in 2005 from the ex-billionaire Shalva Chigirinksy. After four years Kasaev sold his share in Sibir to Gazpromneft, a state controlled company. The tallest building in Europe, the Mercury City tower is owned by Mercury Development, a holding of the Mercury Group. In 2012 they sold five floors of the tower to Japan Tobacco International.
The most impressive deal of Kesaev's career is also the biggest one to take place in the Russian consumer market ever. In 2013 Japan Tobacco International and Phillip Morris announced their intention to purchase a 20% stake in Megapolis, another one of the Mercury Group of Companies subsidiaries. This joint acquisition was concluded at a hefty $1.5 billion.
Achievements and Personal Life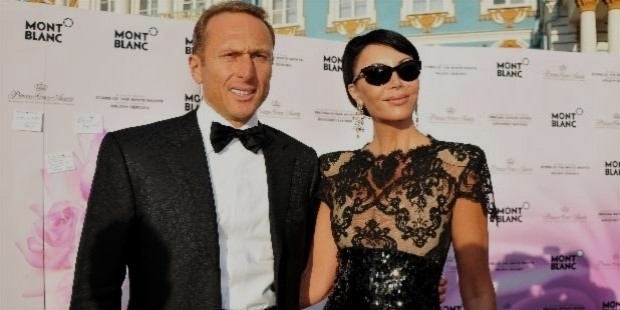 Igor Kesaev is a self made billionaire with a net worth of $2.8 billion making him on of the richest men in Russia as well as the world. He is a resident of Moscow and has received numerous honours and awards from the Russian Orthodox Church and the Russian federation Ministry of Internal Affairs. His wife, Stella, heads the Stella Art Foundation which Kesaev actively supports. They are the proud parents of three children.
Igor Kesaev Mercury City Tower Becomes Europe's Tallest Skyscraper
Full Name :

Igor Albertovich Kesaev
Born :
Birth Place :

Moscow
Education :

Moscow Institute of International Relations
Occupation :
Industry :
Networth :

$ 3.1 billion
Want to Be Successful?
Learn Secrets from People Who Already Made It
Please enter valid Email