Charlie Munger Success Story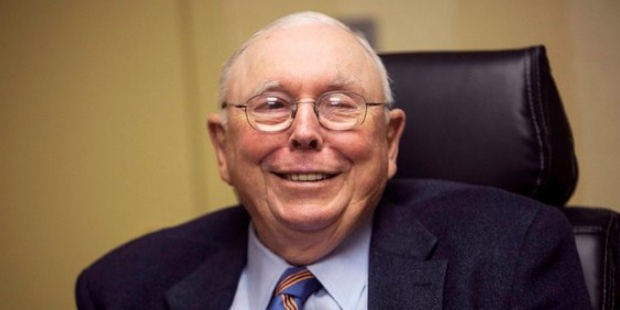 Synopsis
Charlie Munger is one of those internationally famous personalities who wear many hats with élan. On one hand, he is a business magnate, on the other hand, he is a lawyer, investor & philanthropist.
Warren Buffett With Charlie Munger
The Vice-Chairman of Berkshire Hathaway Corporation is also renowned as the right-hand man of none other than Warren Buffett. He has also been the Chairman of Wesco Financial Corporation & presently holds the chair of Daily Journal Corporation. Munger is the director of Costco Wholesale Corporation.
Childhood
Charles Thomas Munger was born on 1st January, 1924, in Omaha, Nebraska. He had a struggling childhood and he used to work in local grocery store (Buffett & Son) owned by Buffett's grandpa in his teen days. In 1941, he joined University of Michigan to study maths.
Early Career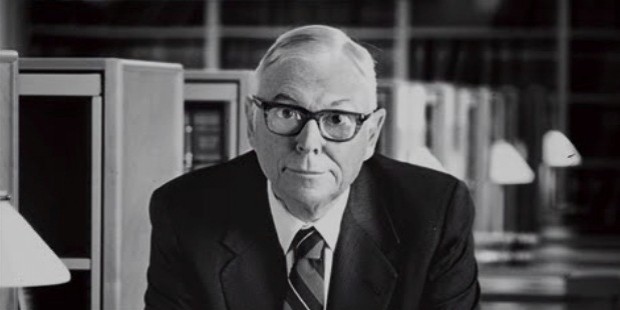 Munger left Michigan University in 1943 & joined the US Army Air Corps in the capacity of a meteorologist. Post his return from the army, he shifted to Boston to study at Harvard Law School. Charlie graduated with LL.B. magna cum laude in 1948 and joined Wright & Garrett law firm.
Career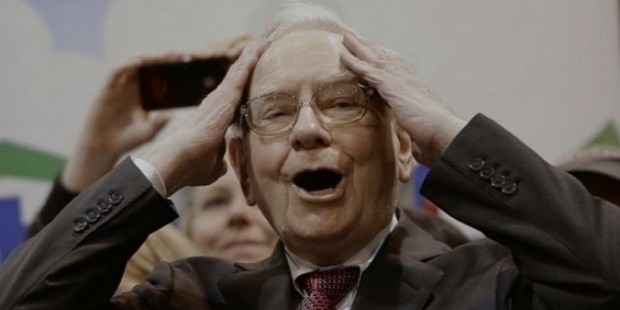 Munger's first foray into business world happened in the year 1953 by buying a portion of a transformer company from one of his clients. In 1959, he moved to Omaha again & met Warren Buffett. The two clicked immediately & started having prolonged discussions on investment ideas. Buffett convinced his friend to leave the legal course & start off his very own investment tie-up with him.
Charlie's investment partnership began to outperform immediately. From 1962-1975, his partnership returned 24.3% annually for the partners- while DIJA returned around 6.4% during the same tenure.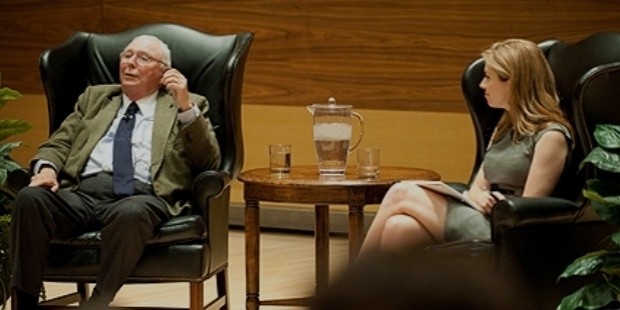 In the meantime, Munger founded Munger, Tolles & Olson LLP in 1962. Later on, he teamed up with J Wheeler to build Wheeler, Munger & Company but then closed it in 1974.
However, in 1978, Munger left his money-management business & joined as the full-time vice chairman of Buffet's Berkshire Hathaway Inc.
Charlie Munger quit the money management business during 1978 and moved to join forces with Buffett full-time, by becoming Berkshire Hathaway Inc.'s vice chairman.
Career Highlights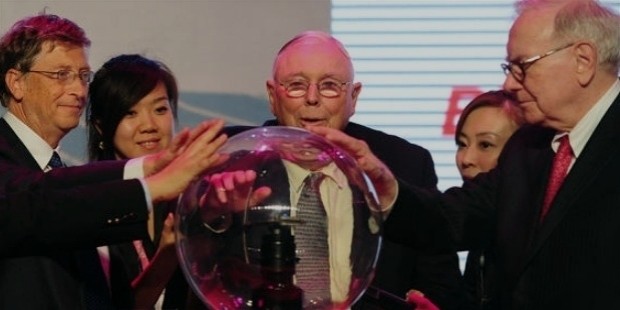 Charlie Munger With Bill Gates
Charlie Munger has had a supreme successful career but the most important highlight of his career is surely the introduction to Warran Buffett – followed by his joining as a full time vice chairman of Berkshire Hathaway. Buffett describes Munger as "my partner".
Books
Munger's speeches and talks have been a source of inspiration for many investors & entrepreneurs. Peter Kaufman wrote the book "Poor Charlie's Almanac" which is a collection Munger's talks & speeches. Munger is also one of the main inspirations behind "Seeking Wisdom: From Darwin to Munger" by Peter Bevelin.
Personal Life
Charlie Munger had been married twice. First he was married to Nancy Huggins with whom he had 2 children. The couple divorced & later on he married Nancy Barry with whom he had 4 children & 2 step-children.
Munger is a great philanthropist who generously donates for the improvement of the esteemed academic institutions such as University of Michigan, Stanford University, University of California and several other schools.
Know More
Charlie Munger Speech at USC
Full Name :

Charles Thomas Munger
Birth Place :

Omaha
Nebraska
Education :

University of Michigan Ann Arbor,
Harvard University Massachusetts,
Harvard Law School Cambridge
Occupation :
Industry :
Networth :

$ 1.27 Billion
Want to Be Successful?
Learn Secrets from People Who Already Made It
Please enter valid Email