Stefano Boeri Success Story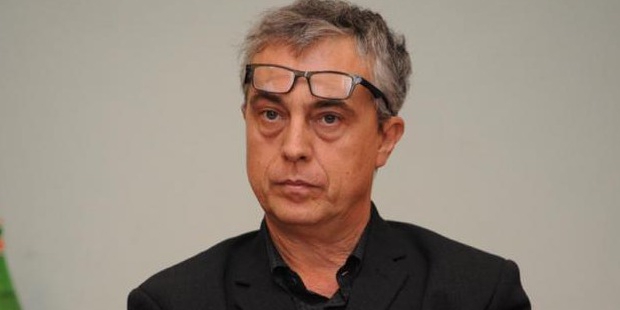 Profile
Stefano Boeri is an Italian Architect and Urban Planner. He is the founding partner of Stefano Boeri Architetti and a professor at Polytechnic University of Milan. Boeri was the editor-in-chief of international magazines, Domus and Abitare.
Childhood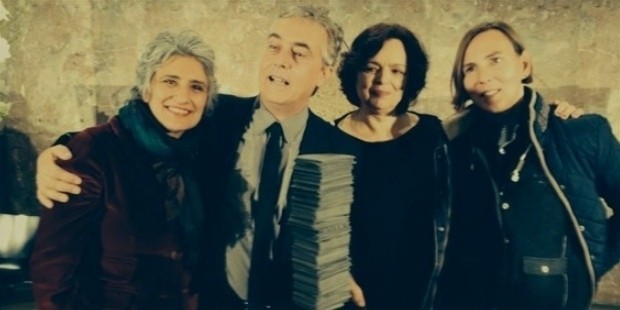 Stefano Boeri was born in Milan on November 25, 1956. He did his masters in Architecture from Polytechnic University of Milan and PhD from Iuav University of Venice.
Career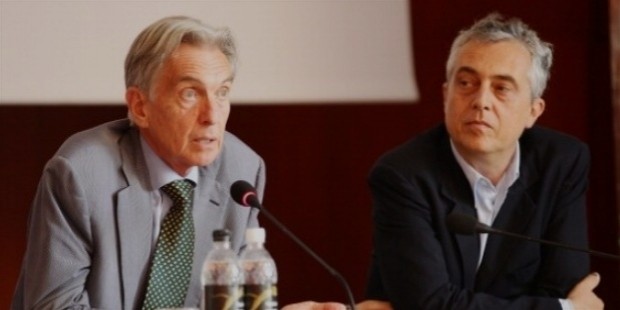 Stefano Boeri is a Milan-based architect. He established the Boeri Studio in partnership with Gianandrea Barreca and Giovanni La Varra in 1999. 10 years down the line, he partnered with Michele Brunello to transform the studio into Stefano Boeri Architetti.
The SBA is located at Milan and Doha, Qatar. It does research work and concentrates on contemporary architecture and urbanism, highlighting biodiversity and sustainable architecture.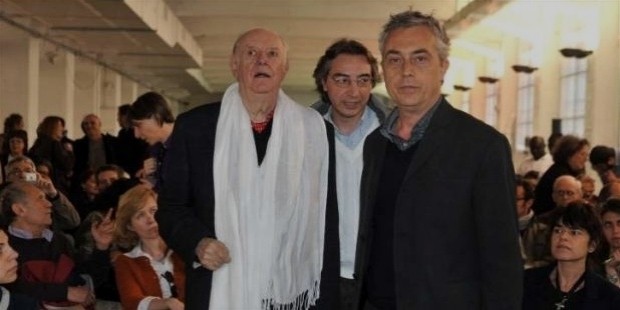 Boeri's career saw a new high when he was given the responsibility of crafting and curating MI/Arch- Milan World Capital of Architecture on the occasion of the 150th anniversary of the Polytechnic University. He is selected to spearhead the strategy for the urban transformations to be undertaken by the 2015 Milan Expo Urban Consultancy.
Boeri has clinched some illustrious and futuristically creative projects which are underway; the Time Park, Mitino and Skolkovo-D4 District in Moscow, Russia and Expo 2017 "The Future Above Astana" among others.
Boeri was involved in renovating a famous medical centre in Milan and formulating the master plan for the European Centre for Advanced Medical Research, CERBA. He completed the project CASA ITALO for high-speed train company NTV.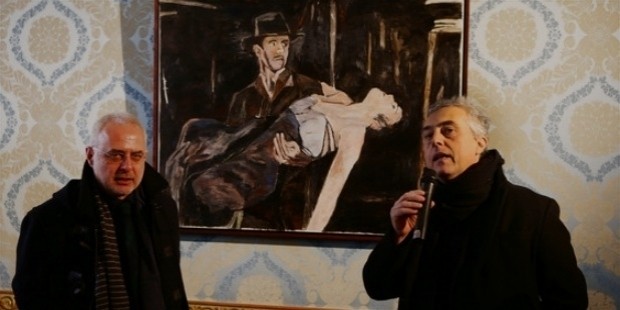 He renovated the old Arsenal at La Maddalena, Sardinia, turning it into a major tourist attraction. With his projects gaining popularity across the globe, Boeri has been instrumental in planning for reconverting of European water-fronts and in the redevelopment of historical industrial plants. His project Villa Méditerranée for Marseilles European Capital of Culture forms the new Centre Régional de la Méditerranée in Marseille, France.
His projects are showcased at prestigious international exhibitions; Milan Furniture Fair, Beijing Design Week, Venice Biennal and Musée d'Art Moderne de la Ville de. He has received much coverage in international magazines such as, MIT Press, Domus, AREA and Abitare.
Boeri's Milanese skyscraper, "The Bosco Verticale" (vertical forest) was declared "2015 Best Tall Building Worldwide" by the Council on Tall Buildings and Urban Habitat (CTBUH), at its 14th Annual Awards, recently held at Chicago.
This "Vertical Forest" with its 361- and 249-foot residential towers adorned with a plethora of live trees and plants resembles an oasis of beauty and architectural wonder.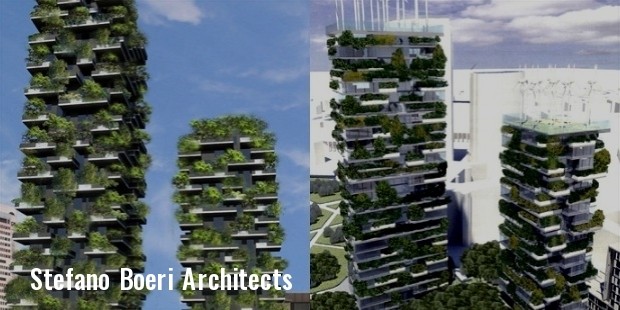 It is known as "a model for a sustainable residential building" and an example of "metropolitan reforestation". "The Bosco Verticale" symbolises the possibility of weaving the green facade in to the fabric of a concrete jungle. Heralded as "the most exciting new tower in the world", Boeri's green high-rise towers won the International High-rise Award in 2014.
Boeri plans to build a 'vertical forest', a 36-story tower, "La Tour des Cedres" in Lausanne, Switzerland.
A professor at Polytechnic University of Milan, Boeri teaches 'urban planning'. He is a guest professor at international Universities; Berlage Institute, Columbia University and the GSD Harvard Graduate School of Design.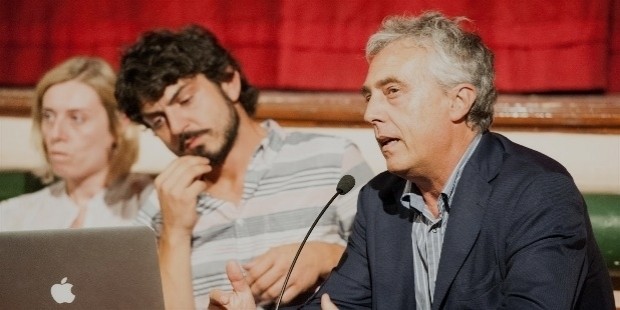 Boeri is Director, Festarch, the International Architecture Festival by Abitare and the founder of Multiplicity. Multiplicity is involved in research of territorial transformations. He was the executive Councillor for culture, design and fashion for Milan Municipality.
Recognitions
Stefano Boeri's green high-rise towers, "The Bosco Verticale" won the International Highrise Award in 2014. It was declared as the "2015 Best Tall Building Worldwide" by the Council on Tall Buildings and Urban Habitat (CTBUH), at its 14th Annual Awards, recently held at Chicago.
Awards
2014

International Highrise
Know More
Stefano Boeri At Heinze ArchitekTOUR Kongress
Full Name :

Stefano Boeri
Birth Place :

Milan
Education :

Polytechnic University of Milan,
Universita Iuav di Venezia Venice
Occupation :
Industry :
Want to Be Successful?
Learn Secrets from People Who Already Made It
Please enter valid Email