Belmiro de Azevedo Success Story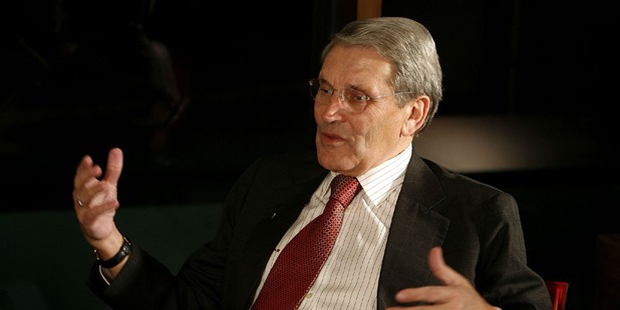 77-year-old Belmiro is self-made billionaire from Portugal. His major source of wealth comes from the retail industry. This genius businessman has played the role of CEO at the mere age of 29. According to Forbes, Belmiro is the 2nd richest man in Portugal and the 949th richest billionaire in the world. His estimated net worth is US$ 1.85 billion.
Childhood
Not much is known about Belmiro's childhood. However we do know that he was born on the 17th of February 1938. Belmiro was born in Tuias, Marco de Canaveses. Belmiro is the son of a tailor and a carpenter.
Early Career
Belmiro has several degrees. He has a MBA from Harvard as well as a degree in chemical engineering. At the age of 27, in the year 1956 Belmiro took up his first ever job. Within 2 years time, at the mere age of 29 Belmiro became CEO of the company.
As a CEO, Belmiro spent most of his time conversing with employees, attending meetings running through finance figures and expanding the business.
Career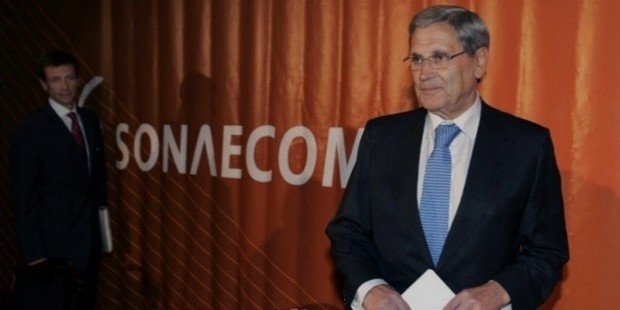 Belmiro took up his first job in a manufacturing company called Sonae. Within two years of getting working there, Belmiro became the CEO of the organization.
He has been constantly working towards expanding and diversifying the company. Over the period of 4 decades, Belmiro made the company a big international holding company, which is known as Sonae SGPS.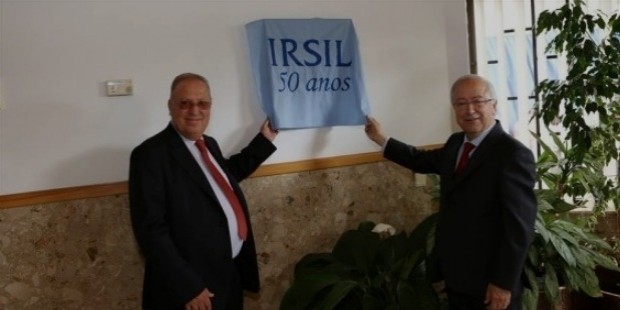 Every year from 1985 up until 1990 the company added one more industry to its portfolio. From real estate, to media, hotels, technology and supermarkets Sonae has indulged successfully in several businesses.
Belmiro also has stake in 2 spin-offs. One of them is Sonae Capital and the other is Sonae industria. These companies provide solar power as well as manage hotels.
Career Highlights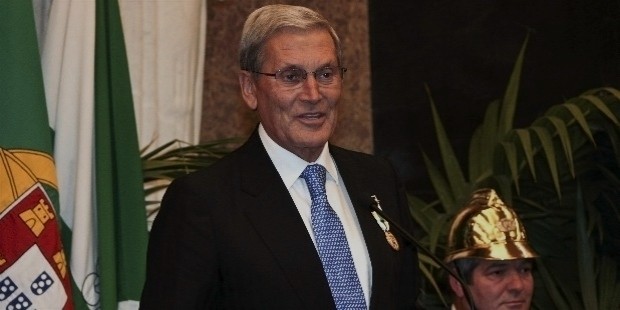 Belmiro began his career when he took up a job with a manufacturing company, Sonae. Within two years time he became CEO of the company. He invested a lot of time and efforts and over a period of 4 decades he converted the company into an international holding company.
Personal Life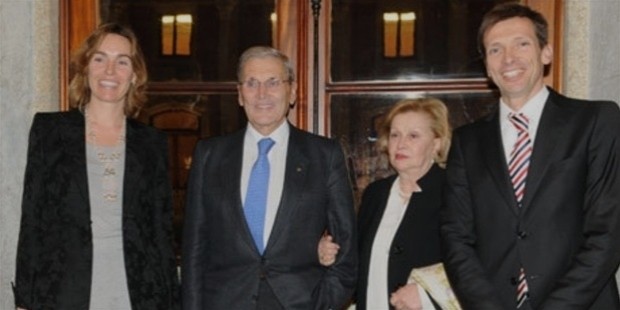 Not too much is known about Belmiro's personal life. However we do know that he is the son of a seamstress mother and a carpenter father. He was born in Portugal and continues to reside there. Belmiro has a Portuguese citizenship. He is a married man and has 3 children from his marriage.
Another interesting fact about Belmiro's childhood is that it was his most favorite high school teacher who convinced his parents to let him enroll in and attend college. His wife is Maria Margarida Carvalhais Teixeira and his three children are Nuno Miguel Teixeira de Azevedo, Duarte Paulo Teixeira de Azevedo and Maria Cláudia Teixeira de Azevedo.
Belmiro de Azevedo Interview
Full Name :

Belmiro Mendes de Azevedo
Birth Place :

Tuias
Marco de Canaveses
Education :

Harvard University Cambridge,
Harvard Business School Massachusetts,
University of Porto Teixeira
Occupation :
Industry :
Networth :

$ 1.91 Billion
Want to Be Successful?
Learn Secrets from People Who Already Made It
Please enter valid Email