Most Luxurious High Class Airline Cabins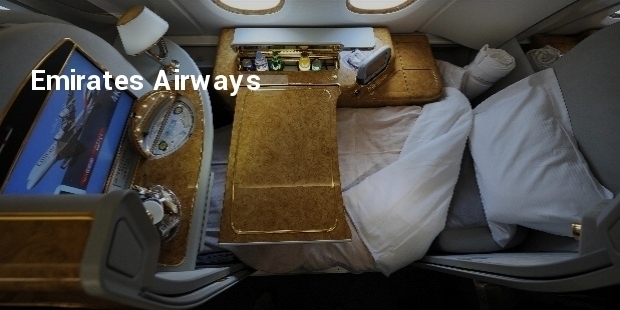 "Travelling in Style"- this adage has gotten a whole new meaning now. With the ever-growing competition amongst all major airlines to attract the customers they are going a mile ahead to provide the best comforts that money can buy. The first-class cabins are not always cabins but have been turns into spacious suites that have a range of luxurious amenities.
Gone are the days of the mundane lie-back seats and large-screen TVs, it's the time for the latest gizmos and the most opulent facilities in the first-class flying sections. Let's take a look at the top ten contenders for the most luxurious high class airline cabins.
1. Emirates Airways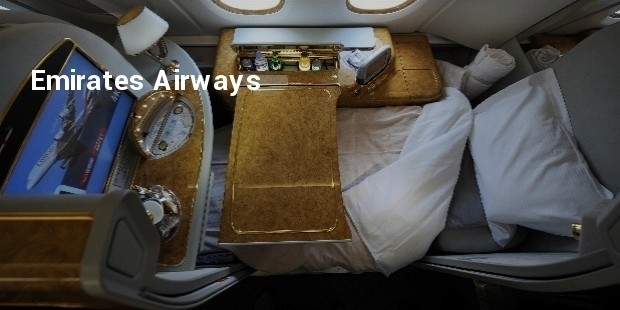 The long 16-hour flight from Los Angeles (LAX) to Dubai is the most expensive at $30,000 and above. Justifiable with the VIPs and Hollywood stars making regular trips, this airline's first class lounge suites offer everything – from privacy suites to individual mini bars and more.
2. Etihad Airways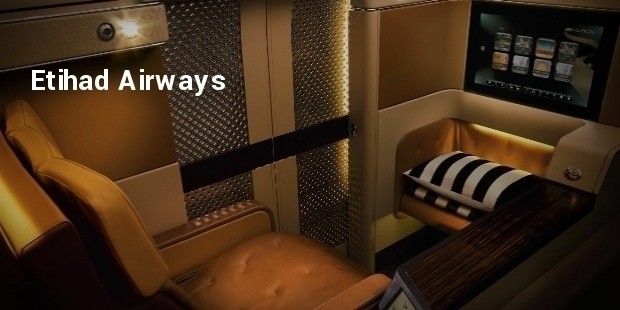 Travelling on Etihad Airways flight from San Francisco to Abu Dhabi travelers get to experience the luxuriousness of the U.A.E at a cost of $28,000 and more. capital even before landing in the Gulf country. Leather upholstery partitioned suites and Middle Eastern influenced cuisine make this uniquely luxurious.
3. Korean Air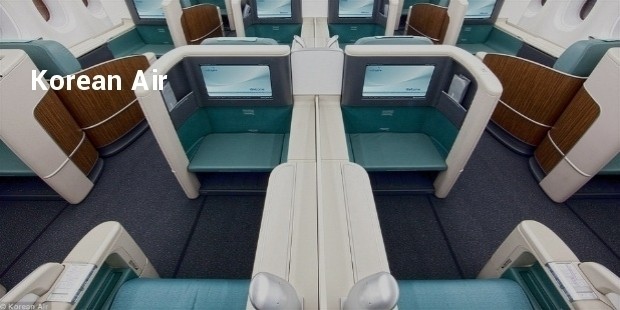 With a one-way ticket priced at $27,000 and more the Beijing to New York in the First Class Kosmo seats will be a totally new experience. From renowned wine labels to award-winning cuisines, this flight has all the touches of true luxury in an airplane.
4. Cathay Pacific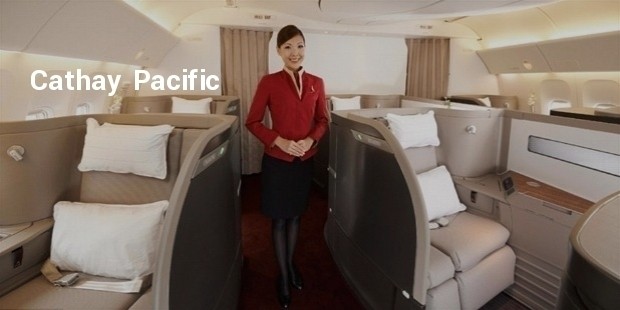 Hong Kong to JFK (New York) in the Cathay Pacific Boeing 777-300 ER at a price of $26,500 and more is an all round luxury filled 14 hour flight. Spacious individual seats in a unique array are combined with delicious Hong Kong dishes to spell luxury with a capital 'L'.
5. Japan Airlines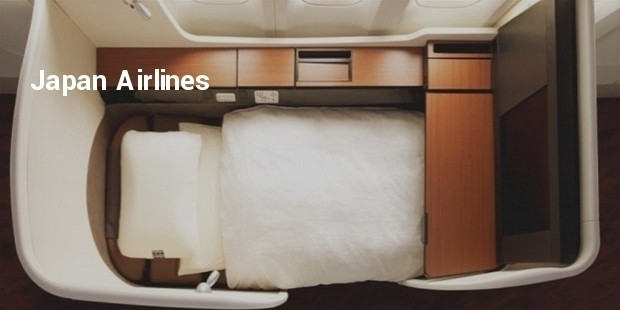 6. Qantas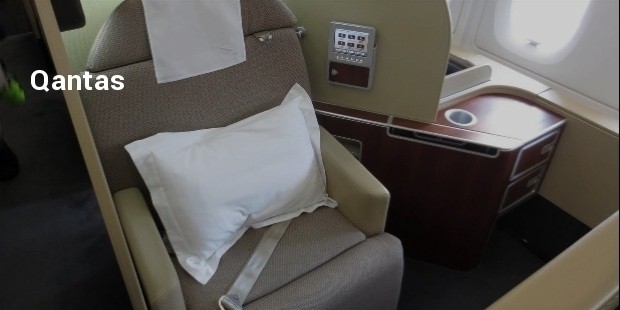 7. Virgin Atlantic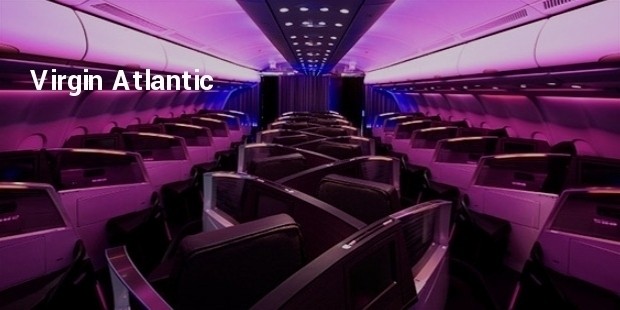 8. Singapore Airlines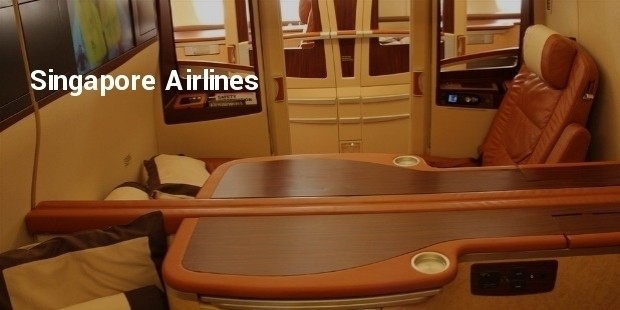 9. British Airways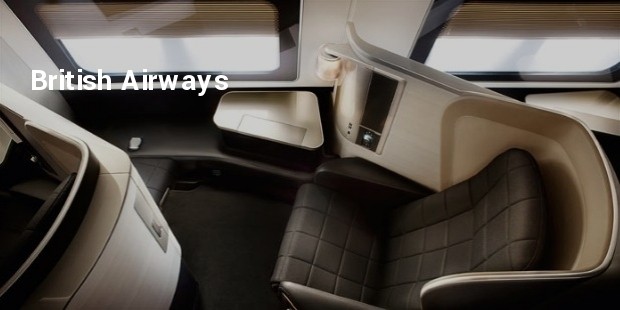 10. Air France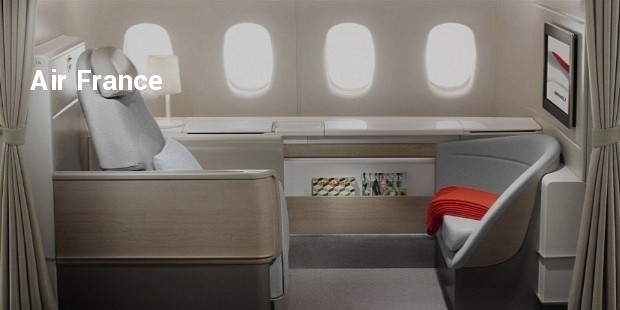 So the next time you want to experience the opulence and luxury of a world-class hotel in air you know what to choose. These, and many other, airlines provide bespoke services and facilities in their first-class cabins and suites.
Want to Be Successful?
Learn Secrets from People Who Already Made It
Please enter valid Email