Top 10 PentHouses in Europe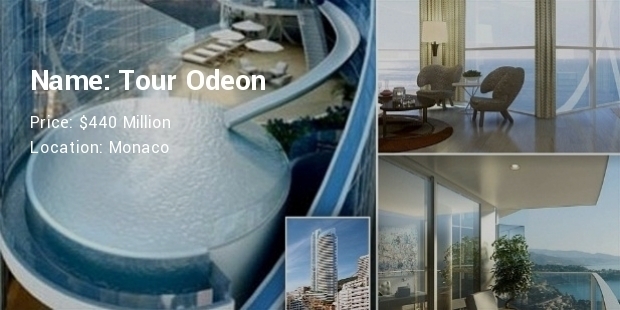 Since they were introduced in second decade of the last century, the penthouses have been one of the famous, evergreen fads of the richest people of the world. Europe is one of the main throne of such filthy rich people and has a natural inclination for penthouses.
But there is a difference between rich and the richest. The people coming in the latter bracket would want to highlight their "outworldly wealth" and whats the best way to do that other than buying a penthouse at outworldly price. So here we will take a look on Europe's 10 most expensive penthouses:
1. Tour Odeon, Monaco - $440 Million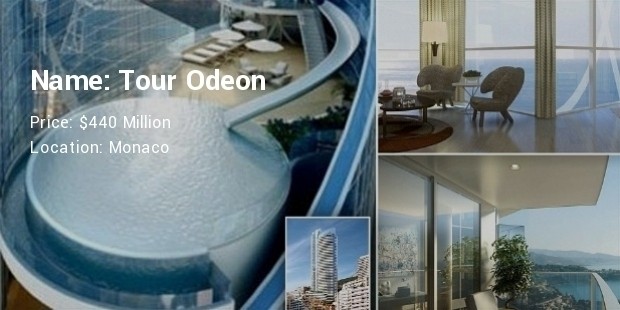 Inspired by the early 20th century Paris, this masterpiece is the most expensive on the list. The Tour Odeon consists of many luxurious features: full length windows reaching from floor to the ceiling, a lavish area of 11,000 sq ft, a private waterslide built on the dance floor opening directly into the pool, to name a few.
2. One Hyde Park's Penthouse, London– $227.5 Million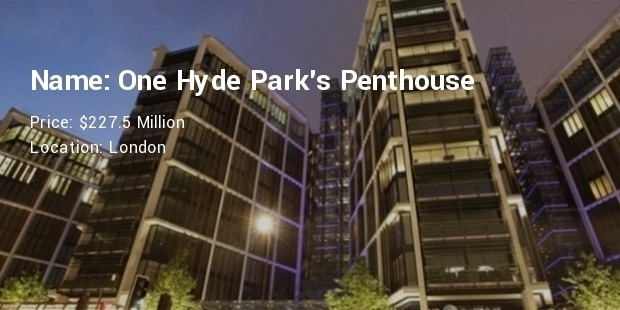 The penthouse was scheduled to be completed somewhere during the first half of this year but had to be delayed a few more months. It offers maximum entertainment options: spacious squash courts, private exercise rooms, gym. Entertainment room, business, private meeting rooms, sauna, steam rooms, specialized treatments, relaxation rooms. It has 5 bedrooms and offers 2 separate portions: each for community living and quiet comfort, respectively.
3. South Bank Tower, London, UK – $90 Million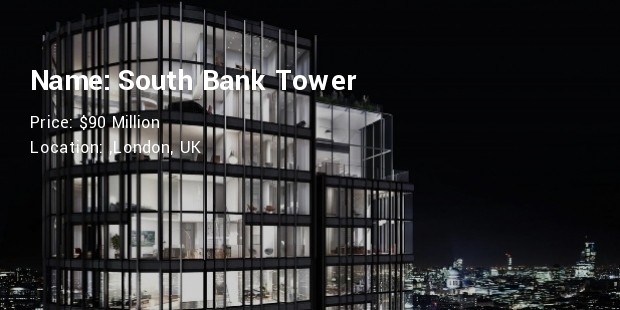 Situated at 41st Floor, upon completion this luxurious penthouse will offer the best way to have a close view of the most famous destination of London: The River Thames. It will also offer the bird's eye view of the City of London. This 3 storied pent house will have private pools, concierge, spacious living places and a strong air of luxury wrapping it all-round.
4. Fontvieille, Monaco Penthouse – $27 Million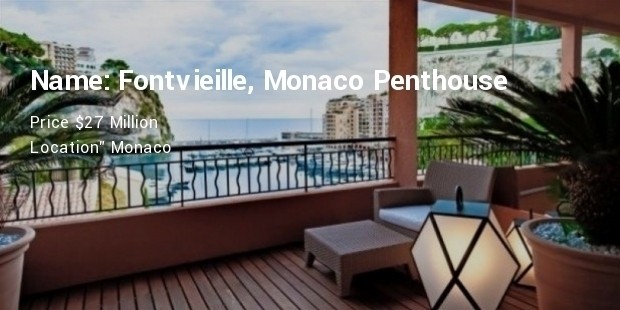 For those who are water babies and do not mind splashing your money like water this luxurious villa is the ideal place of residence. It is heavily loaded with high class material, best craftsmanship and ecclesiastical architecture with fine details. The interior of this pant house includes: 3 bedrooms, 1 outdoor kitchen, a Jacuzzi, solarium, a rooftop kitchen and 4 bathrooms with best of the luxurious features.Owing to its exclusive features the price has gone much above the normal levels as initially expected.
Though they may be much cheaper then the above penthouses, our other members of this list are not less impressuve either. Let's have a look at them
5. The Palazzo Orsini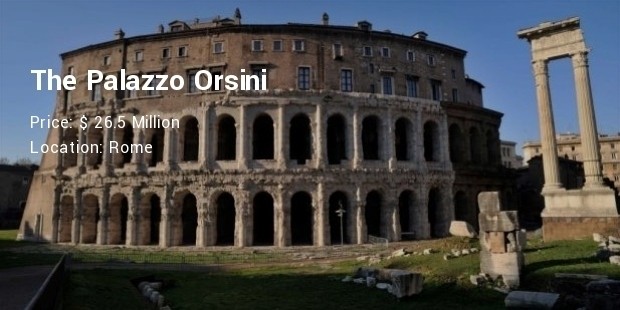 6. Paris PenHouse– $14.7 Million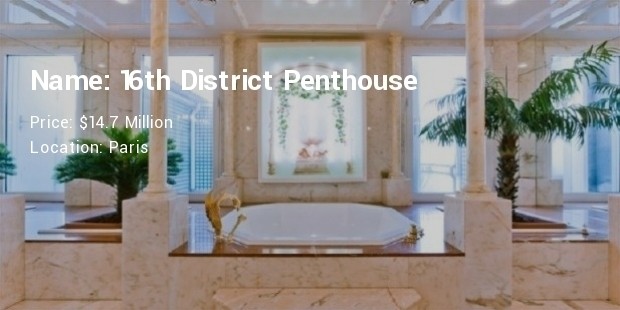 7. Vienna Penthouse – $18.2 Million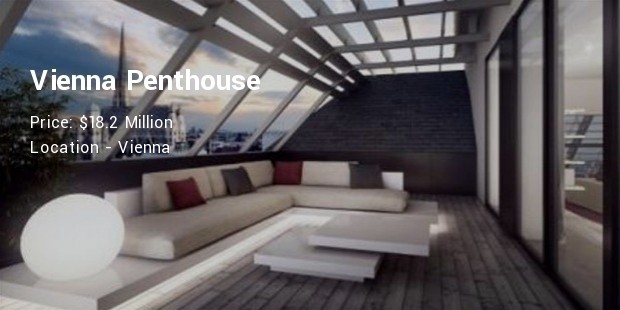 8. Rome Loft - $8.6 Million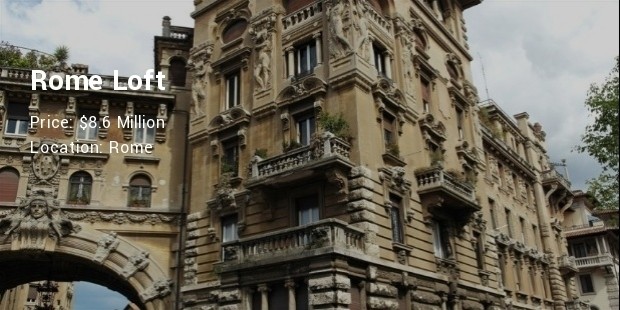 9. Glamorous Berlin Penthouse: Price: $7,000,000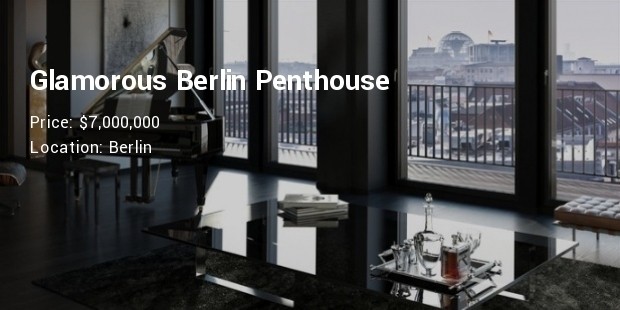 10. Lake Geneva Penthouse – $4.2 Million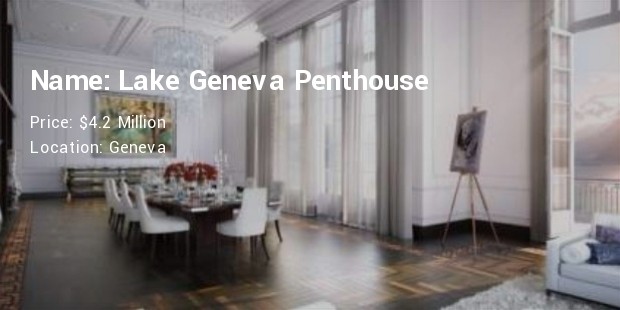 Want to Be Successful?
Learn Secrets from People Who Already Made It
Please enter valid Email