Luxury Business Cards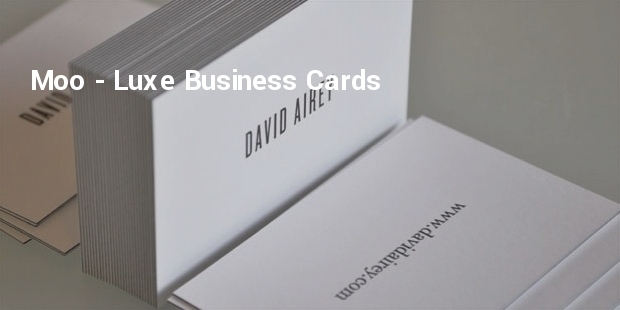 Business cards are a fantastic way to showcase not only your business, but your personality and individualism. What does your business card say about you? Let your business card speak for itself. High end luxury business cards are generally custom made & available in form of letterpress cards, foil stamped cards & Colorplan cards.
It's an artistic touch which also sends out a strong style statement. For those who can afford to go the extra mile, business cards can also show the world your willingness to spend big on the little things.
Let's now have a look as some of the most luxurious business cards, which will blow your mind with their sheer elegance & design.
1. Black Astrum: $ 153,400 per 100 pack

These cards are beautifully designed, diamond encrusted card that's targeted at 'ultra-high net worth individuals across Europe, the Middle East and Asia'. These extravagant cards can be received by invitation only. These cards are scratch proof & chemical resistant & is made from a precision cast acrylic constructed in Switzerland with special coating.
2. Mitsubishi Gold: $ 22,500 per 100 pack

Gold has always been the means to showcase your wealth & what better way it could be to show off with a Gold card. Mitsubishi Materials will make you a customized gold card for the person who has everything, and wants just that little bit more. The cards cost $225 per card, but you get a wooden box with it.
3. Carbon Fiber Business Cards: $ 5,000 per 100 pack

These cards can be totally modified, since the company only sells them blank. Which you can give to your own business card printer tobe used as the base material for your new luxary card! However, this quality comes at a price, they cost $5 per piece and so a pack of 100 cards comes up to $5000 for a blank card.
4. We the Printers: $ 200 per 100 pack

We the Printers has every facility to provide to a card bearer, especially in creating one of a kind and selective business cards according to the requirements of their client, such as material, the color and the final finish. Their customers include Lamborghini, Black Arts Magic and PTTOW. You become aware that you are around the right kind of people when you go to We The Printers for that unique and stand out business cards.
5. Elegant Press Business cards: $ 200 per 100

6. Moo – Luxe Business Cards: $ 100 per 100 pack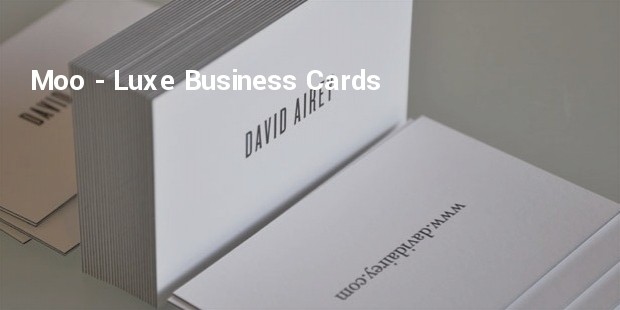 7. Taste of Ink: $ 100 per 100 pack

8. Studio on Fire: $100 per 100 pack

9. Luxury Business Cards by Dolce Press: $84 per 100 pack

10. Luxury Business Cards by Dingbat Press: $ 50 per 100 pack

Business cards speaks itself, the personality that will bear these cards & the kind of business houses they will belong will all set them apart. It becomes a matter of pride to own such elegant looking cards, that will define who you are & the kind of business your run and the lifestyle you lead.
Want to Be Successful?
Learn Secrets from People Who Already Made It
Please enter valid Email