Luxurious Lifestyle Exhibitons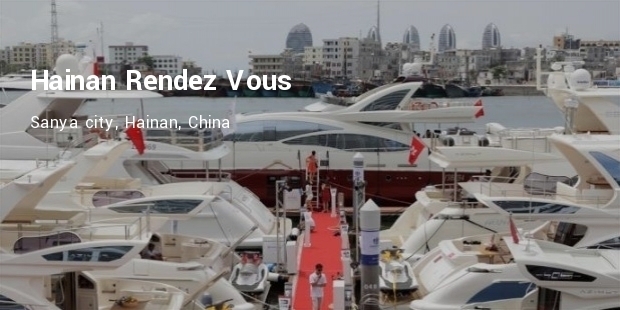 With industry and consumerism on the rise, prosperity and lavish lifestyles are back in vogue where noveau rich and the upper middle class are in pursuit of luxury brands, lavish vacations and expensive commodities.
With the advent of the first millionaire fair in Amsterdam 2002, luxurious exhibitions have always been in style where the cream of society and the world's elite meet to purchase exclusive products worth a fortune. The boom continues with showcasing of mega yachts, swanky cars, private jets and fashion. Here are ten super luxurious exhibitions that ooze with oomph and style not forgetting the billions of dollars worth of products on display.
1. Hainan Rendez-Vous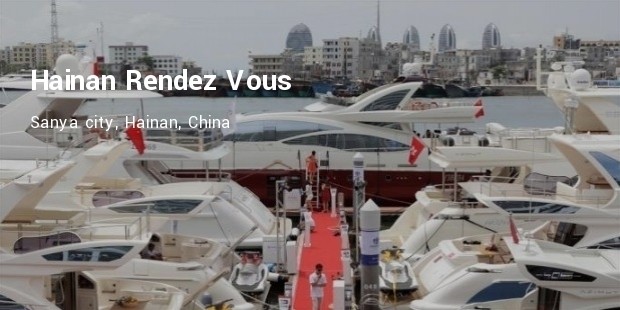 Hainan Rendez-Vous is fast becoming one of the ultimate luxurious lifestyle exhibitions in the world. Held in Sanya City of Hainan Island known also as the Chinese Riviera, it produced almost 300 million Euros worth of orders in 2011 alone.
2. World Expo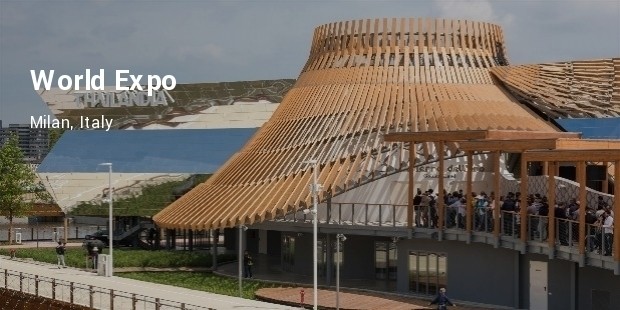 Labeled as the greatest exhibition in the world, the famous world expo is all set to feature in Dubai in 2020. Hosted in Milan in 2015, it is akin to a global phenomenon interconnecting cultural exchange and showcasing a worldwide exhibition of lifestyle products.
3. The Shanghai High-End Lifestyle Exhibition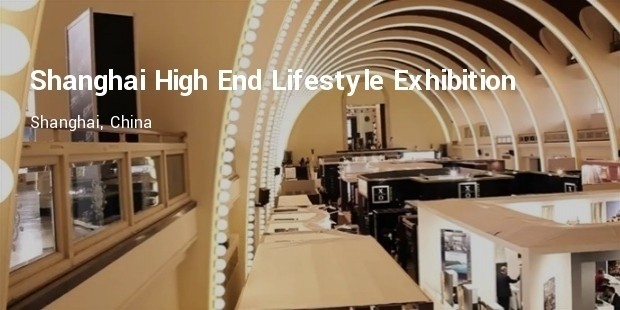 The Shanghai high-end lifestyle exhibition is a three day expo involving participation by countries worldwide. Showcasing some of the world's most expensive brands and services in furniture, fashion, jewelry, luxury tours, automobiles and art, it is attended in huge numbers by celebrities and dignitaries alike.
4. Millionaire Fair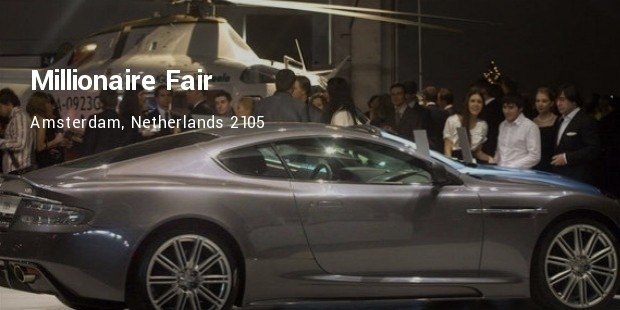 The millionaire fair conceived in 2002 is all set to rock Amsterdam in December 2015. Launched by millionaire magazine, it remains true to its theme of showcasing global luxury goods and life style products conducive to a lavish lifestyle.
5. The Indian Luxury Expo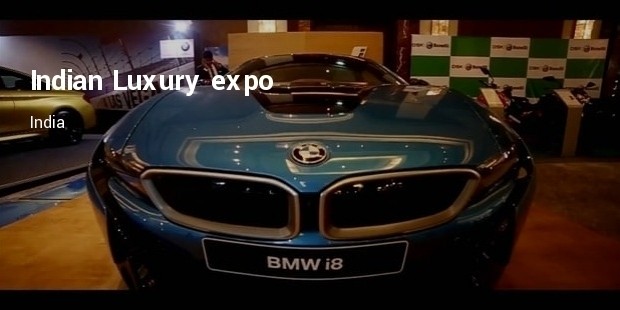 6. The Elite London Luxury Brand Show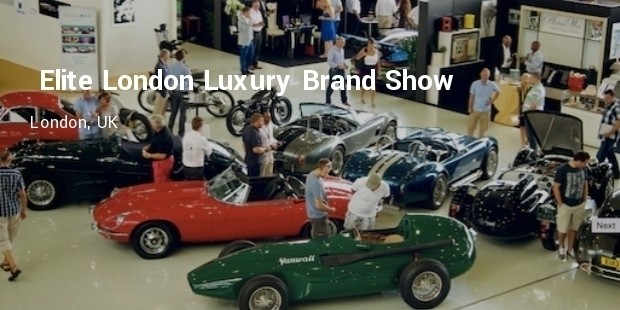 7. Big Boys Toys Worldwide Expo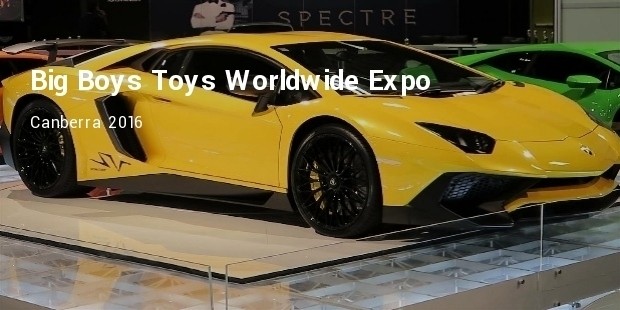 8. Luxury Goods Expo Tokyo Japan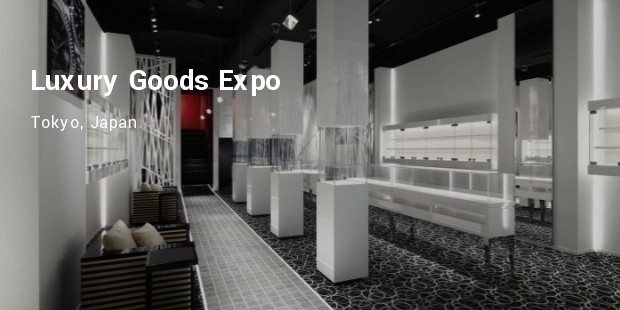 9. Top Marques super Car Exhibition Monaco

10. The Singapore Luxury Yacht show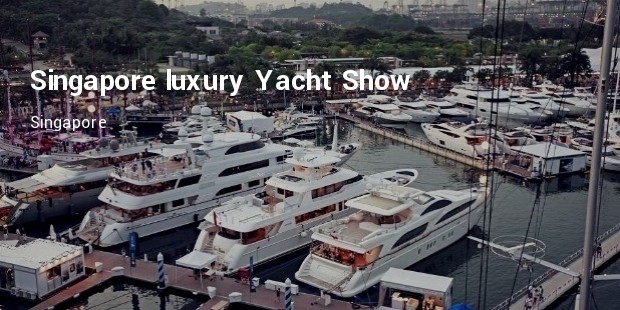 With luxurious lifestyle products of exceptional value on display, all of these world exhibitions are well known for their posh pomp and splendor. All of them now feature as high profile affairs with most of the world's elite in attendance
Want to Be Successful?
Learn Secrets from People Who Already Made It
Please enter valid Email