Luxury Car Brands in the USA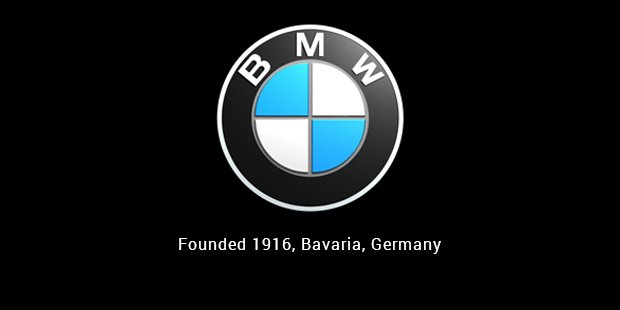 Since there is a direct link between the economy and luxury car industry, the latest improvement in the world economy had a notable impact on the numbers and types of luxury cars being sold in the US.
Due to the improving economy in the US, the sales figures of luxury cars have shot up. Thereis a remarkable development in the luxury brands in the new generations cars and in the existingbrands. Luxury brands have made it a point of delivering several high­end options for those wholook for more room for the family, but do not want a minivan.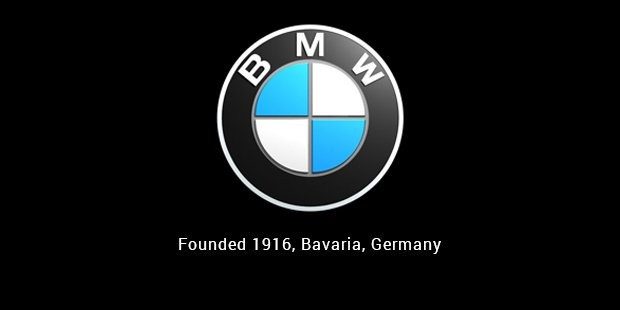 Bentley, being the most luxurious brands brings itself to the other level of the spectrum. US marketis very important for this luxury brand, looking at how it improved its sales during the previousyears. The company leadership also hopes to multiply the sales over the next few years.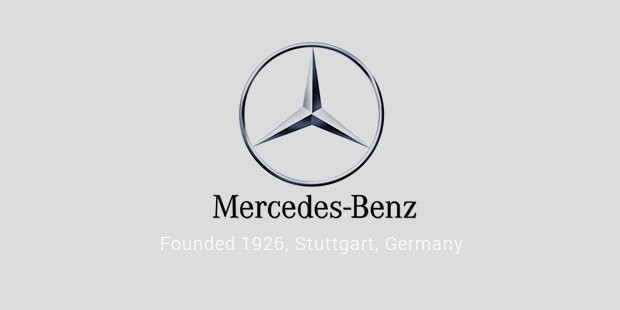 Mercedes­Benz, the luxury brand of German Giant has a good market in the US, with sales ofpopular C­class sedan that placed the company in the US luxury market. The brand is all aboutperformance and luxury.
3. Lexus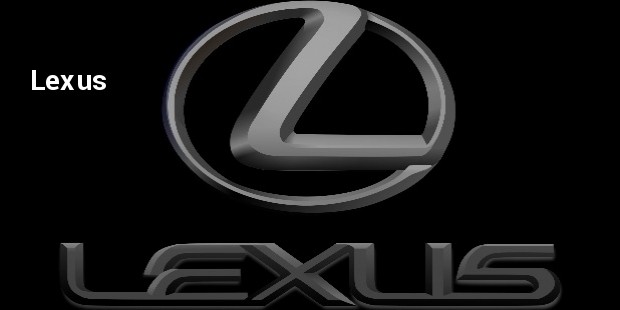 Lexus is synonymous to luxury, since the brand is known for producing powerful, elegant andluxury cars for many years. The brand hopes to continue its stronghold in the luxury utility vehiclesegment in the US in the coming years.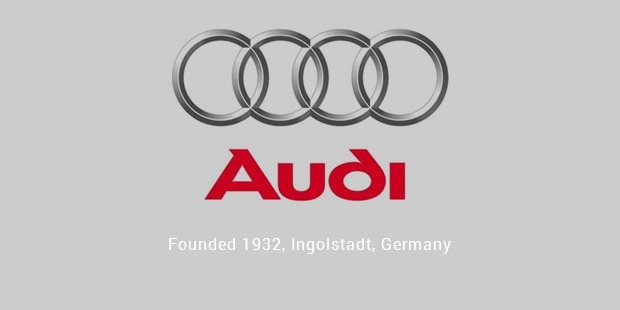 Being one of the great three German auto­makers, Audi is known as a luxury and performancebrand that holds almost ten percentage of the US luxury car market.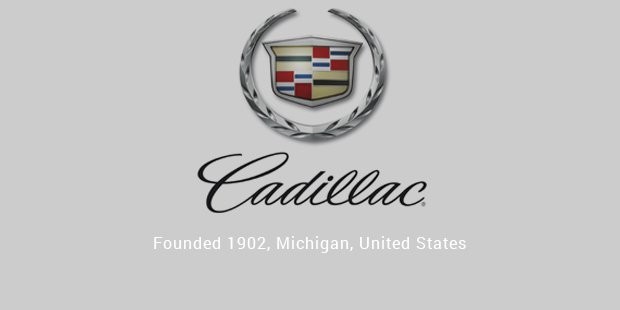 6. Acura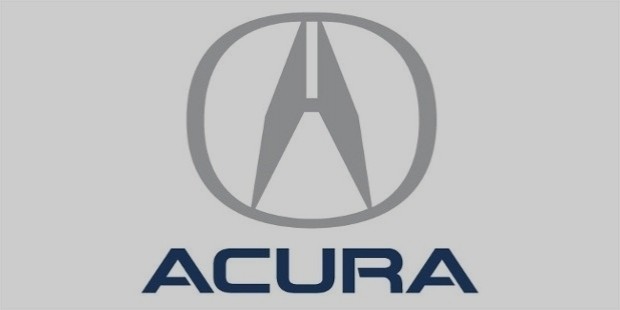 7. Infiniti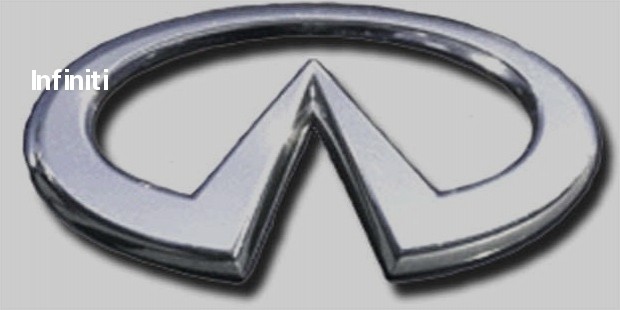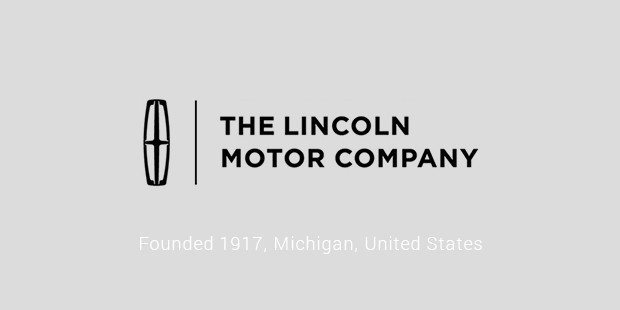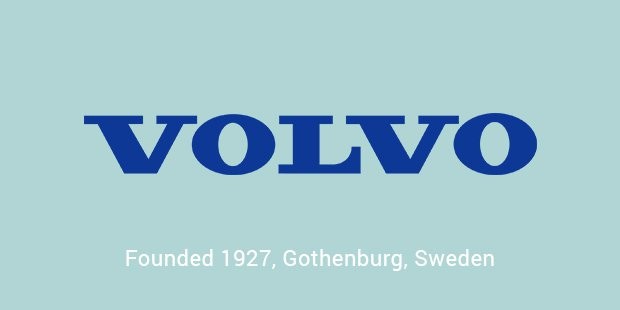 10. Land Rover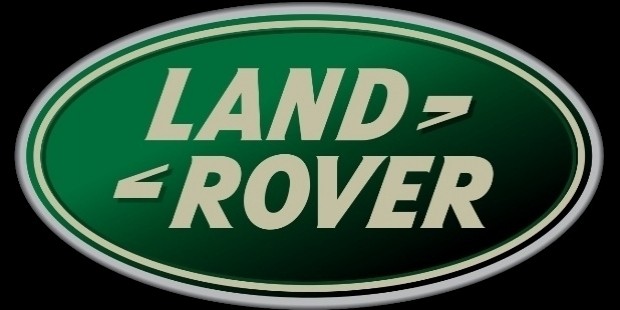 These aforementioned luxury brands are known to excel in the US market both in terms of luxuryas well as performance and sales.
Want to Be Successful?
Learn Secrets from People Who Already Made It
Please enter valid Email