5 Tips to Find Success as a Working Student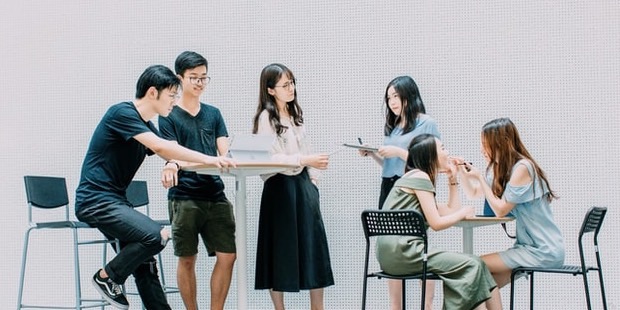 The life of a working student can be both be exhilarating and stressful. On one hand, you'll gain so much knowledge and skills while but on the other, you'll be tired physically and mentally after a tough day at work or in school. But giving up should never be an option as there are ways to help you find a balance between academic and professional life. Here are five tips to help you find success as a working student:
1. Create a study and workspace
Having a single study and workspace in your home will allow you to properly manage your time as a working student. Even if you're not working remotely, you can still use the space to file all your work-related documents. Studying becomes more convenient with your own study and workspace as you don't have to constantly go to a coffee shop or coworking space.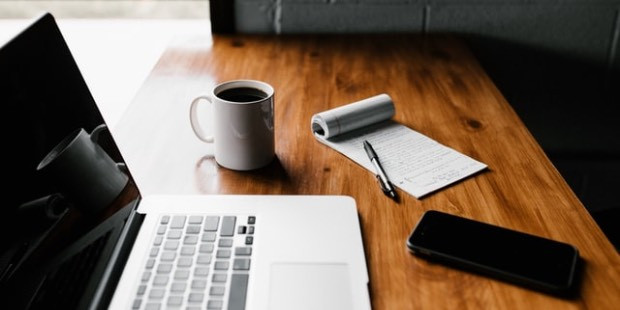 Remember that you don't have to spend big on construction and equipment when building your home study and workspace. Use whatever tables and chairs you have and find an area where there are zero to minimal distractions. If you do on plan on making a purchase, look for affordable deals that won't force you to break the bank.
2. Stay organized
Staying organized is one of the most important tips when finding success as a working student. This allows you to stay focused and also prevents you from creating a mess when submitting reports or beating deadlines. Without a proper work and study program, you'll get even more stressed and end up finishing with nothing, both for your school and work tasks. The last thing you want to happen is to lose your job and fail your grades at the same time. There are numerous ways to help you stay organized, and as long as you stick with them regularly, living life as a hardworking student won't become too difficult.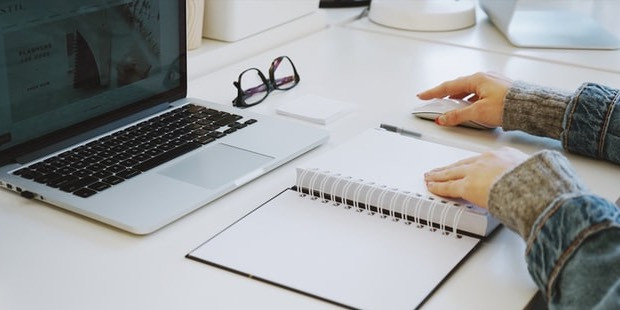 With technology these days, organizing your daily tasks and schedule has become much easier. Create a schedule on your phone or laptop and list down additional notes that relate to a specific task. This prevents you from forgetting things and also helps you stay up to date for possible changes that need to be made. Don't forget to share the schedule for all of your devices so that you'll just switch from one device to another and not bring all of them while studying or working. Discipline is also a key aspect when staying organized. You may have all the schedules laid out but if you don't follow them diligently then it's all useless in the end.
3. Stick with your work schedule
Working overtime has become a daily routine for full-time employees. There may be some unfinished tasks that they want to finish after regular working hours or they may be tasked by their managers to do some errands during weekends. Whatever these tasks are, they place a heavy burden on students who are also working full-time.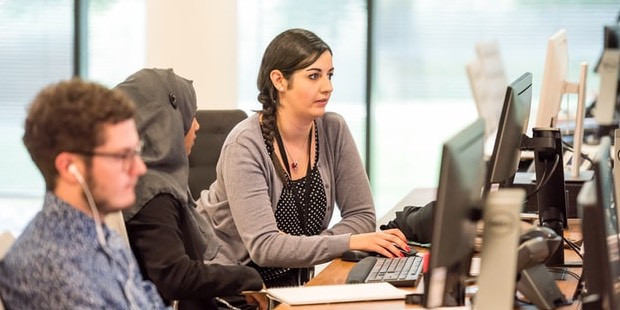 In this situation, try to avoid working overtime as much as possible and always stick to your original schedule. You should also inform your boss ahead of time that you're a working student and you can only finish your office or store-related tasks at a specific time. To help your supervisor or manager easily follow your work shift, give them your class schedule and update it every semester (do this if you plan on sticking with your current employer). Also ask to be excused if important exams are coming up (e.g. final exam, practical exam, board or bar exam, etc.).
4. Grow your network
Having a network is important so that success can be achieved faster. Although you still need to rely on your own skillset, a strong network can give you numerous opportunities that are likely absent when you do everything on your own. The larger your network grows, the faster you'll be able to find significant success in your professional career.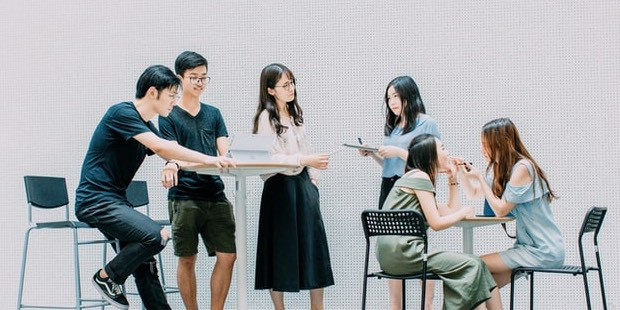 Throughout your university or college life, make time to build relationships with colleagues or professors. Don't just build relationships when you're the top performer in your class. Studying together and doing extracurricular activities help greatly with building rapport. Don't be afraid to seek help when you're experiencing struggles with some lessons. You can also engage with them outside of the classroom especially after school hours or during weekends. Alternately, you should do the same thing for your part time or full-time job.
5. Take care of yourself
Working high school or college students don't study and work 24/7. This applies to you as well. Don't forget to take care of yourself and maximize whatever free time you have for relaxation. Remember that you're already putting your body and mind in stressful situations every day. Enjoy your hobbies, take naps, and follow a regular sleeping schedule to limit stress and avoid getting sick.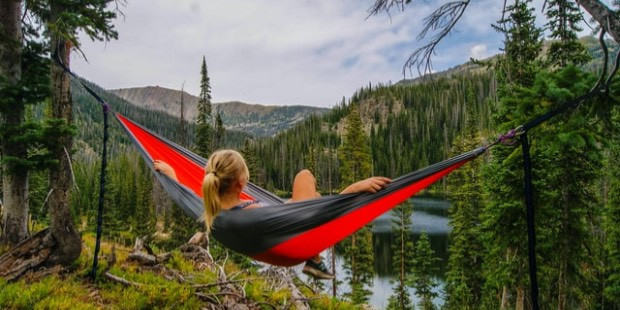 As previously mentioned, finish all of your work and academic tasks while in the office or school and avoid doing any of these in your free time. If you have deadlines to beat, start early during a work/school day. To help you from getting sick aside from enjoying hobbies or sleeping regularly, maintain a healthy diet and do exercises as much as possible. Light exercises around your home are more than enough.
In closing
Studying and working at the same time can be tough but it's not impossible. If you're a working student, the five tips listed above should help you better achieve work life balance. With those tips, it won't be long before you get a diploma and also achieve a promotion in your job.
Want to Be Successful?
Learn Secrets from People Who Already Made It
Please enter valid Email