Career Development for Success 101: What You Need to Know About Advancing Your Professional Life for the Better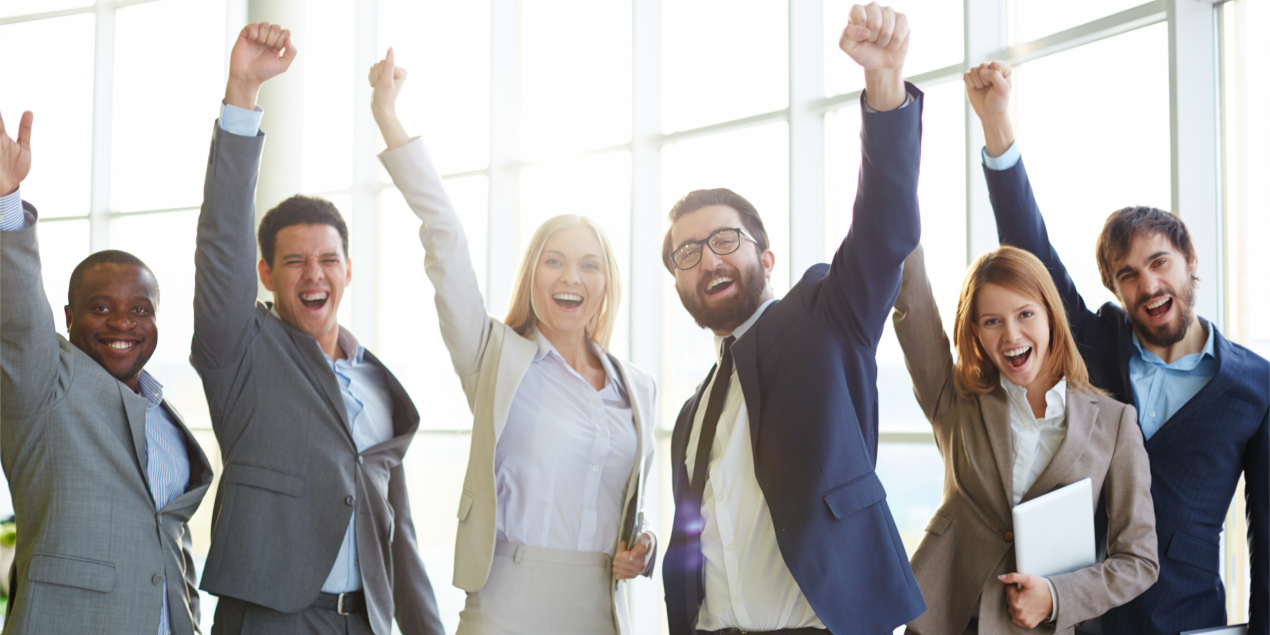 The ultimate goal of every dedicated working professional is to achieve a sense of success and fulfillment with their careers, and this is something that anyone aspires to attain. Once a person completes their education, the next logical step towards their evolution as contributing members of society is to hold a steady job that makes good use of their skills and knowledge. However, despite many people managing to get decent or well-paying jobs, that doesn't necessarily mean that they feel some sort of progress happening in their life.
The thing about career development is that it can be rather challenging to those who desire greener pastures than where they first started. The road to achieving your goals will always be filled with frustrating obstacles, thereby making the journey, not an easy one for you to go through. But the good news is that while the path to success is tough, it's not impossible to overcome, and if you're fully determined to make your career goals happen, then there's nothing standing in your way that you can't solve or confront with high levels of confidence.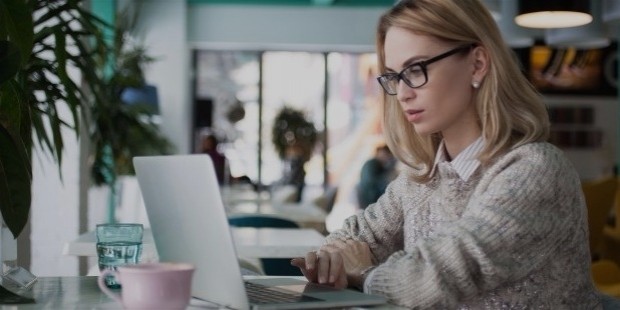 The key thing that you need to remember is that you are the architect of your own success when it comes to building a better and stronger foundation to your career. Nothing will happen unless you make the effort to do all the necessary things that will cement your status as an employed individual with an enriching and sustainable career. Developing your professional life requires a strong commitment on your part, and once you're ready to take that plunge, here are the vital life hacks you need to know so you could change your life.
Experience is your best teacher
Whether you're a fresh graduate taking on your first entry-level job or a seasoned worker about to embark on new career option, you should always remember that the things you'll experience will help shape and define the way you operate as a true working professional.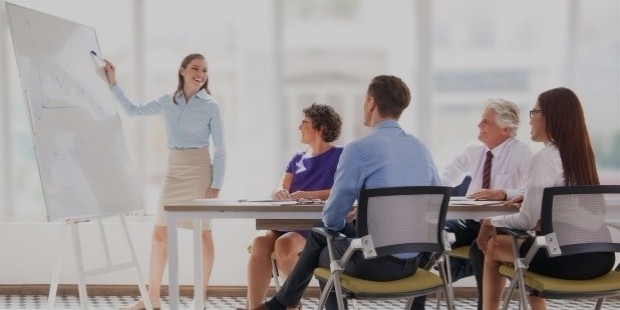 Everything that you'll encounter is going to be a series of experiences that will test your logical and creative boundaries. Make each moment count, and don't be afraid when mistakes happen since it's important for you to learn from your errors and find solutions.
Never settle for a dead-end job
A common mistake that most people make at any point in their careers is that they end up settling in a job that doesn't give them any personal satisfaction whatsoever. If you don't like the job you have in the first place, then what is even the point of staying there at all?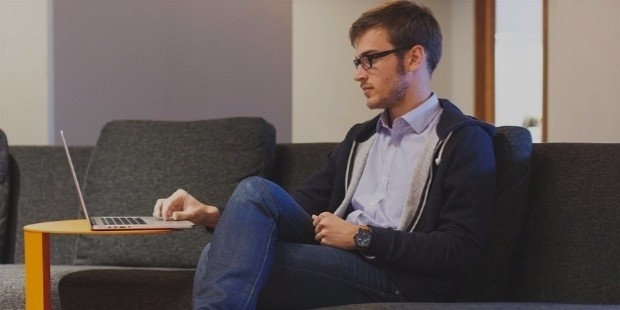 The fact of the matter is that if you realize that the job you have isn't giving you the inner satisfaction you need, then you shouldn't stay just for the sake of practicality. Find a better career changes path that not only pays well but provides you with a sense of stability and security.
Create strong and impactful statements
When many people are competing for limited slots for premium job positions, then you have to take action in order to separate yourself from the competition. This means you must showcase your abilities at work so that you will catch the attention of your superiors.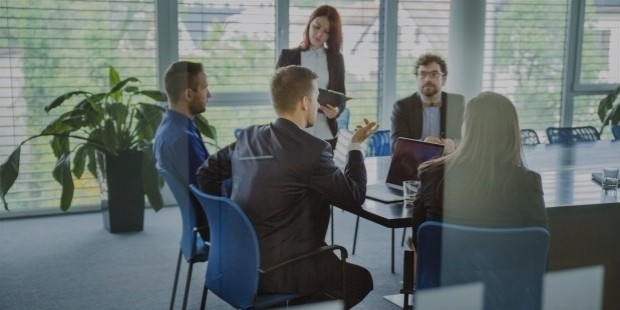 Higher management will always take notice of bright and talented individuals who are not only hard workers but have the initiative to contribute to the success of the business. You'll likely be climbing up the career ladder if you managed to impress those who truly matter.
Risks are necessary for growth
If you're aware of the common saying "Go big or go home", then you know that this refers to taking risks in order to get what you want. And that's one of the core lessons of career development: if you don't take risks, then you won't experience any sort of career growth.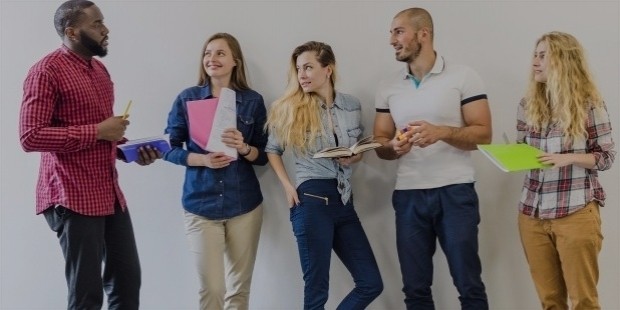 Complacency is the enemy of personal progress, and you should not fall into that trap of letting yourself be content with your current situation. You have to be brave enough to take risks in your career, even though such things may not always pay off well in the end for you.
Interact with your colleagues more
Even if you're thinking about nurturing and cultivating your career to better pastures, it's equally important for you to reach out and connect with your colleagues. This is because your coworkers are the support system that will help you ensure the success of your career.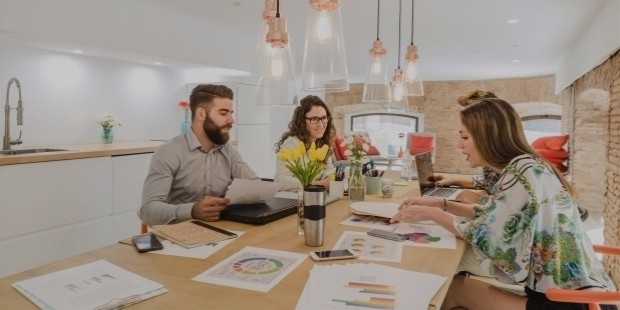 No matter how independent you are when it comes to performing your work obligations, you should not be afraid to reach out to others when you need some help. You're bound to receive good karma if you're also willing to lend others a hand if they need your assistance.
Pay attention to your performance
The one thing that you should always pay attention to when it comes to your career is your performance as an employee. You have the right to know from your superiors as to whether you're doing horribly with your job or if you're going on a truly promising upward trajectory.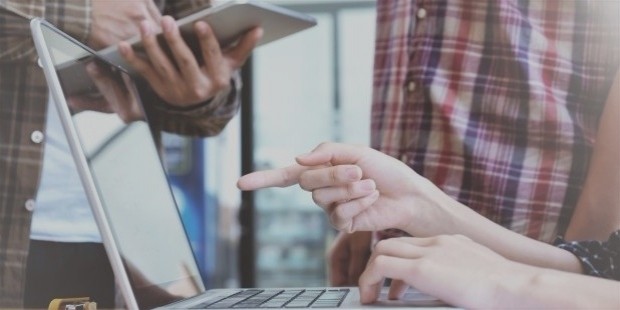 What this does to your way of thinking is that you'll be able to properly assess your strengths and weaknesses, understand where you should remain consistent, and to pinpoint which areas of your skill set needs further improvements to avoid any problems.
Planning for the future is essential
Living and putting yourself in the present is fine, but it's going to be better for you in the long run if you plan for the future. You just never know what might lie ahead of you in the coming years, so use your time wisely to plan for things that will push your career forwards.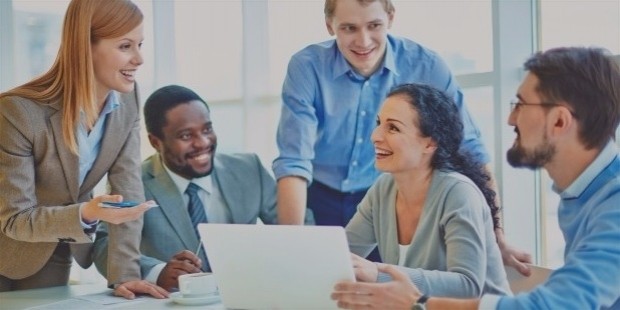 Remember: you can never have everything that you want right now because they're likely going to manifest later on. That is why it's imperative for you to be prudent about planning your career so that you'll be fully prepared to face everything that will still come to pass.
Want to Be Successful?
Learn Secrets from People Who Already Made It
Please enter valid Email