Examples For Problem Solving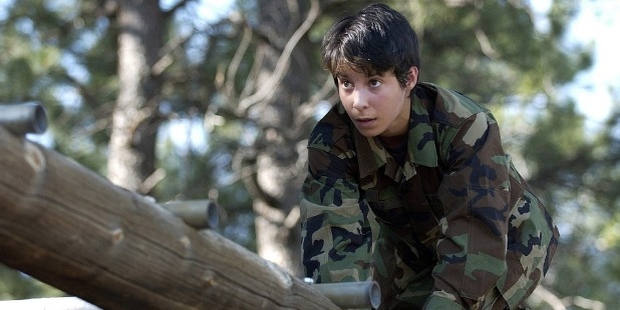 Analytical problem solving skills is an important job skill. There is no company or organization that doesn't depend on problem solving abilities to keep their business progressing. Those with good problem solving skills will generally move up the corporate ladder quicker. For improving problem solving skills, we need to identify problem first and then adopt different perspectives to understand the problem. We can try to gather facts related to the problem, and to recall previous solutions that could be applied..
1. Planning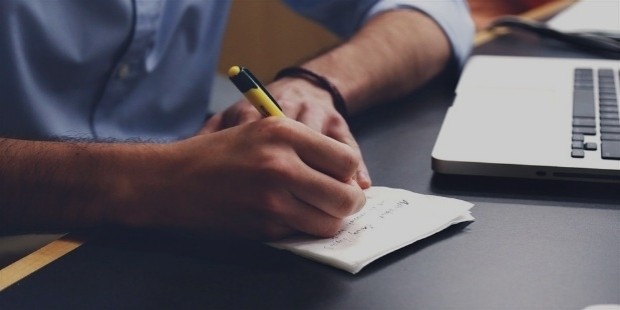 Write down and discuss the problem individually or in groups. Include all the points of the problem so that you can see the problem more clearly. It is important to then use creative ways to illustrate/discuss the problem.
2. PinPoint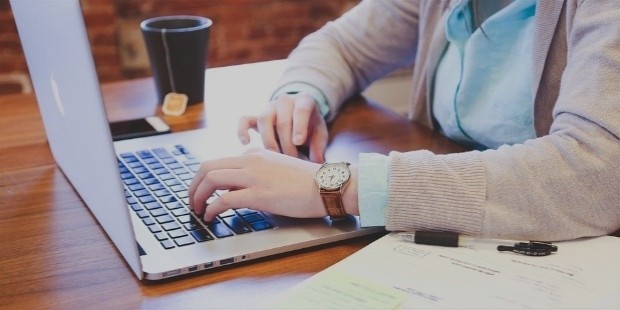 It is important to understand how to define the problem and to effectively break down the main problem into smaller units or pieces. This process will then help to time manage/self manage regarding the problem at hand.
3. Analyze

Once there is a clear understanding of each piece of the bigger problem which is often achieved by using the Pinpoint steps using various examples that illustrate the type of process required for problem solving. It is important to take the time to research the 'causes of the problem' individually or in groups
4. Creativity

To begin brain storming for ideas or solutions to the problem, individually or in groups, it is important that they are encouraged to look at the problem objectively, socially, culturally, theoretically and/or scientifically
5. Innovation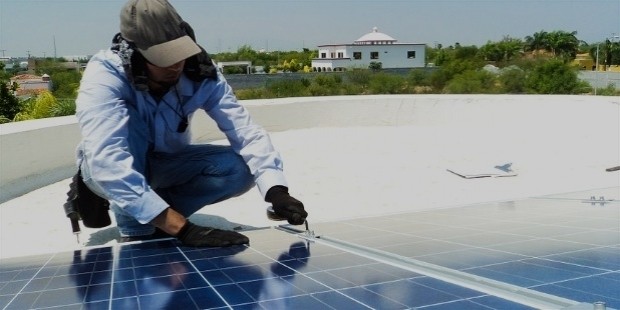 To adapt new and latest technology and information available is the best way to innovate and search for solution to an ongoing or a potential problem. The problem may have been encountered by somebody and the solution is available just for the taking, or we may get some guidance or help to solve it.
6.Unbiased

Unconsciously Give Advice to Your Future
The approach for solution is based on facts and witnesses available and should not be biased, or emotionally charged as the result could be disastrous in future.
7. Open Mindness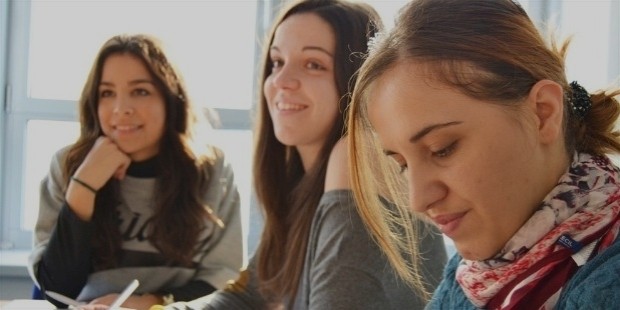 Problem Solving Skills of a Leader
To be able to listen to others and accept the views of others by being open minded is a great skill for a Problem Solver as that helps to solve problems faster. There could be others with a different point of view to the problem and that could be the solution you are looking for.
8. Motivated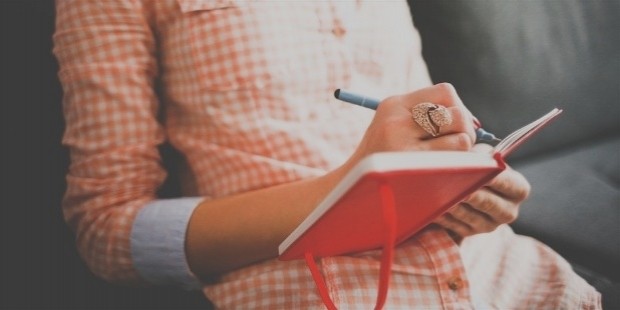 Ways to Get and Stay Motivated
The person has to be energetic with a positive thought process. He/she should be always on the look-out for solutions to the problems. A motivated person will motivate others to be active and participate in resolving issues faced at any given time.
9.Evaluator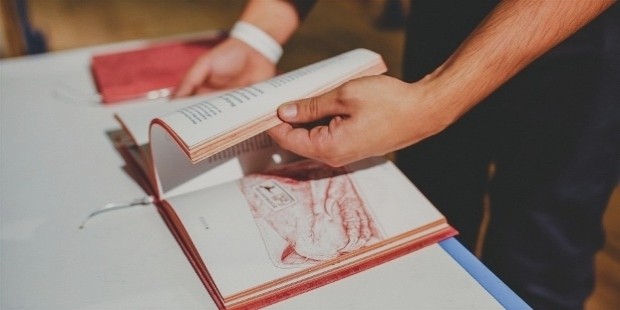 Positive Thinking Affirmations
The person must be a very good evaluator and thinker. He must have the energy to analyze the problem, understand the options available and the best possible way for a long term solution to the problem.
10. Open To Challenge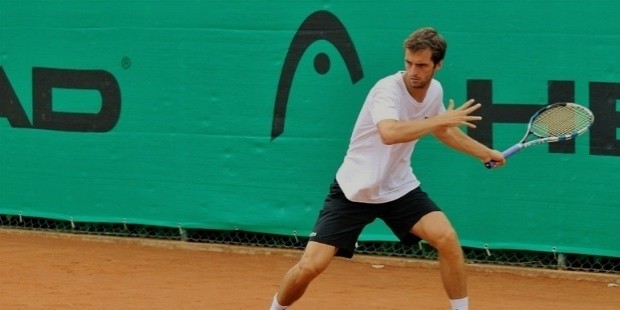 This means the person should be open and acceptable to challenges that arise from the problem, and means to solve the same with or without participation of others
The development of problem-solving skills is, and should be constantly challenged in any environment. Unpacking the micro skills required to develop problem-solving skills, devising activities as formative tasks, creating rubrics, using these as a basis for deep-level discussion are all ways to ensure that we are aware of problem solving skills .
Want to Be Successful?
Learn Secrets from People Who Already Made It
Please enter valid Email