Positive Thinking Affirmations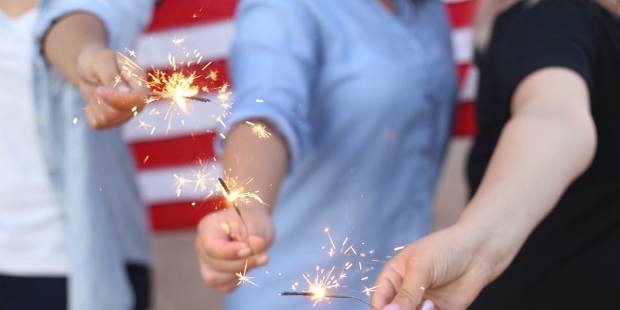 Positive Thinking Affirmations . The power to radically transform your life starts with positive thinking. We all know that whatever our mind focuses on, it finds the same. If we focus on negativity and allow ourselves to be overtaken by the negative thinking and pessimism, our lives suffer endlessly . Unless you take action to change the way your mind works, your ability to manifest positive life experiences will be greatly diminished.
1. I Am Full of Optimism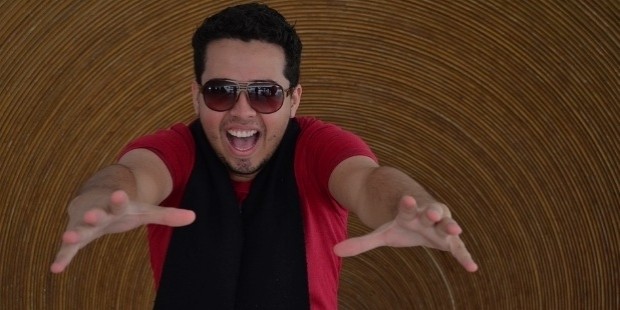 Positive Thinking Means A Healthy Mind
The affirmation is meant to boost the morale by positive thinking. To begin the day with , I am full of positive thoughts from the moment I wake up is a good way to start the day, beaming with optimism helps keeping negativity at bay and create a calm peaceful and healthy mind to do the daily chores of home and work.
2. I Am A Positive Thinker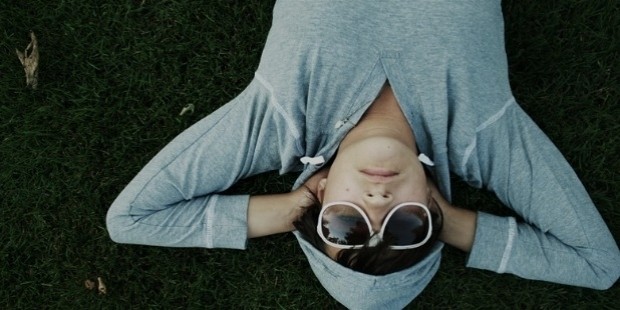 Positive Thoughts on Daily Activities
To make yourself believe in yourself positive thoughts ensure that the subconscious mind thinks healthy thoughts thereby boosting you from the inside. With this affirmation you make yourself stronger in all respects, mentally and physically , thereby resulting in success in all fields. I will always choose positive thoughts over negative thoughts.
3. I Always Find The Positive In Everything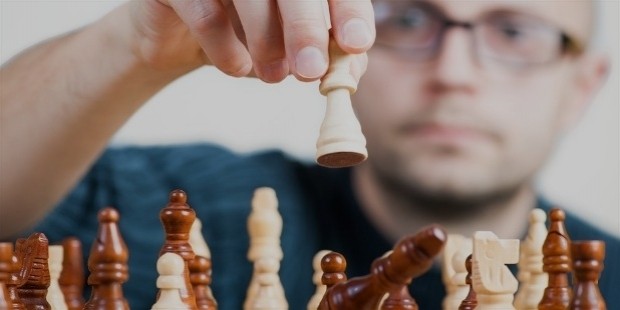 To search for and establish positive thoughts in the subconscious mind helps generate positive vibes and you look for all positive things in everything. I am developing into someone who always radiates positive energy. I always feel optimistic, no matter what life throws my way. The power to radically transform your life starts with positive thinking.
4. Positive Thinking Is Transforming My Life

Positive Attitude as a Way of Life
Taking the time each day to reprogram your thought patterns with these positive affirmations will allow you to adopt a positive attitude and optimistic thinking will become your natural state of mind. I am someone that others are drawn to because of my positivity. I will harness the power of positive thinking to reach my goals.
5. I Think Positive Thoughts And Radiate Positive Energy With Ease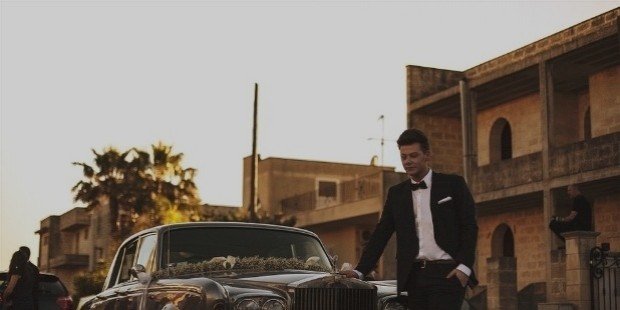 6. I Am Someone That others Are Drawn To Because of My Positivity

7. I Think Positively Even In Difficult or Stressful Situations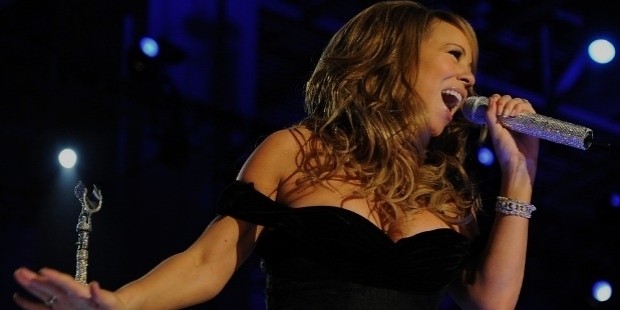 8. Positive Thinking Is A Natural Part of Who I Am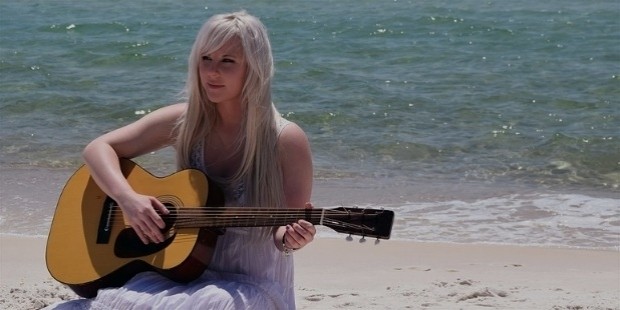 9. I Will Always Choose Positive Thoughts over Negative Thoughts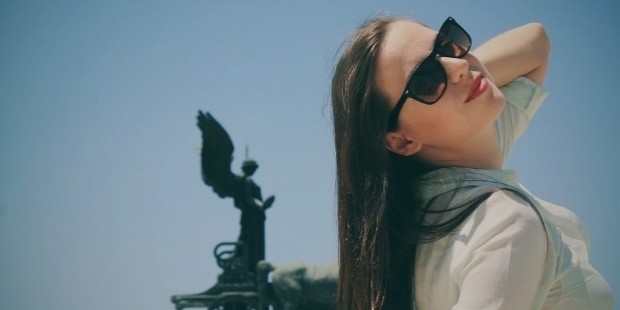 10. Thinking Positively Is Just The Way My Mind Works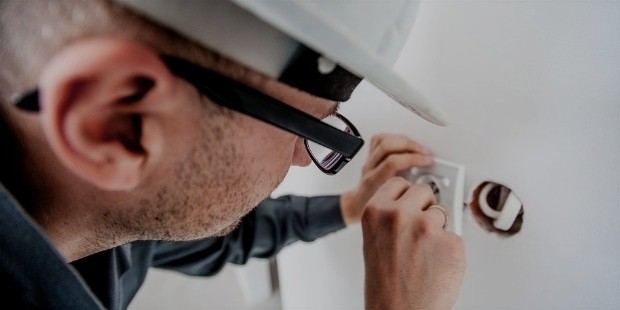 11. I Will Become Someone Who Feels Naturally Positive All The Time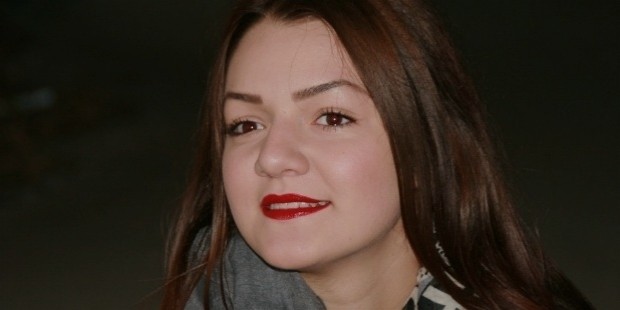 12. Each Day My Thoughts Become More And More Positive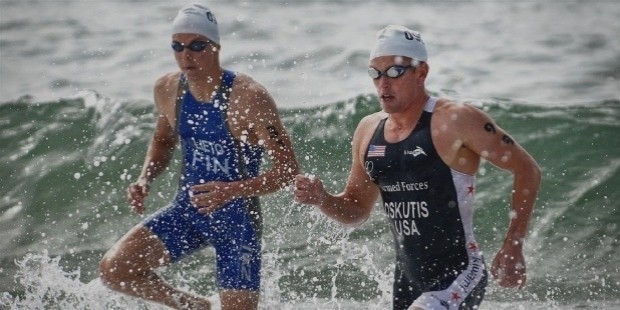 13. Others Look Up To Me Because of My Positive Attitude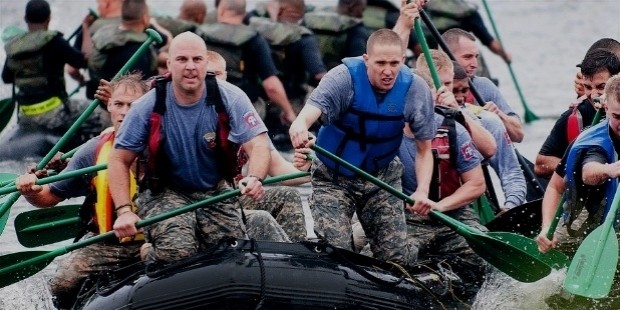 14. Staying Positive No Matter What Is Just Who I Am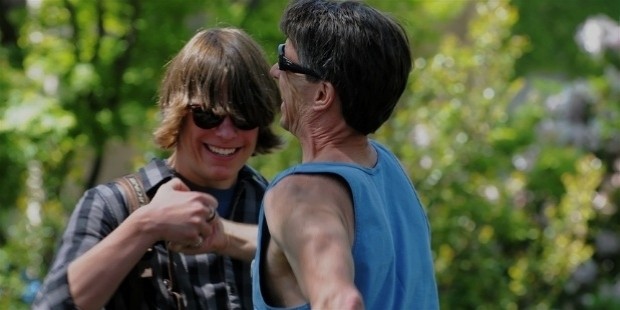 15. My optimism Positively Transforms My Reality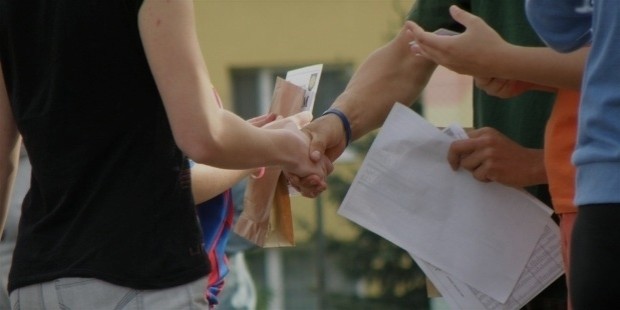 Repeated positive statements help you focus your mind on your aim. They also create corresponding mental images in the conscious mind, which affect the subconscious mind accordingly.
Want to Be Successful?
Learn Secrets from People Who Already Made It
Please enter valid Email