How To be Better At Self-Motivation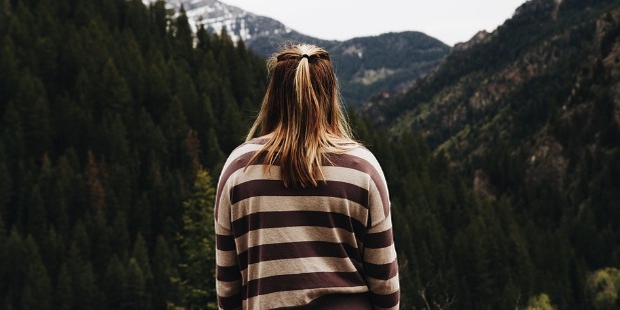 Life is an alluring journey filled with wonderful memorable moments. There are numerous happy moments which become precious for us and there are some depressive moments which are difficult to forget. These are the situations when you need motivation for never losing hope.
You know your heart more than anyone else. So you should learn self-motivation.
1. Positive Affirmations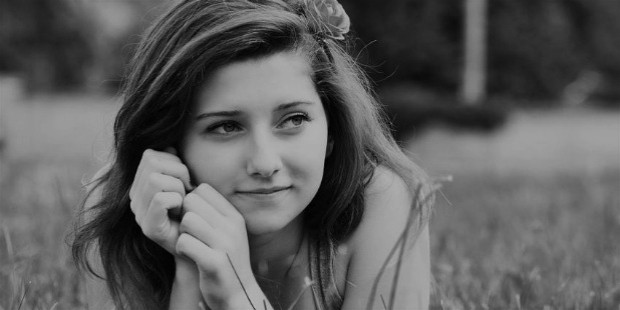 One of the most effective ways for self-motivation is positive affirmations. Go through varied positive affirmations on a daily basis. It will escalate the positivity in you as well as it will build up rigid self-confidence in you.
2. Stay Around the People who Encourage You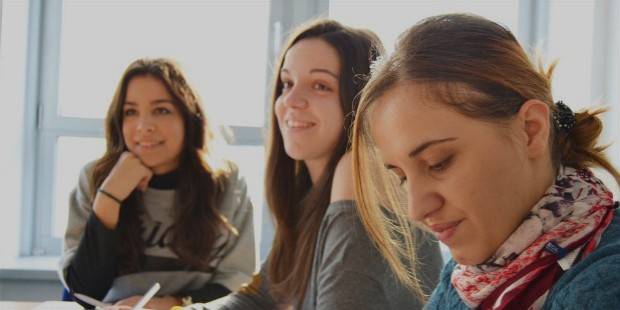 This is an amazing way to build up the motivation. When people encourage you then you start to feel worthy of everything. This escalates your willpower and your capability. You start to believe in your heart. Words have huge power; they can make a person successful and can even doom a successful person. This is the reason due to which you should always keep optimistic people in your company so that you also never lose hope like them. These people will remind you of your capabilities and strength.
3. Let Go of All the Toxic People and Habits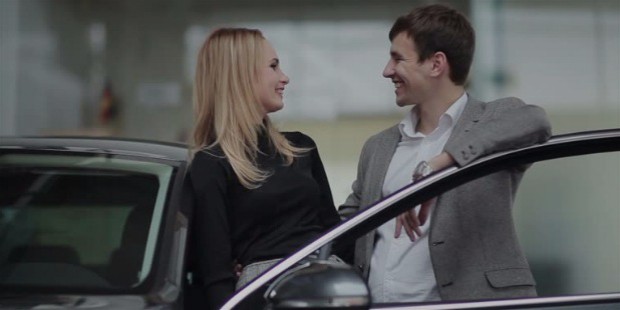 Toxic habits and negative people will doom your life. It is best to stay away from them. This will bring a huge impact in your life. You will start to feel free of all the nonsense and then you will be able to concentrate on a better way at everything.
4. Read Optimistic Books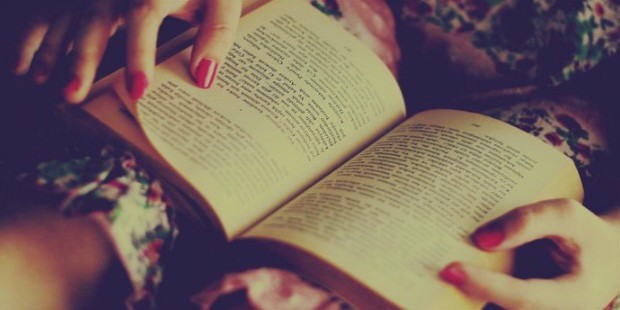 Reading is the best way to utilize time. You should always read books that encourage you. This will escalate your inner abilities as well as it will give you the ray of hope by motivating you. This is one of the best ways of self-motivation. This technique will help you wonders.
5. Practice Mindfulness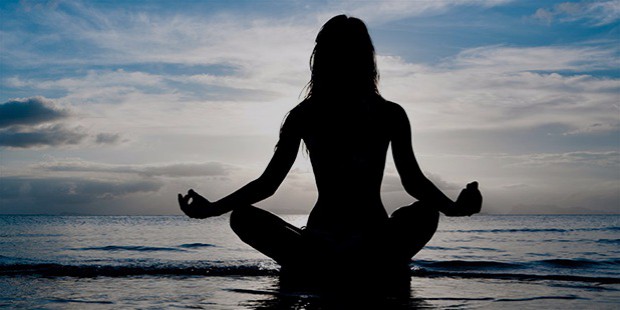 Meditation is the solution of all kinds of problems prevailing in this world. You should start the concentration of your mind through meditation. This will relax your mind; soul and body. It will make you realize you inner worth and peace. You will meet your inner self. It will make you extremely calm. This is the best way to motivate yourself. A peaceful and calm mind can think of marvelous ideas.
If you desire to motivate yourself then this advice will surely give you a helping hand in this process.
Want to Be Successful?
Learn Secrets from People Who Already Made It
Please enter valid Email